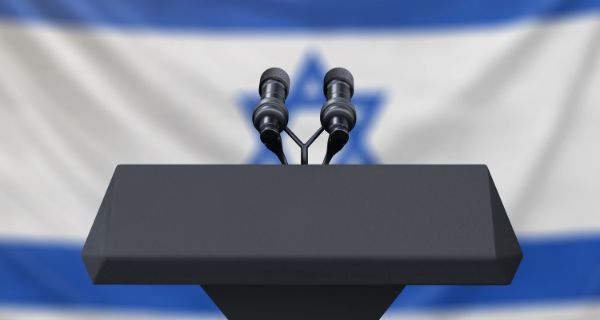 Joe Is NOT the PM of Israel
Celebrating its 75th birthday as a modern state this year, Israel is booming. But Joe Biden appears to be working hard to disrupt Israel's national success. Read on to learn the latest about Biden's anti-Israel actions, and why we must push Congress to fully investigate Biden's devious anti-Israel schemes. — Mat
Demand Congress INVESTIGATE JOE BIDEN.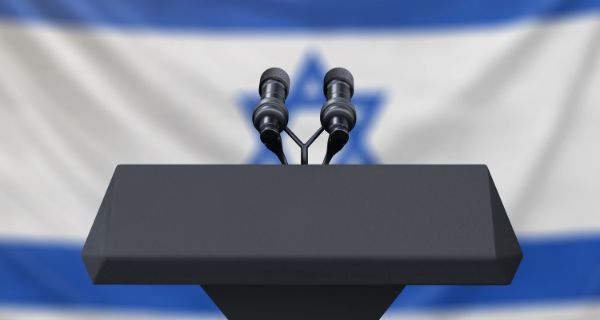 With 9.5 million people, the Jewish state is now a regional superpower and a global high-tech leader. Its robust economy boasts a per capita Gross Domestic Product (GDP) greater than Germany, Britain, France and Japan.
And despite headlines about terror attacks, Israel is ranked the fifth-safest nation to visit in the world. It is the one Middle East country in which the Christian population is growing.
Israel has established peace with four Arab states, with the prospect of normalizing relations with Saudi Arabia on the horizon. That is quite a change from the days when Saudi Arabia's King Saud pledged "to uproot it [Israel] just like a cancer."
Add to all that, after four years and five elections, Israel now has a stable government with Benjamin Netanyahu back in charge as prime minister. But that poses a problem for Joe Biden, who continues his mad quest to empower Israel's enemies at home and abroad.
According to news reports, Netanyahu's strong pro-growth agenda conflicts with Joe Biden's plans to "improve the lives of Palestinians" as he attempts to prevent Israelis from building homes on their own land.
Joe Biden is NOT the prime minister of Israel. Yet he continues to meddle in the affairs of the sovereign Jewish state.
It is time Congress put a stop to Joe Biden's illegal intrusions by fully investigating his anti-Israel schemes, including his attempts to throw Israel's recent election and his attempt to launch an FBI (Federal Bureau of Investigation) investigation into Israel's sovereign affairs.
It's time. Demand Congress INVESTIGATE JOE BIDEN.
Christians in Defense of Israel is only able to do this important work, thanks to your generous assistance. Please, prayerfully consider financially supporting our cause with a recurring monthly gift to fund the fight for Israel.
Your generous support makes all the difference. When you give, you help send a message to Washington that Americans stand with the Jewish state — and staunchly reject attempts to undermine it.
May God bless you for standing with Israel!
Mat Staver
Chairman
Christians in Defense of Israel

P.S. You can also sign our petition.


---

Source:
"Israel, US Meet to Smooth Relations under New Government." AP News, January 18, 2023. Apnews.com/article/russia-ukraine-biden-politics-israel-government-united-states-8c3d20866a957d25e130082679f3439e.