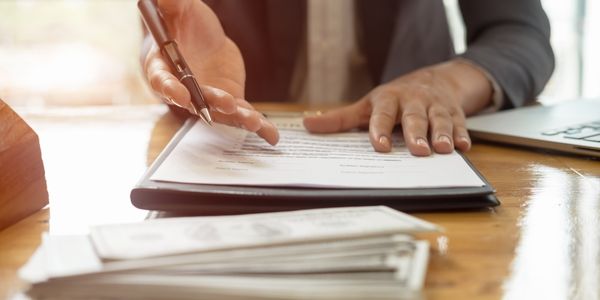 Iran Deal Details Leaked
Joe Biden is about to give Israel's greatest enemy everything they need to wipe the Jewish state from the face of the planet. Read on to learn the leaked details emerging about Joe Biden's Israel-terminating Iran Deal and what we must do to stop it. — Mat
Israel is in extreme danger. Even if you have previously signed our petition or contacted Congress, please take a stand for Israel RIGHT NOW! Please sign our petition and fax Congress demanding they STOP Joe Biden's insane IRAN DEAL!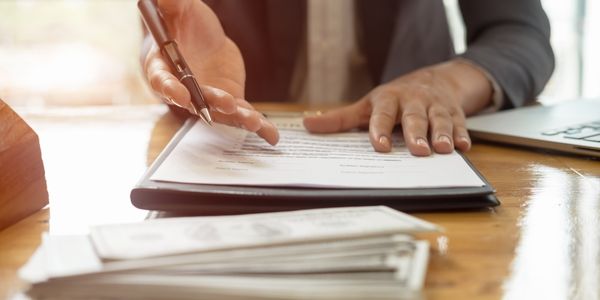 Joe Biden's proposed new Iran Deal is outlandishly lopsided in Iran's favor. Not surprisingly, the Biden administration has so far chosen not to share details with the public. But according to the Foundation for the Defense of Democracies (FDD), the revived deal gives Iran everything they ever wanted and more, including 275 billion dollars in Year 1 sanctions relief and 1 trillion by 2030.
But that's not all. FDD reports that the new deal also removes sanctions from the financiers funding Iran's Islamic Revolutionary Guard Corps (IRGC), the world's most prolific terror organization.
Former President Trump wisely pulled out of the 2015 Iran agreement because Iran refused to comply with its terms. But under the new agreement, Joe Biden allows Iran to keep all the uranium centrifuges they have been building and stockpiling in violation of the 2015 agreement.
But there's more! Under the new agreement, Iran will face NO RESTRICTIONS on its development of nuclear-capable missiles, nor will it be held accountable for its continuing proliferation of terror throughout the Middle East.
All this spells DISASTER for Israel. Joe Biden is about to give the Jewish state's biggest enemy everything they need to fulfill their promise and wipe Israel from the map. Only Congress now stands in his way.
Please, take a moment right now to fax Congress and demand they STOP THE IRAN DEAL!
Israel needs our help right now. Please, take a moment to WAKE UP THE SENATE and DEMAND THEY DO THEIR JOB! Send a fax and sign our petition demanding the Senate STOP THE IRAN DEAL!
Our team works with Congress, world leaders and concerned Americans like you to protect the Holy Land and God's chosen people. YOUR HELP IS CRUCIALLY IMPORTANT to Israel's future! Please prayerfully consider making a recurring monthly gift to defend Israel today!
Finally, please continue to pray earnestly for Israel and her people.
Mat Staver
Chairman
Christians in Defense of Israel
P.S. Your generosity enables Christians in Defense of Israel to make a pro-Israel difference in the halls of power in Washington, D.C., the Middle East and throughout the world. Please stand with us to bless Israel by giving generously.
P.S. Don't forget! Fax Congress and demand they STOP THE IRAN DEAL!


---

Sources:
Goldberg, Richard. "Five Minutes from Disaster." FDD, August 10, 2022. Fdd.org/analysis/2022/08/10/five-minutes-from-disaster/.
"Iran Nuclear Deal 'Imminent' with Crippling Sanctions Removed." Al Jazeera, August 19, 2022. Aljazeera.com/news/2022/8/19/Iran.