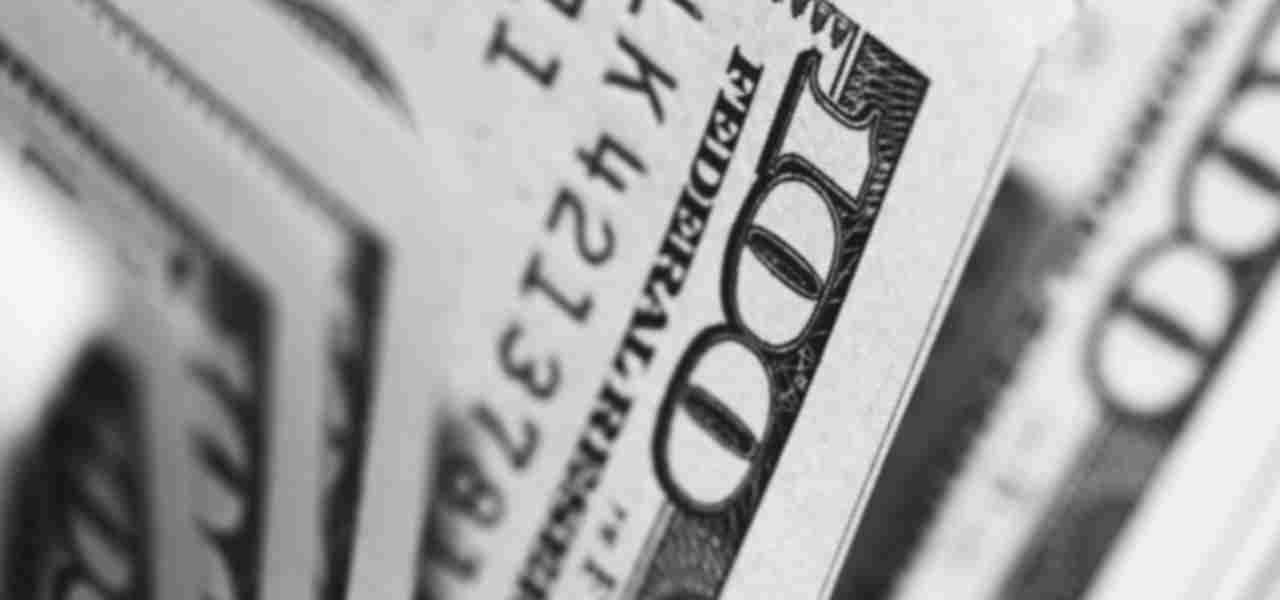 Biden's Trillion-Dollar Bribe
Joe Biden just offered the Iranian Ayatollah a one TRILLION-dollar bribe, in hopes the mullah will finally abide by the Obama/Biden administration's failed 2015 JCPOA agreement. But just like the last Iran Deal, this one is also doomed to fail. Read on to learn more about Biden's latest Middle East policy debacle, and what we can do to stop it. — Mat
Tell Congress—We will NOT trade Israel's future for Iranian oil. NO NEW IRAN DEAL!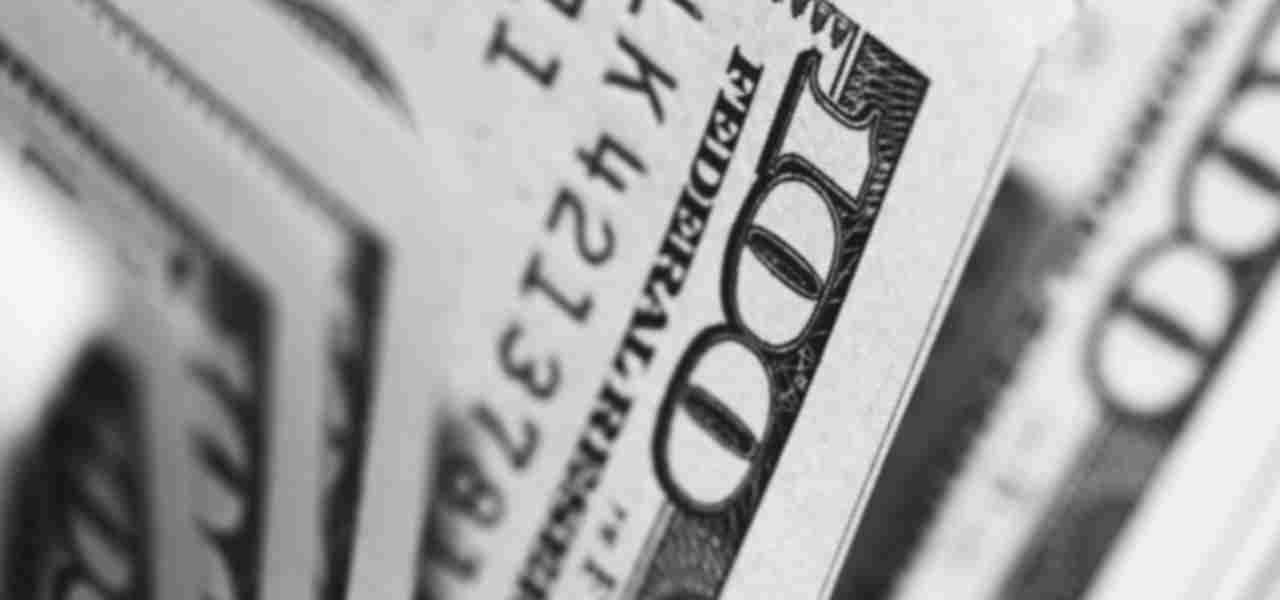 In 2015, the Obama/Biden administration sent 100 billion dollars to Iran's Ayatollah, including a C-130 military aircraft loaded with 400 million in cold, hard American taxpayers' cash.
Obama and Biden thought the bribe would keep the Ayatollah and his nuclear warhead plans at bay. But instead of abiding by the terms of the 2015 JCPOA agreement, the Ayatollah took that money and spent it on terror activities around the world … and to build the ultimate weapon of terror, a nuclear bomb.
In the years following, Iran broke nearly every JCPOA rule, even as the terror state used the Obama/Biden bribe to fund terror in Israel, Lebanon, Yemen, Iraq and other hotspots around the world.
Now, Joe Biden thinks that if he ups the ante, Iran will finally behave.
The 100 billion (about 310 dollars per person in the U.S.) Obama and Biden sent in 2015 apparently wasn't enough in Joe Biden's eyes. Now Biden intends to send the Ayatollah ONE TRILLION DOLLARS!
NO $$ FOR TERROR! STOP the Iran Deal!
"Under the deal, Iran gets a financial package worth up to $275 billion in the first year and as much as $800 billion over the next five," says Richard Goldberg, senior adviser of the Foundation for Defense of Democracies.
"With a trillion dollars [nearly 3,000 dollars per person in the U.S.] available by 2030 for Iran's missile program, sponsorship of terrorism and [the] Revolutionary Guard, the agreement enables Tehran to set a dozen more fires around the Middle East that force a U.S. response to defend American citizens, embassies and allies," Goldberg says.
"And in the end, without demanding a full accounting of Iran's nuclear activities or destroying a single centrifuge, the deal's expiration dates all but guarantee Iran will still cross the nuclear threshold at a future time of its choosing," the analyst concludes.
In other words, Joe's plan will result in the Ayatollah having one trillion dollars AND a nuclear bomb.
The U.S. Senate CAN stop Joe's insane Ayatollah appeasement program. It is incumbent upon you and I to speak out now, and demand the Senate reject Biden's insane and doomed-to-fail "cash for nukes" deal.
Please take a moment to sign our petition and fax the Senate. Demand they STOP Joe Biden's Iran Deal!
Would you please also prayerfully consider supporting our ministry? Your generosity enables Christians in Defense of Israel to make a pro-Israel difference in the halls of power in Washington, D.C., the Middle East and throughout the world, even as we train up new Israel supporters through our Covenant Journey program.
Our work defending the Holy Land is ONLY possible with the help of committed Israel supporters like you. Please, give generously today.

Finally, please keep praying in earnest for Israel. With Joe Biden at the helm of America's foreign policy, the Holy Land needs our prayers now more than ever!

Mat Staver
Chairman
Christians in Defense of Israel


P.S. Please stand with us to bless Israel by giving generously.
Iran is on the verge of building a nuclear bomb! Join me today in telling the U.S. Senate to STOP THE IRAN DEAL! Stand with Israel now by signing our petition.


---

Sources:
Goldberg, Richard. "Biden Needs to Share Intel, Get out of the Way and Let Israel End Iran Nuclear Threat." New York Post, July 13, 2022. Nypost.com/2022/07/13/biden-needs-to-share-intel-get-out-of-the-way-and-let-israel-end-iran-nuclear-threat/.
Labott, Elise, Nicole Gaouette and Kevin Liptak. "US Sent Plane with $400 Million in Cash to Iran." CNN, August 4, 2016.Edition.cnn.com/2016/08/03/politics/us-sends-plane-iran-400-million-cash/index.html.