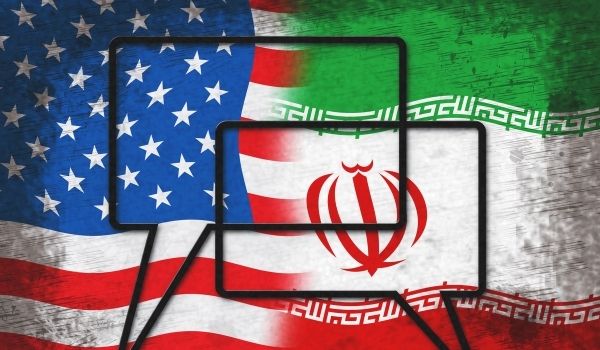 Israel Will Not Wait
Israeli Prime Minister Naftali Bennett has issued a stern warning in the face of Joe Biden's feckless attempts to appease the Iranian ayatollah. But will Biden listen? Read on to learn what we can do RIGHT NOW to help Israel overcome Iran's relentless attacks.
The U.S. Senate needs to STOP JOE BIDEN NOW before a mushroom cloud forms over the Holy Land. Sign our petition and fax Congress NOW, then read on for the news. — Mat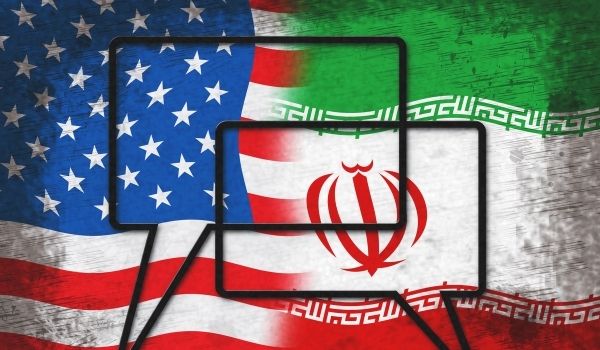 Joe Biden's Iran talks are stretching out week after week. As I mentioned in yesterday's email, Biden's top Iran negotiator is capitulating on every issue as the talks continue.
Meanwhile, Iran is using the delay to spin its centrifuges and stockpile the enriched uranium it needs to produce nuclear weapons. And that is forcing Israel to prepare for military action against the radical Islamic regime. Jerusalem has specifically set aside some $1.5 billion to build up its military for what they consider an inevitable confrontation with Iran.
"We're not going to wait," Israeli Prime Minister Naftali Bennett warned in October. "I expect the global powers to hold them accountable. That would be the peaceful route. There are other routes." (emphasis added)
Bennett also warns: "The terror that begins in Tehran seeks to destroy Israel, dominate the world, and drive it into a dark abyss."
That is the threat facing Israel and America now. But instead of maximum pressure—the Trump-era policy that brought Iran to its knees—Biden's maximum appeasement is setting the stage for a nuclear Iran and a Middle East inferno.
Which is why friends of Israel like you and me MUST make our voices heard now. Sign the "Stop the Talks! Enforce Sanctions NOW!" demand letter calling on House and Senate leaders—who say they're pro-Israel—to truly stand with the Jewish state and pull the Middle East back from the brink of war.
Sign our petition and fax Congress NOW! Tell the U.S. Senate to STOP JOE BIDEN NOW!
Evil forces are at work across the globe. But we KNOW our God is greater than the greatest evil! And we know our God hears our prayers.
I hope you will prayerfully consider financially supporting Christians in Defense of Israel's vital mission. The year 2021 has been deeply challenging. With Biden's anti-Israel cabinet, and Rep. Ilhan Omar's Israel-hating "squad" wielding power in Washington, we have had to fight harder than ever to keep America standing with Israel. Going forward, we will need your help more than ever. Please, select here or the button below to Defend Israel.

"On the holy mount stands the city he founded; the LORD loves the gates of Zion more than all the dwelling places of Jacob" (Ps. 87:1-2).
Mat Staver
Chairman
Christians in Defense of Israel
P.S. Christians in Defense of Israel works hard in the halls of power in Washington, D.C., the Middle East and throughout the world to defend the nation of Israel. Please be a part of our blessing to Israel today by giving generously.

Sources:
Berman, Lazar. n.d. "Bennett Warns: There Are Non-Peaceful Ways to Deal with Iran's Nuclear Program." Timesofisrael.com. Accessed November 17, 2021. timesofisrael.com/bennett-warns-there-are-non-peaceful-ways-to-deal-with-irans-nuclear-program/.
‌"U.S. Iran Envoy: Biden Admin Preparing for 'World Where Iran Doesn't Have Constraints on Its Nuclear Program.'" 2021. Washington Free Beacon. October 13, 2021. Freebeacon.com/national-security/u-s-iran-envoy-biden-admin-preparing-for-world-where-iran-doesnt-have-constraints-on-its-nuclear-program/.