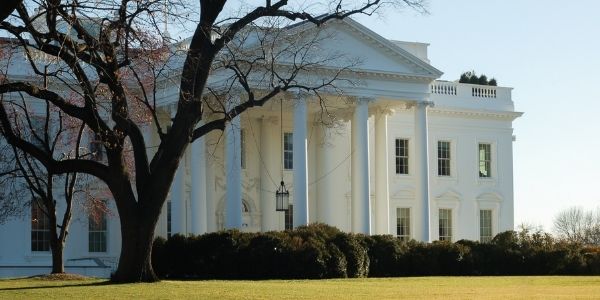 Why Is the Iranian Media Praising Kamala Harris?
The Biden administration is now openly agreeing with pro-Palestinian voices accusing Israel of "genocide." Read on to learn why the Iranian government is publicly praising Kamala Harris. — Mat
Christians in Defense of Israel has never faced such an anti-Israel administration. We need YOUR HELP now as never before. Please, make your best possible gift to defend Israel now.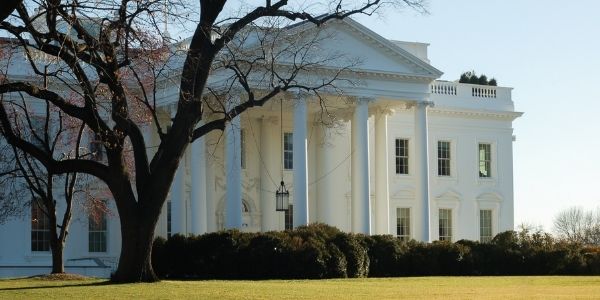 Apparently, the official Iranian media loves Kamala Harris. And with good reason, as Harris and the Biden administration keep siding with the ayatollah over our leading Middle East ally, Israel.
Last week, a masked Harris held a roundtable discussion with a group of George Mason University students. One student who identified herself as being of Yemeni and Iranian heritage accused the U.S. of funding "ethnic genocide" by Israel.
Harris nodded along as the student repeated Iran's age-old antisemitic lies. But instead of correcting the student's anti-Israel misrepresentations, Harris praised her!
Harris told the student she was "glad" the girl spoke up. Then Harris affirmed her, saying, "Your truth should not be suppressed."
Don't let Joe Biden and his band of Israel haters forfeit the Holy Land to Iran! DEMAND the Senate Stand with Israel and Defeat the Iran Deal!
Harris' agreement with the student's lies provided fodder for Iran's hateful propaganda machine. Iran's official state media immediately shared videos of the exchange, celebrating Harris' betrayal of Israel.
Sadly, the only TRUTH being suppressed by Kamala Harris, Joe Biden and their entire administration is the verified truth about Iran's intentions for its nuclear program!
Israel HAS NEVER threatened to wipe any nation or people off the face of the earth. But Iran consistently has and continues to threaten Israel and America every single day!
But that doesn't matter to Joe Biden and Kamala Harris, who seem to have unilaterally decided to abandon our ally Israel in favor of the ayatollah's demands.
Biden and Harris continue to work toward a new "Iran Deal," which will give the truly genocidal racists of Iran the power to make good on their deadly promises.
Only the United States Senate now stands in the administration's way. The Biden administration can negotiate all they like, but they cannot enter into a binding agreement without the express approval of the Senate.
The angry cry of an outraged public recently stopped Israel-hating AOC and her "Squad" from defunding Israel's Iron Dome. I have every confidence that we can stop this Iran Deal the same way … but only if you and I make our voices heard LOUD AND CLEAR.
Join me in demanding senators vigorously DEFEND ISRAEL and DEFEAT BIDEN'S IRAN DEAL! Sign our petition and send a fax now!

As I said above, our pro-Israel voice needs to be loud and strong right now. Our staff in Washington, D.C., has never dealt with such an openly anti-Israel administration.
Your much-needed gift as you respond will make a real and immediate difference. You'll help CIDI fight for Israel as it faces Iran's terror armies—emboldened and inspired by Joe Biden's misguided Middle East policies. Please, give generously today.

Thank you for your friendship and your heart for Israel.
"I will bless those who bless you, And I will curse him who curses you; And in you all the families of the earth shall be blessed" (Gen. 12:3).
Mat Staver
Chairman
Christians in Defense of Israel
P.S. Your generosity enables Christians in Defense of Israel to make a pro-Israel difference in the halls of power in Washington, D.C., the Middle East and throughout the world. Please stand with us to bless Israel by giving generously.

P.P.S. Joe Biden is putting Israel at risk in the world's most dangerous neighborhood. And he continues to add anti-Israel bureaucrats to his administration, which is a good reason you and I must speak up immediately. Please send your faxes TODAY!

Prefer a petition over a fax? Select here.
Source:
Berkowitz, Adam Eliyahu. 2021. "Iran Praises Kamala Harris for Israel 'Genocide' Gaffe." Israel365 News | Latest News. Biblical Perspective. October 3, 2021. israel365news.com/199830/iran-praises-kamala-harris-for-israel-genocide-gaffe.