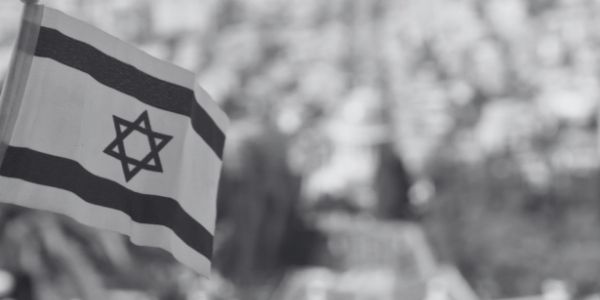 Israel Is in More Danger Because of ...
Israel is right now in more danger than nearly any time in its nearly 73-year modern history … all because of Joe Biden.
But you can help defend the Holy Land against Biden's anti-Israel, pro-Iran schemes. Call on the United States Senate TODAY to send a fax and sign our petition demanding the Senate Stand with Israel and STOP Biden's insane Iran deal, then read on for the news. — Mat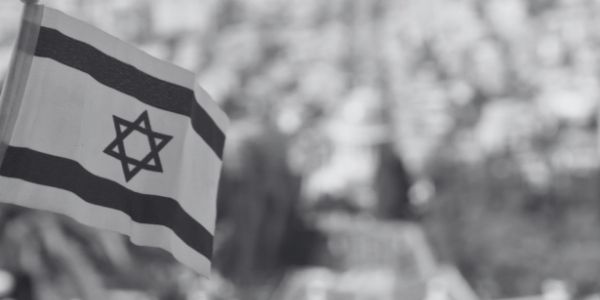 Because of Biden, the U.S. military evacuated Afghanistan BEFORE American civilians and our Afghan friends had a chance to leave—creating an entirely predictable and avoidable catastrophe.
Because of Biden, the U.S. military abandoned Bagram Air Base, the one secure and defensible U.S. installation inside Afghanistan. This abandonment forced American citizens to run Taliban checkpoints to reach Kabul's chaotic airport.
Because of Biden's reckless retreat, 13 U.S. service members are dead—the result of a horrific suicide bomb attack that killed some 90 people just outside Kabul's airport. But at a solemn casket-arrival ceremony at Dover Air Base, Biden checked his watch as family members grieved. One family called his words "scripted and shallow."
Because of Biden, Taliban terrorists seized weapons and military equipment worth billions. The Taliban haul includes Black Hawk helicopters worth $21 million each.
Because of Biden, America's standing as a global superpower is COLLAPSING. A Chinese state-run news outlet noted the chaos in Afghanistan as the U.S. left and asked: "Is this some kind of omen of Taiwan's future?" That's a question some in Israel also may be asking.
Because of Biden, Iran is empowered. The world can see that Biden has all but abandoned Israel the very same was he abandoned the Americans stranded in Afghanistan.
Because of Biden, we must now DEMAND the United States Senate take a stand to protect Israel—before the man in the Oval Office allows the ayatollah to blow the Holy Land to kingdom come.
This administration's deep and apparent hatred of Israel is making our job at Christians in Defense of Israel harder than ever. The sheer volume of anti-Israel sentiments from Biden's administration and their anti-Israel cohorts in Congress is nearly overwhelming. We could use YOUR help right now. Please! Make your gift to defend Israel today!

Finally, please keep standing with God's chosen people in prayer and as the Lord leads!
"I will bless those who bless you, And I will curse him who curses you; And in you all the families of the earth shall be blessed" (Gen. 12:3).
Mat Staver
Chairman
Christians in Defense of Israel
P.S. Your generosity enables Christians in Defense of Israel to make a pro-Israel difference in the halls of power in Washington, D.C., the Middle East and throughout the world. Please stand with us to bless Israel by giving generously.
P.P.S. Joe Biden is putting Israel at risk in the world's most dangerous neighborhood. And he continues to add anti-Israel bureaucrats to his administration, which is a good reason you and I must speak up immediately. Please send your faxes TODAY!
Prefer a petition over a fax? Select here.