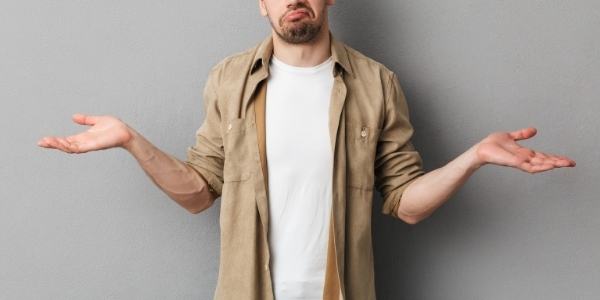 Joe's Clueless Middle East Policy
The same "ship of fools" that ran U.S. strategic interests aground in Afghanistan are at the wheel when it comes to Iran ... and the rocks are just ahead. Joe Biden is playing a dangerous game, but we can stop his disastrous Middle East policies. Read on, but first, take a moment to demand Congress defend Israel. —Mat
Tell the Senate to STOP THE IRAN DEAL! Select here or the button below to send our fax now!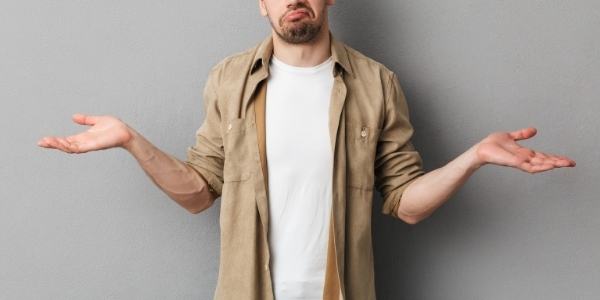 Incredibly, Biden's top advisors were "stunned by the rapid collapse of the Afghan army," The New York Times reported. They should have known ... and prepared. And when it comes to Iran, Team Biden is just as clueless and weak.
Instead of acting to punish Iran, Biden's State Department just issues feeble pronouncements condemning Iranian aggression in the Gulf. Worse, Biden rules out scrapping nuclear deal talks with Iran's tyrannical rulers. He still wants to make a deal ... even as the world's foremost terror state races toward a nuclear arsenal and the long-range rockets needed to rain down death on Israel.

The same weakness and incompetence that brought catastrophe to Afghanistan is now driving Biden policy toward Iran. And Israel may pay the price.
Now is the time to INTERCEDE for the Jewish state. The Jewish High Holy Days commence with Rosh Hashanah (the Jewish New Year) on Sept. 6-8 and continue with Yom Kippur (the Day of Atonement) on Sept. 15-16. In preparation for this holy season, I am asking friends like you who love Israel to pray for the peace of Jerusalem.
Together, let's ask God to defeat Israel's lethal enemies in Tehran and raise up true champions for Israel in Washington.
But let's also take a strong stand in defense of our Israeli allies by demanding the United States Senate STOP JOE BIDEN'S NUCLEAR IRAN PLANS!
Joe Biden cannot enact a new Iran Deal without the express consent of the U.S. Senate, and that's where you and I can WIN FOR ISRAEL. Please, take a moment right now to send a fax to every U.S. senator. DEMAND THEY STOP THE IRAN DEAL!
Tell the Senate to STOP JOE BIDEN'S NUCLEAR IRAN PLANS!
Select here to send your fax now!
Please also consider supporting our ministry by making a recurring monthly donation. Joe Biden's pro-Palestinian, pro-Iranian, anti-Israel cabinet members work overtime to empower Israel's enemies. But our staff is working harder than ever to counter ALL the anti-Israel sentiments and policies coming out of the Biden administration. YOU CAN HELP! Make your gift to defend Israel today!

And please continue to pray for CIDI's staff in Washington, D.C. We know our Lord is Israel's strong defender. Please keep standing with God's chosen people as the Lord leads!
Mat Staver
Chairman
Christians in Defense of Israel


P.S. Your generosity enables Christians in Defense of Israel to make a pro-Israel difference in the halls of power in Washington, D.C., the Middle East and throughout the world. Please stand with us to bless Israel by giving generously.
P.P.S. Joe Biden is putting Israel at risk in the world's most dangerous neighborhood. And he continues to add anti-Israel bureaucrats to his administration, which is a good reason why you and I must speak up immediately. Please send your faxes TODAY!
Prefer a petition over a fax? Select here.


---
Source:
Sanger, David E., and Helene Cooper. 2021. "Taliban Sweep in Afghanistan Follows Years of U.S. Miscalculations." The New York Times, August 14, 2021, sec. U.S. nytimes.com/2021/08/14/us/politics/afghanistan-biden.html.