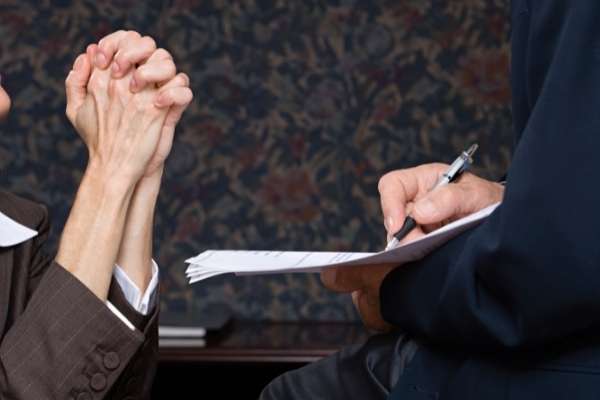 Stop the Begging . . .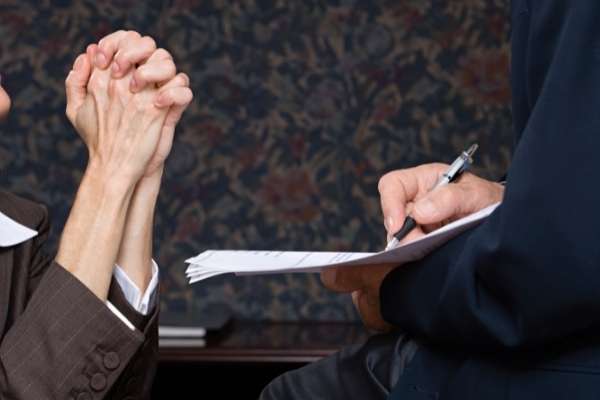 Joe Biden is embarrassing America. And, no, I'm not talking about his verbal gaffes or his detours into the bizarre ... as when he whispered his answers to the press in a manner that earned him the nickname "CREEPY JOE."
What I'm referring to is much more serious ... because it imperils Israel's very existence ... and that of America, too.
That is why I'm sending you this urgent request to stand with Israel and the Jewish people against Iran's genocidal rulers. We must put extreme pressure on the U.S. Senate to REJECT Joe Biden's Iran Deal. Fax the Senate NOW and DEMAND they STAND with Israel and against Joe Biden's Iran Deal. Select here or the button below.

Desperate for a nuclear deal with the world's foremost terror state—a radical Islamic regime that threatens Israel with destruction—Biden is almost begging Iran for a deal and has already made a jaw-dropping concession, according to Iran.
The Times of Israel reported in late June that "Washington has agreed to lift sanctions on Iran's oil and shipping sectors."
"All issues of insurance, oil and shipping have been agreed, and about 1,040 sanctions from the Trump era will be lifted according to this agreement," claimed Iranian President Hassan Rouhani's chief of staff.
That is stunning ... but there's much more. As I write, Biden's team is back in Vienna for yet another round of closed-door indirect talks with Iran's Islamic rulers ... cruel despots whose goal is to annihilate Israel (the "Little Satan") and America (the "Great Satan").
Joe Biden's team keeps chasing the ayatollah's skirts, and negotiations will continue. HOWEVER, the Senate can REJECT Biden's Iran Plan--if we push hard enough.
It's not enough for legislators to mouth support for Israel, it's time for them to step up and show it. Join me in faxing the Senate now, demanding they STAND WITH ISRAEL and against Biden's Iran appeasement.

Also, please consider supporting our ministry. CIDI works hard to defend the Holy Land from the halls of Washington, D.C., and around the world. Help us continue to be a voice for Israel with your generous donation today.

Finally, don't stop praying and hold fast to hope, for our God is with us!
"Where can I go from your Spirit? Where can I flee from your presence? If I go up to the heavens, you are there. If I make my bed in the depths, you are there" (Ps. 139:7-8).
God bless you!
Mat Staver, Chairman
Christians in Defense of Israel
P.S. Biden's weak and foolish Mideast policy unleashed the tsunami of antisemitism you and I have just witnessed. Worse may be coming--which is why you and I must act now. Select here or the button below to send your fax.

Prefer a petition over a fax? Select here.

P.P.S. Your generosity enables Christians in Defense of Israel to make a pro-Israel difference in the halls of power in Washington, D.C., the Middle East and throughout the world. Please stand with us to bless Israel by giving generously.