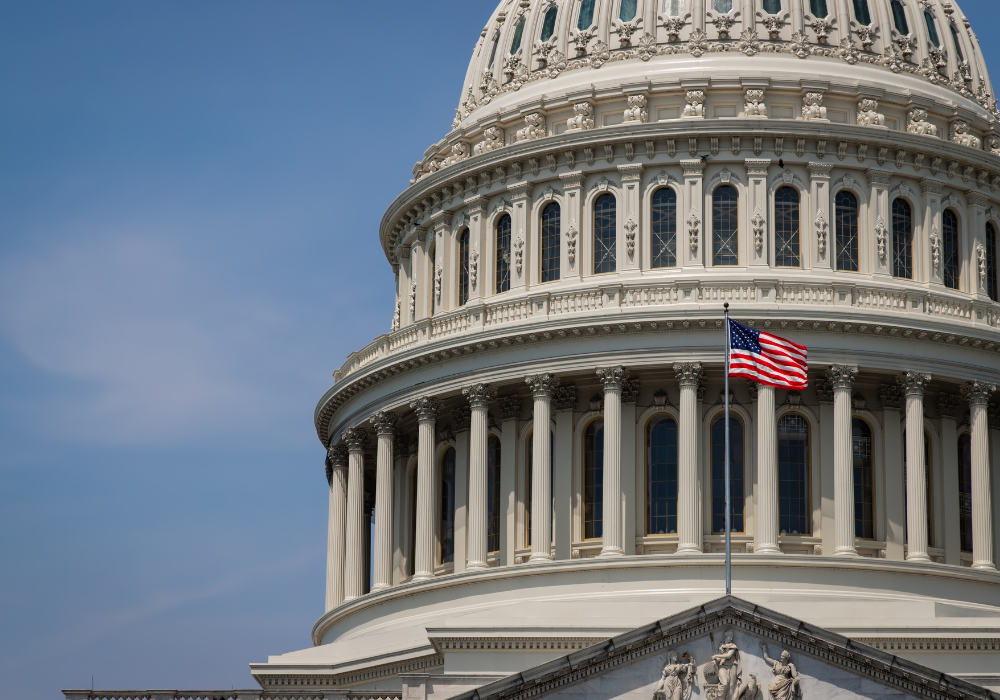 Biden Ignores Allies Concerning Israel
Joe Biden is ignoring our allies. But Israel will not idly stand by as the Biden administration undermines the safety and security of the Holy Land. Biden can ignore world leaders, but there is one body he cannot ignore--the United States Senate! And that's where we can help the Holy Land.
Read on, but first take a moment to fax the Senate or sign our petition demanding senators stand WITH Israel and AGAINST Joe Biden's outrageous Iran Deal. Then read on for the news. - Mat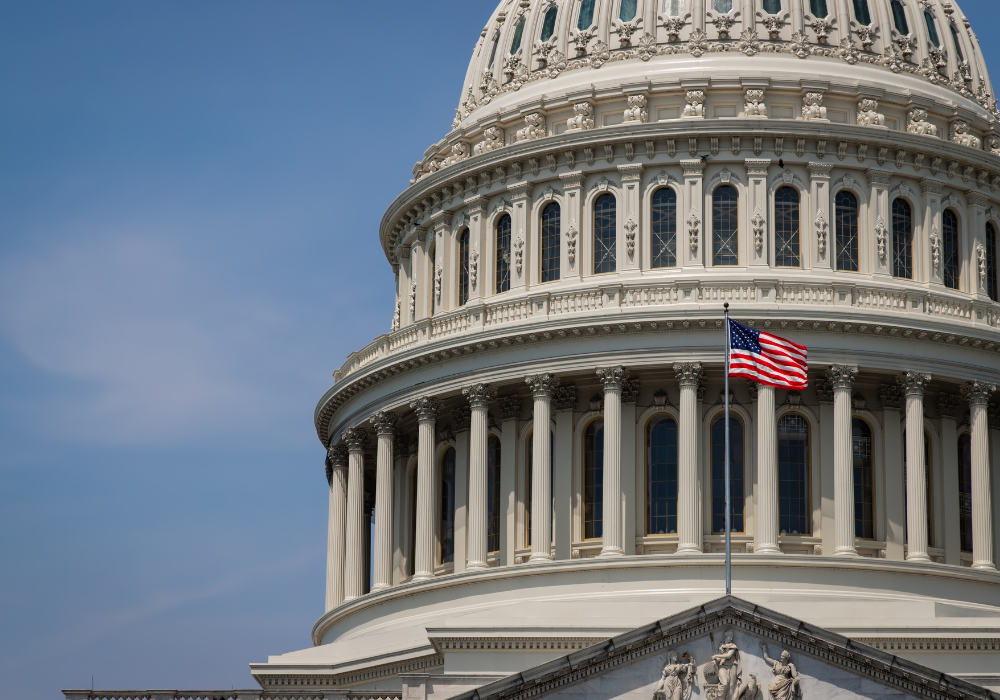 In January of this year, Lt. Gen. Aviv Kohavi, chief of general staff for the Israeli army, revealed that Israel has developed specific plans to protect itself from Iran.
Those plans have become even more necessary given the Biden administration's nearly complete abandonment of our ally Israel. Despite warnings from most civilized Middle East nations, including Saudi Arabia, Biden continues in his attempts to appease Iran.
In his speech before the Knesset, Kohavi delivered a message aimed directly at the man sitting in the Oval Office. The Israel Defense Forces chief of staff said that Joe Biden and his band of Obama-era Iran dealers must not return to the failed Iran Deal. The deal did not work then, and it will not work now.
Tell the Senate NO DEAL! Vote NO on Biden's Iran Deal!

And Kohavi delivered a very pointed message near the end of his speech: Even if Biden insists on cozying up with Tehran, Israel WILL defend herself!
In December, Saudi Arabia also warned Biden. Saudi Foreign Minister Prince Faisal bin Farhan said, "What we expect is that we are fully consulted, that we and our other regional friends are fully consulted, in what goes on vis a vis the negotiations with Iran."
Biden ignored him just like he ignored Israel's former prime minister, Benjamin Netanyahu, and just like he is now ignoring Israel's new prime minister, Naftali Bennett.
But do you know who Joe Biden CANNOT ignore? The U.S. Senate! Biden's band of Israel haters can negotiate anything they want--but no deal is binding without the express consent of the Senate. No Senate agreement equals NO DEAL.
Take a moment to fax the Senate or sign our petition demanding senators Stand WITH Israel and AGAINST Joe Biden's Iran Deal.

Some have speculated that Biden's cold shoulder to Israel is born largely of the administration's desire to impose its will on sovereign Israel. As I have reported before, Biden's cabinet and State Department are filled with pro-Palestine Israel haters who drafted the last disastrous Iran Deal. And they want a Palestinian state.
Your generosity now makes it possible for our staff to stay on top of critical Israel issues like this one. Your donation today will make a real difference to help us mobilize more Americans on Israel's behalf.
Your gift will strengthen our voice on Capitol Hill at this critical time of great danger for the Jewish state. Please, make your best possible gift to support CIDI's vital mission TODAY.

Finally, as always, be in prayer for God's chosen people.
Mat Staver
Chairman
Christians in Defense of Israel
P.S. Your generosity enables Christians in Defense of Israel to make a pro-Israel difference in the halls of power in Washington, D.C., the Middle East and throughout the world. Please stand with us to bless Israel by giving generously.

Make a gift to defend Israel in 2021! Select here.

P.P.S. Prefer a petition over a fax? Select here.