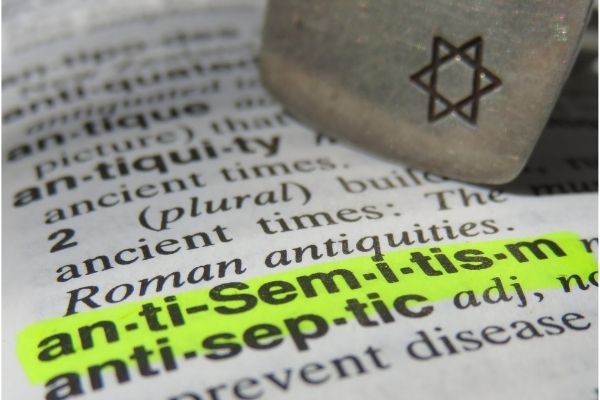 This Is What Happens When We Don't Stand
Anti-Jewish hatred is on the rise, even after Israel was unjustly attacked by Hamas. Read on for the news, but first demand the Senate stand with Israel NOW! — Mat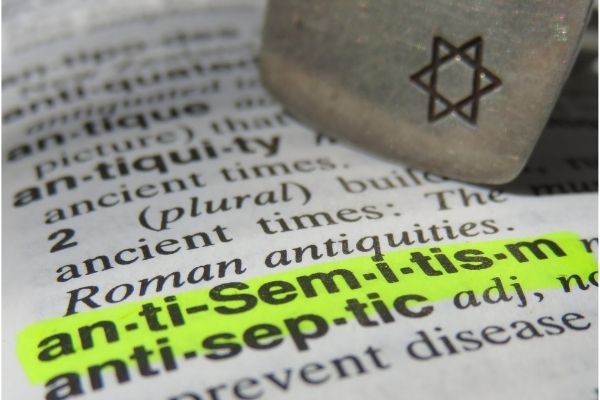 Send your fax now—STAND WITH ISRAEL—NO NEW IRAN DEAL!
Select here or the button below.

In the wake of the 11-day Hamas war on Israel—in which the Palestinian terror group targeted Israeli civilians with an unprecedented barrage of over 4,300 lethal rockets that killed 13 Israelis—the world erupted in fury at ... Israel and the Jewish people!
Violent antisemitic protests exploded across America and Europe. Pro-Palestinian mobs attacked Jews from New York to Los Angeles. American Jews were chased by cars, savagely beaten and verbally harassed.
Antisemitic acts in the U.S. soared 80% in May, the Secure Community Network reported. The Anti-Defamation League revealed that online Jew-hatred spiked with more than 17,000 tweets spouting "Hitler was right."
STAND WITH ISRAEL! Select here.
In London, masked goons burned an Israeli flag at a massive pro-Palestinian rally that attracted a reported 180,000 people. Speakers vilified Israel, likening it to Nazi Germany.
The U.N. Human Rights Council—a vile outpost of antisemitism—is creating a permanent commission to probe Israel for war crimes and human rights violations. But not Hamas, which showered rockets on Israeli civilians!
These obvious displays of antisemitic hatred are being fueled by Joe Biden's near complete abandonment of our greatest ally, Israel.
Instead, Biden has chosen to chase the ayatollah's heels, pursuing yet another cash-for-jihadis giveaway under the auspices of a "new" Iran Deal.
But the United States Senate can STOP BIDEN'S IRAN DEAL. We must apply maximum pressure to ensure the Senate refuses to endorse Biden's deal.
Please send your fax now. Biden's anti-Israel negotiations team has already initiated indirect talks with Iran.
Send your fax now—STAND WITH ISRAEL—NO NEW IRAN DEAL!
Select here or the button below.

Please also consider making a generous donation to support our vital mission. In a day and age when Israel appears to have few friends, our work is more important than ever! Please, give generously today.

Finally, we must keep praying for Israel and her people. Your prayers and your ongoing support are critically important during times like these.
Mat Staver
Chairman
Christians in Defense of Israel
P.S. Your generosity enables Christians in Defense of Israel to make a pro-Israel difference in the halls of power in Washington, D.C., the Middle East and throughout the world. Please stand with us to bless Israel by giving generously.
P.P.S. Do not forget to fax Congress! No New Iran Deal! Select here.
Prefer a petition over a fax? Select here.