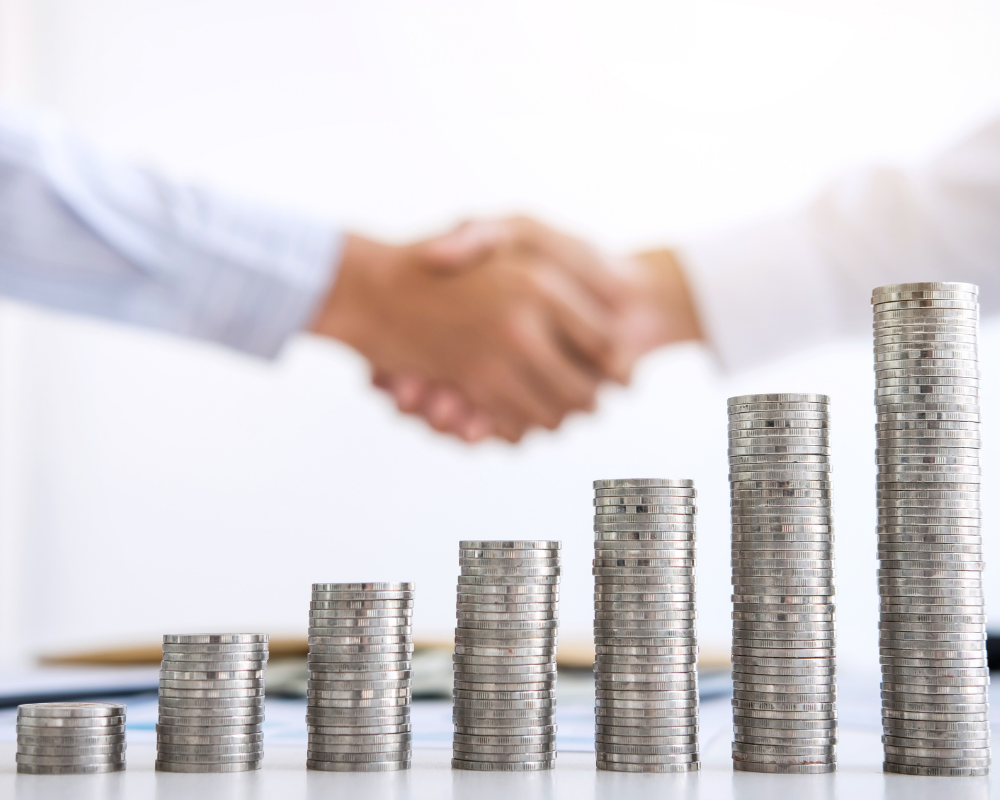 Not One More Dime for Terror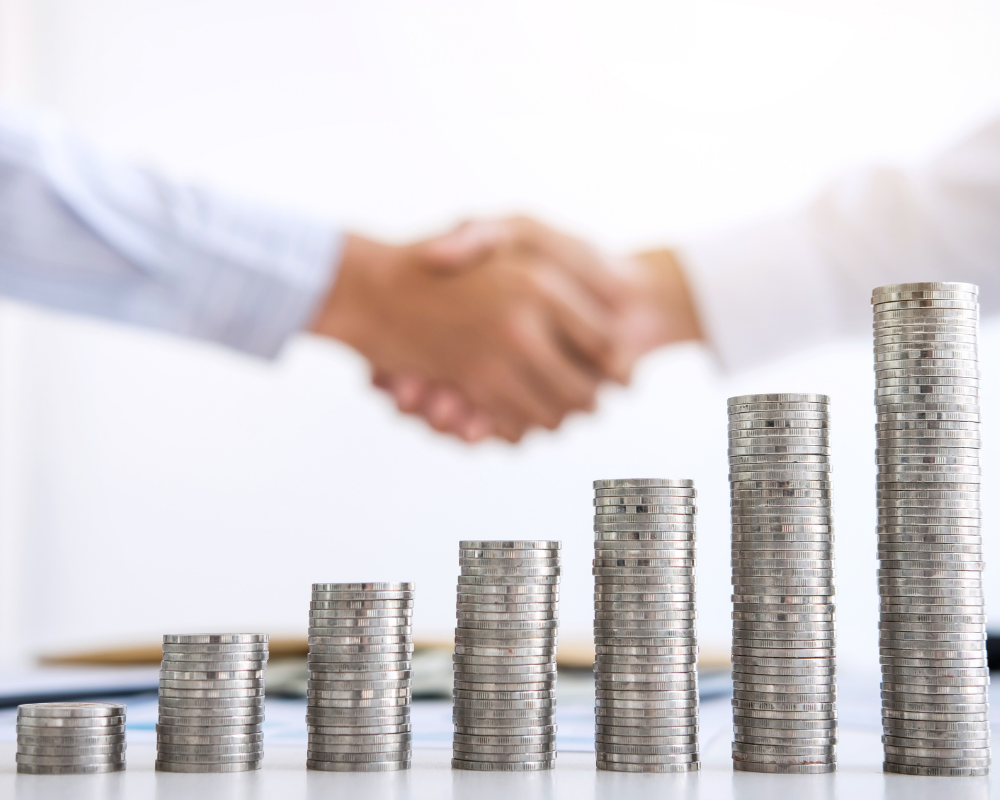 Joe Biden wants to ...
Send millions in U.S. aid to the Palestinian Authority that funds terror and seeks Israel's destruction.
Spend millions of American tax dollars in Gaza for "reconstruction," which will inevitably fall into the hands of Hamas and be used to rebuild its war machine.
Revive the catastrophic Iran nuclear deal that sanctions relief providing the world's leading sponsor of terror with millions to arm its proxies in Lebanon, Gaza, Syria, Yemen and Iraq.
Worst of all, Joe Biden's Israel-hating policies are providing the Iranian regime with a path to a nuclear arsenal.
It makes no sense to keep rewarding Hamas and Iran's bad behavior! More money for these terrorists simply means MORE TERROR!
Please stand with us as we demand the U.S. Senate stand with Israel as well. Our letter demands senators stand with Israel to block Biden's dangerous and delusional Middle East foreign policy.
Israel--and ultimately, America--are at extreme risk from Iran's radical rulers who proclaim, "Death to Israel" and "Death to America." We cannot keep appeasing this dangerous enemy!

Please also prayerfully consider supporting CIDI's vital mission. Biden's disastrous Middle East policy is making our work on Capitol Hill and around the world more crucially important than ever. Select here or the button below to make a generous contribution today.

Your gift now matters even more because our pro-Israel voice needs to be heard on Capitol Hill. Your generosity mobilizes support for Israel across America. That's why your donation now--at this point of crisis for the Jewish state--is so needed.
Finally, please keep praying for Israel and her people. Those prayers and support are critically important in times like these.
Mat Staver
Chairman
Christians in Defense of Israel
P.S. Your generosity enables Christians in Defense of Israel to make a pro-Israel difference in the halls of power in Washington, D.C., the Middle East and throughout the world. Please stand with us to bless Israel by giving generously.

P.P.S. Do not forget to fax Congress! No New Iran Deal! Select here.

Prefer a petition over a fax? Select here.