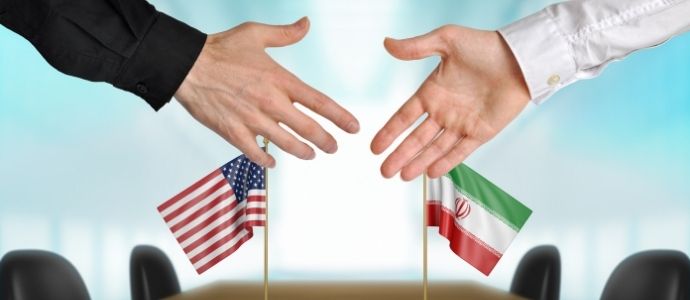 Never Again—Not On Our Watch
Despite the more than 4,000 Iran-backed rockets Hamas just hurled at Israel, Joe Biden continues his quest to empower Iran.
Help us stop Joe Biden's demolition of the Middle East and Israel by demanding the U.S. Senate Stand with Israel NOW! Select below to send your fax, then read on for the news. — Mat
Send your fax now—STAND WITH ISRAEL—NO NEW IRAN DEAL! Select here or the button below.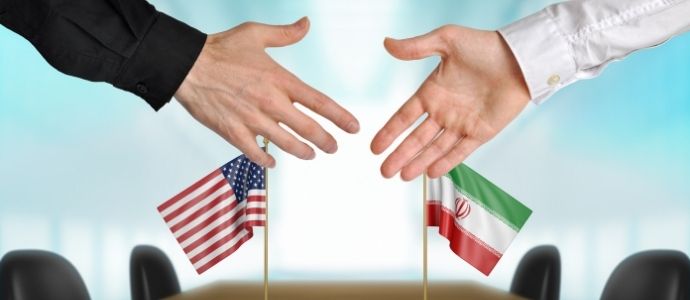 While the Biden administration courts Iran, seeking a revived nuclear deal, the radical Islamic regime has been sending arms and expertise to terrorists in Gaza, Lebanon and Syria.
And for just one purpose—to destroy our ally Israel.
Last month, a senior official for the terror group Palestinian Islamic Jihad touted Iran's generosity: "They are the ones who support us with weapons, money and food."
Speaking on Iraqi television, he added: "The rockets that are used to pound Tel Aviv have an Iranian signature on them, the signature of Qasem Soleimani."
Yet Biden is trying to forge a nuclear deal with Israel's worst enemy!
"Never again" is often said by the Jews in Israel. Never again will we allow a Holocaust. Never again can we remain silent. May the annals of history record that we said, "Never again. Not on our watch!"
We must not allow Iran to obtain a nuclear bomb. We must do everything possible to stop Biden's new Iran Deal. We must also stop him from sending taxpayer dollars to the Palestinian Authority and Hamas.
Send your fax now—STAND WITH ISRAEL—NO NEW IRAN DEAL!
Select here or the button below.


Please also prayerfully consider supporting our mission. Biden's disastrous Middle East policy is making our work on Capitol Hill and around the world even more crucial than ever. Select here or the button below to make a generous contribution today.
Your gift now matters because our pro-Israel voice needs to be heard on Capitol Hill. Your generosity mobilizes support for Israel across America. That's why your donation now—at this point of crisis for the Jewish state—is so needed.

Finally, please keep praying for Israel and all her people. Those prayers and support are critically important during times like these.
"The nation is like a mighty lion; When it is sleeping, no one dares wake it. Whoever blesses Israel will be blessed, and whoever curses Israel will be cursed" (Numbers 24:9).

Mat Staver, Chairman
Christians in Defense of Israel
P.S. Your generosity enables Christians in Defense of Israel to make a pro-Israel difference in the halls of power in Washington, D.C., the Middle East and throughout the world. Please stand with us to bless Israel by giving generously.
P.P.S. Do not forget to fax Congress! No New Iran Deal! Select here.

Prefer a petition over a fax? Select here.