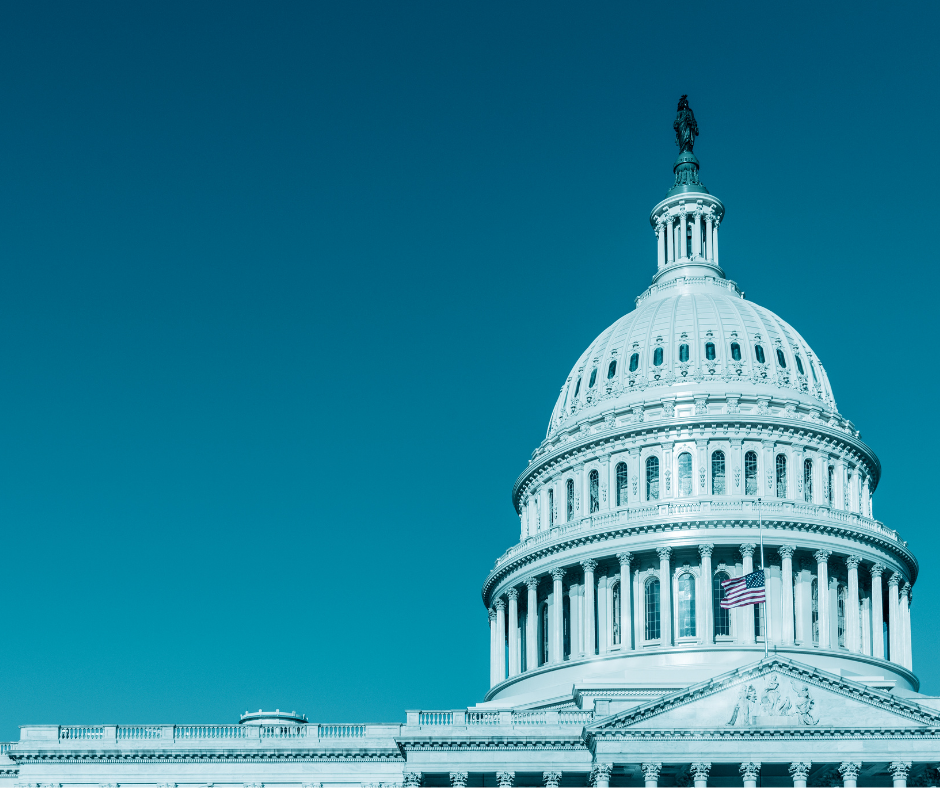 Money for the Palestinians?
The Biden/Obama Palestinian money funneled through Iran banks just landed in Israel via 4,000 shrapnel-filled rockets. Imagine what Iran would do if it had a nuclear weapon. Unlike the cold war between the USSR and the USA where neither wanted mutual self-destruction, Iran wants to bring on the apocalypse. Help us stop Joe Biden's demolition of the Middle East by demanding the U.S. Senate Stand with Israel NOW! Select below to send your fax, then read on for the news. - Mat
Send your fax now—STAND WITH ISRAEL—NO NEW IRAN DEAL!
Select here or the button below.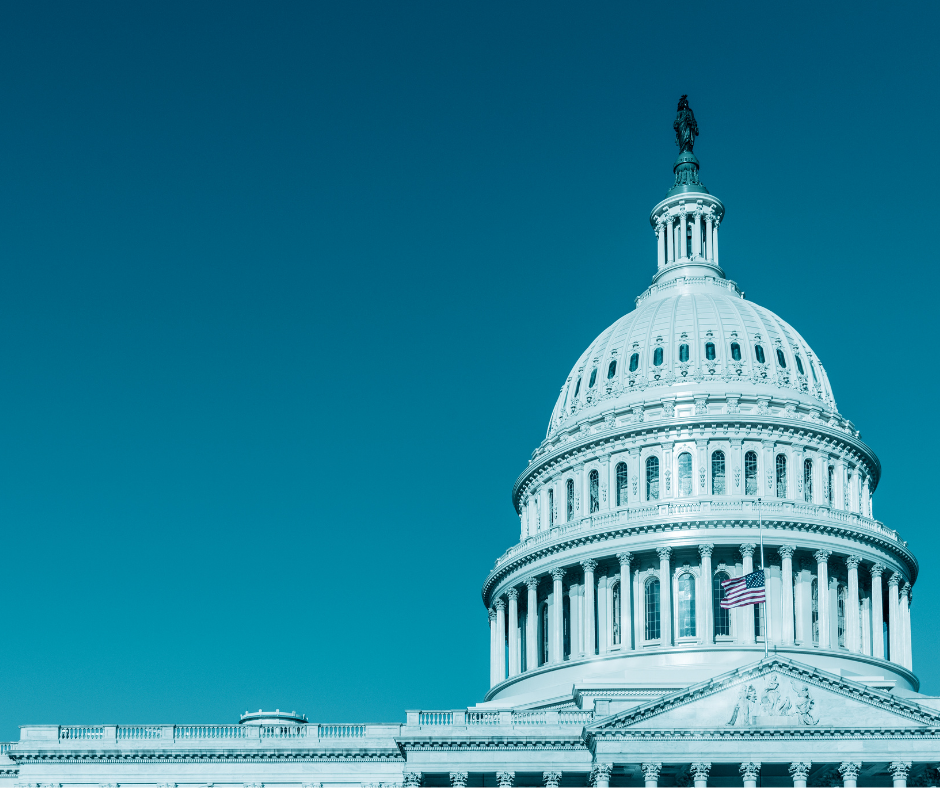 If the billions of dollars in cash Obama/Biden secreted into Iran in the dark of night was not enough, Biden is now giving 235 million dollars to the Palestinians—even though they pay terrorists to maim and murder Israelis. The Biden aid was supposed to build "trust and goodwill," the White House said. But it didn't work out that way. Instead, Hamas declared, "We will kill every Jew on planet earth" and unleashed hell on Israel.
And they did, raining 4,000 shrapnel-filled rockets down on Israeli civilians for 11 full days.
A social media post by an Israeli friend who has worked in high-level security and never posts political messages says it all: "Dear Joe, that money you sent to Gaza has just landed in Israel."
Send your fax now—STAND WITH ISRAEL—NO NEW IRAN DEAL!
Select here or the button below.

But rather than unequivocally condemn Hamas and Iran while standing firmly with Israel, Biden is mired in moral equivalence and is sending mixed messages. Yes, he said Israel has the right to defend itself. But the Biden State Department also called "on all parties to deescalate tensions and bring a halt to the violence."
All parties? Israel is a sovereign nation under attack. The only way to stop the Hamas blitzkrieg and deter future attacks is a crushing blow—a disproportionate counterattack that shuts down rocket fire from Hamas.
That's why Israeli Prime Minister Benjamin Netanyahu said in mid-May he was determined to "exact a very heavy price on Hamas." The Israeli military operation against terrorists in Gaza, he insisted, "will continue with great force ... for as long as needed."
Israel will continue to defend herself with or without Joe Biden.
Numbers 24:9 tells us exactly what happens to those who curse Israel. We cannot allow Joe Biden to curse America.
But the U.S. Senate should stop Biden's twisted Iran-enabling Middle East plans! We must now apply extreme pressure on the very thinly divided Senate and DEMAND our senators STAND WITH ISRAEL! Select here or the button below to send your fax now!

Finally, please also prayerfully consider supporting our mission. Biden's disastrous Middle East policy is making our work on Capitol Hill and around the world more crucial than ever. Select here or the button below to make a generous contribution today.

Finally, please keep praying for Israel and all her people. Those prayers and support are critically important during times like these.
I have many Israeli friends who are deeply concerned about Biden's policies.
"The nation is like a mighty lion; When it is sleeping, no one dares wake it. Whoever blesses Israel will be blessed, and whoever curses Israel will be cursed" (Numbers 24:9).

Mat Staver, Chairman
Christians in Defense of Israel
P.S. Your generosity enables Christians in Defense of Israel to make a pro-Israel difference in the halls of power in Washington, D.C., the Middle East and throughout the world. Please stand with us to bless Israel by giving generously.
P.P.S. Do not forget to fax Congress! No New Iran Deal! Select here.




Prefer a petition over a fax? Select here.