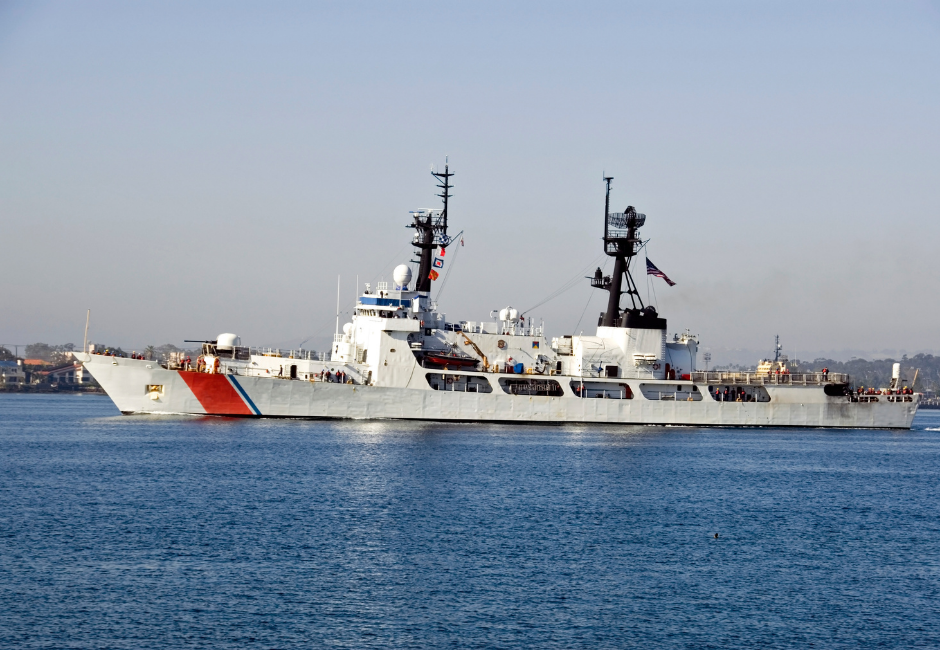 Iran Targets US Military Vessels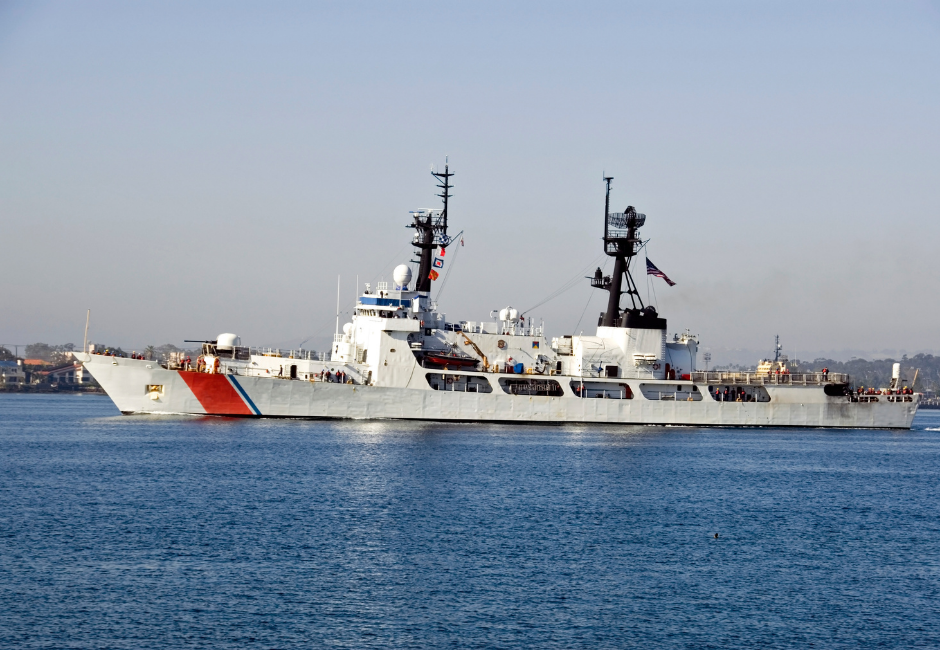 The U.S. Navy released pictures Tuesday of Iranian Revolutionary Guard warships targeting two U.S. Coast Guard vessels. The Coast Guard ships are part of a regular deployment in Bahrain.
Three Iranian fast-attack boats and a 180-foot Iranian warship targeted the U.S. vessels for hours, crossing back and forth in front of the U.S. vessels' bows and coming within meters of the ships.
It is unclear whether the Iranian boats were attempting to ram the U.S. vessels, but the USCGC Monomoy was forced to an abrupt stop with engines smoking, according to Navy reports. The USCGC Wrangell was also targeted.

"The U.S. crews issued multiple warnings via bridge-to-bridge radio, five short blasts from the ships' horns, and while the [Iranian] Harth 55 responded to the bridge-to-bridge radio queries, they continued the unsafe maneuvers," said Cmdr. Rebecca Rebarich, spokeswoman for the U.S. Navy's 5th Fleet.
After nearly four hours, the American boats were able to break away from the Iranians. Praise God, there were no injuries or loss of life.
These latest actions once again demonstrate that Iran has no intention of behaving like a civilized nation. And Joe Biden has no intention of defending Israel. That is why it is critically important that we make our voices heard in the U.S. Senate.
You see, Biden and his anti-Israel cabinet can negotiate any deal they like with Iran. But no deal is binding unless the Senate approves it.
We must flood their offices NOW with demands that they STOP Joe Biden's Iran appeasement deal. Please take a moment to send your fax today.

CIDI works diligently in Washington, D.C., and Israel to defend our greatest and most prophetically important ally—Israel. Please help us continue this incredibly important mission by supporting our cause today. Simply select here or the button below.
Thank you for your steadfast love and support of Israel!

"The Lord loves the gates of Zion, more than all the other dwelling places of Jacob" (Psalm 87:2).
Mat Staver, Chairman
Christians in Defense of Israel
P.S. Your generosity enables Christians in Defense of Israel to make a pro-Israel difference in the halls of power in Washington, D.C., the Middle East and throughout the world. Please stand with us to bless Israel by giving generously.
P.P.S. Do not forget to fax the Senate! Please select here to fax NOW! Prefer a petition? Select here.