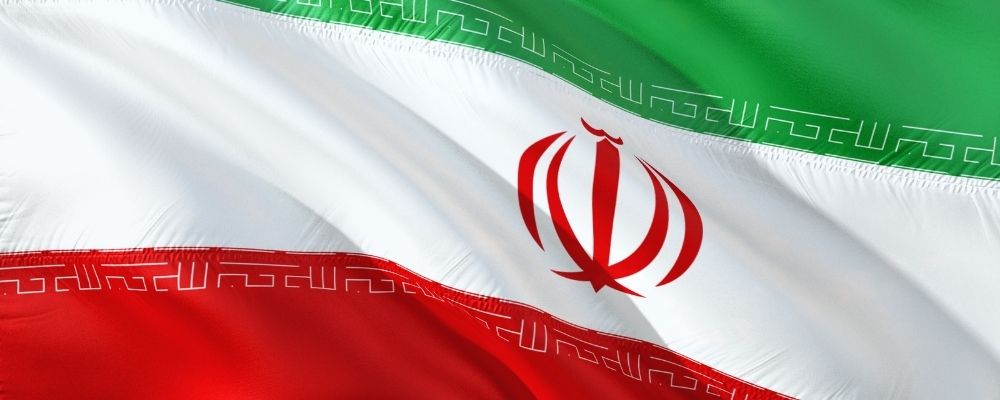 Biden Hasn't called Bibi -- Here's Why...
Joe Biden still hasn't called Bibi Netanyahu, Prime Minister of our greatest Middle East ally. Now, the Holy Land is preparing for war. Read on. - Mat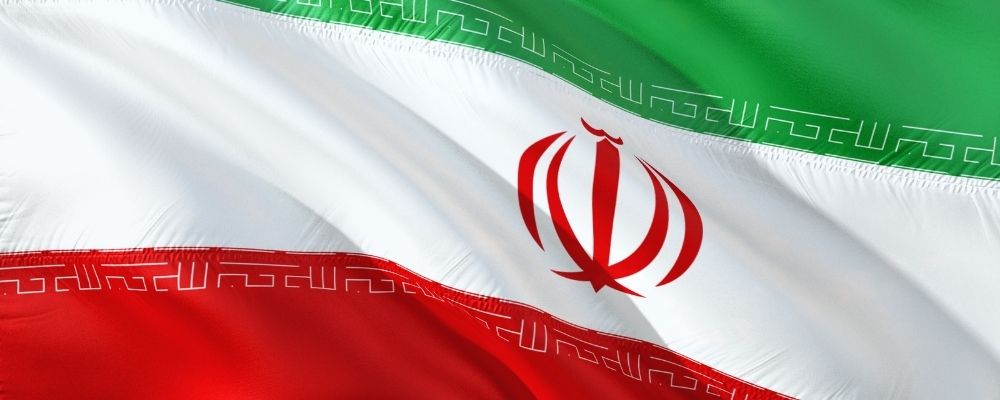 Joe Biden STILL has not contacted Prime Minister Bibi Netanyahu – a surprising insult considering Netanyahu is the leader of America's greatest ally in the Middle East – Israel.
Perhaps Biden has not called because he is about to stab Israel in the back – leaving our ally vulnerable against the murderously anti-Semitic rage of Iran.
Though Biden hasn't called Bibi, he and his staff have spent plenty of time telling anyone else who would listen, that they intend to return to the Iran Deal – whether Israel likes it or not.
NO NEW IRAN DEAL! – FAX THE SENATE NOW!


And that time is coming sooner than expected, according to Biden's National Security Advisor Jake Sullivan. Earlier this week, Sullivan announced the administration would be pursuing a faster timeline for returning to the Iran Deal than Biden had previously admitted.
Meanwhile, Iran is barreling forward with its nuclear program and its terrorism now that former President Trump is out of the way. Tehran has gleefully announced their sharp increase in nuclear centrifuges and continues to issue gravely worded warnings for any who would dare to stop them.
And just in case those warnings weren't strong enough, Iranian nationals bombed the Israeli Embassy in New Delhi, India, last week.
The Biden administration may have its head in the sand when it comes to Iran, but the Senate doesn't...and Biden can't move forward on the Iran Deal without the U.S. Senate's approval.
So, I am asking you now to please, for the love of Israel, make your voice heard in the Senate.
NO NEW IRAN DEAL! – FAX THE SENATE NOW!



The situation is so grave in the Middle East right now that all the opposition parties of Israel stand united against the Iran Deal. Lahav Harkov, writing for the Jerusalem Post, says this uncommon solidarity is intended as a united front to prevent the Biden administration from moving so fast on Iran policies.
Last week, IDF Chief of Staff Lt. Gen. Aviv Kochavi insisted Israel must prepare for a military option in case Iran gets any closer to developing a nuclear warhead.
Foreign Minister Gabi Ashkenazi agreed, stating that Israel must keep a credible military option on the table.
The last time Israel made such statements, the Obama/Biden negotiators vilified the Israelis, viewing any attempts to protect the Holy Land as an adversarial hindrance to progress.
But even now that the Saudis are also loudly decrying a return to the Iran Deal, the Biden administration is plowing forward on its disastrous plan.
It is truly an honor to chair an organization focused on the defense of Israel. The work we do defending the Holy Land with good policy in Washington, DC, overseeing Covenant Journey Holy Land student tours, and initiating prayer activities throughout both nations is good work, important work...and it is a privilege to undergird it.
What an honor it is to advance causes important to Israel and the Jewish people! And I am deeply honored to know you stand with us in this God-given mission. Our work is ONLY possible because of generous donors like YOU. Please, prayerfully consider sending a gift to support our work today.


Finally, please pray fervently for Israel. The entire Middle East is in great upheaval right now. America must be on the right side of God and history! Please pray God's blessing and protection upon Israel and all who defend her.

In defense of God's chosen people,

Mat Staver,


Chairman
P.S. Your generosity enables Christians in Defense of Israel to make a pro-Israel difference in the halls of power in Washington, DC, the Middle East, and throughout the world. Please stand with us to bless Israel by giving generously.
Make a gift to defend Israel in 2021! Select here.
P.P.S. Prefer a petition? Select here.