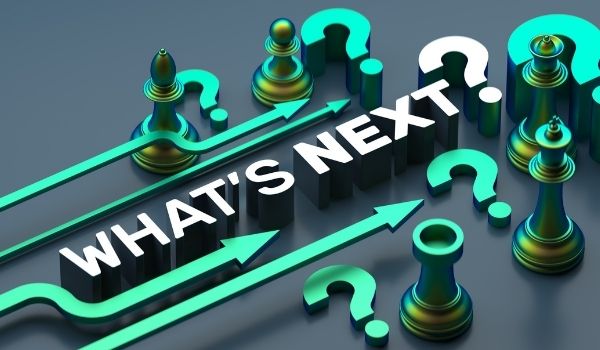 Iran's Demand Not Met—What's Next?
Iran warned the world they would kick every U.N. nuclear inspector out of the country if the Ayatollah's outrageous demands were not met. What America does next will likely decide whether or not Iran will race toward the start of World War III.
Christians in Defense of Israel is ONLY able to keep fighting for Israel because of YOUR generosity. Please support our mission TODAY.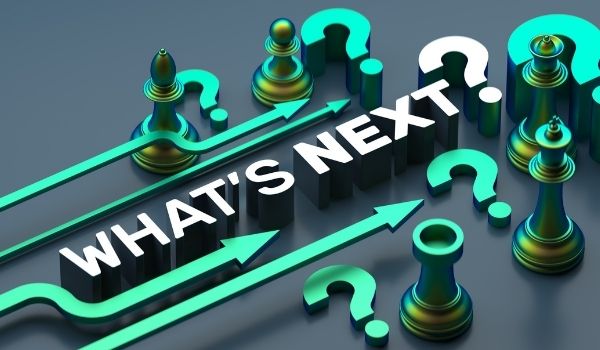 Just last week, I emailed you regarding the U.N. inspectors' discovery of banned uranium metal—a key component of nuclear bombs—at an Iranian site.
Yet it seems that no matter how many times the mullahs of Iran break the rules of their agreements and civil society, Joe Biden wants to continue rewarding their bad behavior. Unfortunately, Iran is not some unruly child, but an incredibly dangerous and growing nuclear threat, not just to Israel and America, but the whole world.
STOP THE IRAN DEAL! Select here or the button below.

From day one of Israel's modern existence, Iran has openly sought to eradicate the Jewish state. From collaboration with the Nazis in World War II, to the constant insistence that Israel and America are "satans" to be wiped from the face of the Earth, Iran remains unrepentant in their hatred.
Hatred of Israel is bad. Nuclear-armed hatred is devastating.
Iran recently announced that all future U.N. inspectors would be banned from entering Iran or inspecting the country's nuclear progress – unless the world meets Iran's demands.
Having been caught red-handed breaking the deal they are already in with the U.K. and France, Iran now has the temerity to demand they should not be punished. Instead, Iran – the perpetrator in this growing crime against humanity – is threatening to punish the world by continuing their deadly nuclear program.
And if Joe Biden continues advancing anti-Israel policies, we can expect him to cave to even more of Iran's demands and send the tyrants in Tehran billions more in U.S. taxpayer dollars.
A new Iran Deal poses a clear and present danger to Israel, America and the whole world.
WE MUST STOP THE IRAN DEAL! Select here to FAX THE SENATE NOW!
Biden may not be willing to listen, but I believe the Senate WILL. I will not speculate on what is driving Joe Biden to destabilize the Middle East. But I do know that many senators, who will have to vote on any new Iran Deal or old deal re-entry, can be pressured to vote correctly and STOP the deal.
But I need your help to build the pressure. And with the Ayatollah's deadline having already passed, there is NO TIME TO WASTE!
We have seen the power of our petitions change senators' minds. The U.S. Congress, including senators, cannot turn off their fax machines. So, they cannot ignore you! Let's flood their offices with demands to STOP any return to the failed Iran Deal.
And please, prayerfully consider making a special gift today to help fund our work. Christians in Defense of Israel works hard in the halls of Congress, in the Holy Land and across the world to defend Israel. ONLY the support of friends like you makes this possible. Please, give generously today.
Finally, please pray for Israel. The entire Middle East is in great upheaval right now. America must be on the right side of God and history! Please pray God's blessing and protection over Israel and all who defend her.
And remember, our Lord will bless those who bless Israel!
In defense of Israel,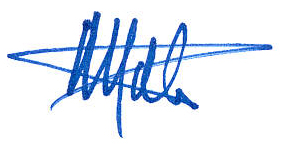 Mat Staver
Chairman
Christians in Defense of Israel
P.S. Your generosity enables Christians in Defense of Israel to make a pro-Israel difference in the halls of power in Washington, DC, the Middle East and throughout the world. Please stand with us to bless Israel by giving generously.
Make a gift to defend Israel in 2021! Select here.
P.P.S. Prefer a petition over a fax? Select here.