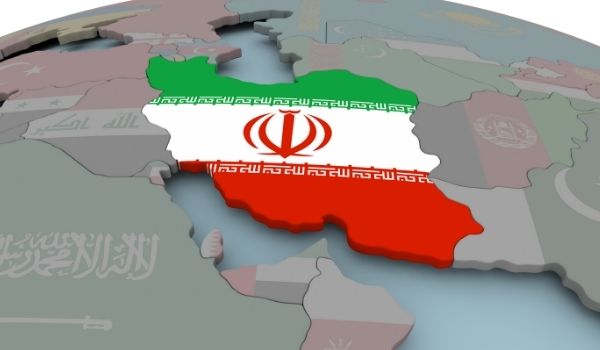 Only You Can Stop the Iran Deal
Joe Biden has picked yet another Israel hater for his national security team. Now, the only thing standing between Biden and a return to the Iran Deal is the United States Senate. We must now push with all our might to protect Israel. Read on. -Mat
Christians in Defense of Israel is ONLY able to keep fighting for Israel because of YOUR generosity. Please support our mission today.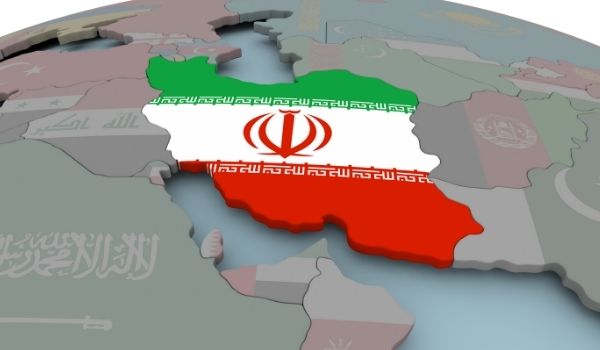 Incredibly, Joe Biden has picked a pro-BDS, anti-Israel Palestinian American to hold an ultra-sensitive intelligence post at the National Security Council!
This appointment comes on the heels of Biden's other obvious anti-Israel cabinet picks, including new Secretary of State Antony Blinken, and Special Envoy to Iran, Robert Malley.
The pair not only helped author the original Obama-Biden Iran Deal, but they also continue to claim the disastrous original deal – which rewarded Iran with four billion dollars which they used to avoid nuclear inspectors and continue creating nuclear materials - was a "success."
Fax the Senate NOW - Tell them NO NEW IRAN DEAL! - Select here or the button below.

Biden's latest anti-Israel pick...
Biden named Maher Bitar to a sensitive position on the National Security Council. A long-time and vocal anti-Israel mouthpiece, Bitar once wrote that Israel's "political existence as a state is the cause for Palestinian dispossession and statelessness."
While a student in 2006, Bitar served on the executive board of the Israel-hating and Muslim Brotherhood-linked Students for Justice in Palestine. Now, thanks to Joe Biden, Bitar is senior director of intelligence at the NSC and will have access to some of America's most sensitive secrets—including information received from Israel.
The U.S. has been, until now, Israel's one strong and reliable ally in the world. But that is changing fast—and you and I must speak out now.
The last time Joe Biden was in power, so was Iran… and Israel suffered. Now he wants to turn back the clock and do it again!
Joe Biden has put the exact same people in charge of the exact same deal they so dangerously mismanaged under Biden's last time in office. The Obama-Biden Administration handed Iran four billion dollars in cold, hard cash and were somehow shocked to learn the Iranians were using the money to make weapons-grade nuclear material!
Some folks never learn. But the U.S. Senate IS listening!

Biden can't get what he wants for Iran with just "a phone and a pen." A return to the Iran Deal would need to be approved by the U.S. Senate. And there, I believe, we have an advantage.
There is a growing sentiment of concern in the Senate, as Biden continues to noticeably ignore Israel. One month into office, and Biden STILL has not called Prime Minister Benjamin Netanyahu. This is especially concerning considering Iran just got caught with nuclear enriched uranium metal – a key component in nuclear bombs.
Many senators have noticed…and are becoming uneasy.
We need to flood Senate offices with faxes making our voices heard. We need to register with them an overwhelming demand to STOP the Iran Deal!
Please, take a moment to send your fax right now. The stakes have rarely been higher for Israel and the whole Middle East. Please, send your fax RIGHT NOW! Select here or the button below.

Please also consider donating to support Christians in Defense of Israel's vital mission. Your generosity equips Christians in Defense of Israel to do even more to safeguard and protect the Jewish state. When you give to CIDI . . .
You bless and defend Israel.

You help recruit and mobilize more pro-Israel Christian Americans.

You help us fight back against Biden's wrong-headed, anti-Israel moves and press for pro-Israel legislation in Congress.
Please make your best gift TODAY!

Thank you for your love for Israel, your prayers and kind support!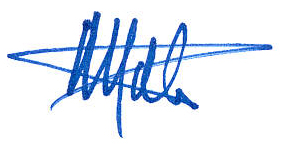 Mat Staver
Chairman
P.S. Your generosity enables Christians in Defense of Israel to make a pro-Israel difference in the halls of power in Washington, DC, the Middle East and throughout the world. Please stand with us to bless Israel by giving generously.
Make a gift to defend Israel in 2021! Select here.
P.P.S. Joe Biden is putting Israel at risk in the world's most dangerous neighborhood. And he is moving fast, which is why you and I must speak out immediately. Please, send your faxes TODAY!

Prefer a petition over a fax? Select here.