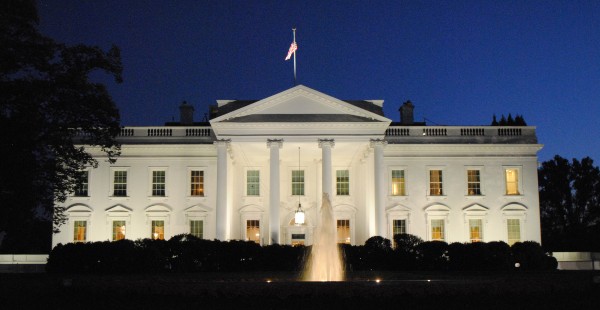 MAJOR White House Announcement on Israel
Did you see the White House's MAJOR announcement regarding Israel? Read on to learn what's happening right now in the Middle East. And please, take a moment to sign our letter of encouragement and prayer to the president. Now, more than ever, President Trump needs our prayers. – Mat
Sign our urgent prayer letter to the president —
select here or the button below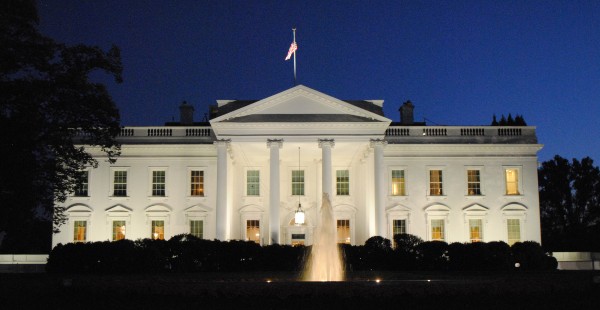 Thursday, President Donald Trump announced that his administration helped secure a peace and normalization agreement between Israel and Morocco.


President Trump spoke with the king of Morocco Thursday, then issued a proclamation recognizing the United States' support for Morocco's autonomy over the Western Sahara territory...
"Therefore, as of today, the United States recognizes Moroccan sovereignty over the entire Western Sahara territory and reaffirms its support for Morocco's serious, credible, and realistic autonomy proposal as the only basis for a just and lasting solution to the dispute over the Western Sahara territory. The United States believes that an independent Sahrawi State is not a realistic option for resolving the conflict and that genuine autonomy under Moroccan sovereignty is the only feasible solution."
President Trump congratulated the two countries in a tweet: "Another HISTORIC breakthrough today! Our two GREAT friends Israel and the Kingdom of Morocco have agreed to full diplomatic relations – a massive breakthrough for peace in the Middle East!"
He also stated, "Morocco recognized the United States in 1777. It is thus fitting we recognize their sovereignty over the Western Sahara. Morocco's serious, credible, and realistic autonomy proposal is the ONLY basis for a just and lasting solution for enduring peace and prosperity!"


Earlier U.S. administrations believed that such an approach for peace was impossible.
Then-Secretary of State John Kerry said in 2016 that no separate peace between Israel and Arab states was possible. However, this is the fourth historic peace deal between Israel and an Arab nation in the last four months.
In October, the Trump administration facilitated an agreement between the Republic of Sudan and Israel. In September, President Trump signed the Abraham Accords, historic peace agreements that he coordinated to establish full diplomatic relations between the United States, United Arab Emirates, Bahrain and Israel.


This agreement, like the Abraham Accords, will immediately open liaison offices in Israel, start scheduling direct flights to and from Morocco and Israel, and foster "cooperation" between companies in both nations. As part of this deal, Morocco will establish full diplomatic relations and resume official contacts with Israel and will also be promoting economic cooperation between Israeli American companies.




We are grateful for and amazed at President Trump's wise foreign policy strategy that makes these historic breakthroughs for peace between Israel and its Arab neighbors. When he took office, the Middle East had been in a state of extreme turmoil for years. Now, more Arab and Muslim countries will likely seek to normalize relations with Israel, which will bring peace and prosperity to the region and the people who live there.


As you know, Christians in Defense of Israel has been working in the halls of Congress and the White House, as well as around the world, to defend Israel.


It was an honor when the president invited us to join the Abraham Accords signing ceremony as a reward for our work. But it is even more of an honor to stand with Israel supporters like yourself and watch the prophetic peace this work is bringing to the Holy Land!


President Trump still very much needs our prayers to continue this important work. Won't you please join me in signing our letter and prayer of encouragement for President Trump? This letter will be hand-delivered to the White House, and I know the president will be greatly moved to see so many names endorsing this prayer commitment. I hope your name will be there, too!


Please also make a tax-deductible year-end donation to Christians in Defense of Israel.
Your generosity empowers CIDI to keep our staff on Capitol Hill aggressively defending Israel and undertaking many other vital pro-Israel activities and outreaches.