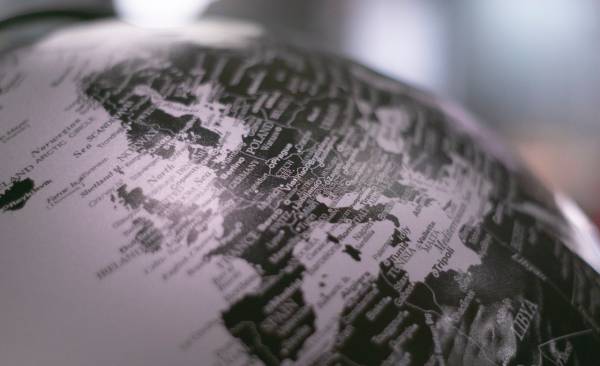 Abraham Accords Continue to Bear Fruit...
In a massive blow to the Boycott, Divest and Sanctions (BDS) crowd and proof of the success of President Trump's Abraham Accords, the United Arab Emirates just signed a historic business deal with Israel and a group of Samarian-owned companies. But BDS won't go away that easily. Read on to learn why I believe it is more important than ever to pray for President Trump. -Mat
Select here or the button below to Defend Israel!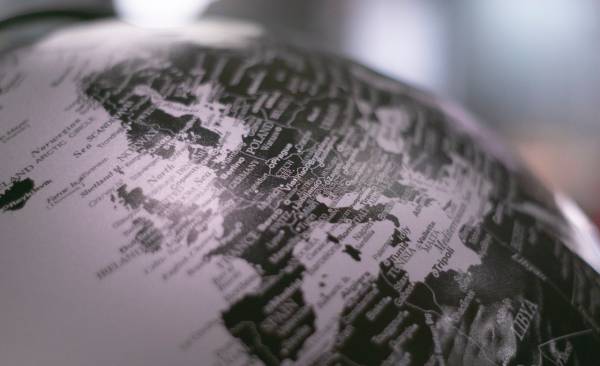 When President Trump said he would help bring prosperity to Israel from other Middle East countries, people said it could not be done. Yet last week, a new business deal was struck which will bring economic freedom to the people of Israel's biblical heartland.
Sign our urgent prayer letter to the president - Select here or the button below.

Last week, one of the most prominent UAE businesses inked a historic import contract with Samarian companies located in what was once termed as the "disputed settlement area" of Israel's Judea and Samarian heartland.
The deal was brokered through the Samaria Regional Council leader Yossi Dagan. Dagan used the opportunity caused by the Abraham Accords to bring representatives from Samarian manufacturers to the UAE. The producers were then able to introduce their products to the UAE's markets, which were previously closed to Samarian companies.
One of the largest companies in the UAE, the FAM Holding Company, signed on to import the Samarian products last week.
"We are very happy that you came here," said Dr. Faisal Ali Mousa, owner of FAM Holding Company, a three-billion-dollar company that Forbes magazine lists as one of the top 100 growth companies in the Middle East. "If you had asked me a year ago if I had dreamed such a thing could have happened, I would have told you 'no.' We have achieved a great goal today. We have transformed the vision of our countries into practice."
FAM went on to sign agreements to import wine, honey, olive oil and tahini to the Emirates. Such an agreement would have been unheard of just a year ago, as Arab countries have been actively boycotting Israel since 1948.
"This is just the beginning of business between two countries – it is not just a business signature," Dr. Faisal said. "This is a statement to the world that we are real brothers, we are real friends, and we want to do business together and live in peace. We are changing the future."
Sign our urgent prayer letter to the president - Select here or the button below.
Samarian producers involved in the business deal called the situation "exciting" and view the measures as an opportunity to continue increasing exports to other countries, growing the economy of the West Bank area.
Other producers, like Vered Ben Sadoun, owner of Tura Winery, viewed the deal not simply through a lens of prosperity, but a lens of peace, saying "Tura Winery has been privileged to make a historic mark in relations between people."
Peace DOES bring prosperity. And the Abraham Accords are key to ensuring that prosperity for generations to come. But pressure is mounting for America to abandon the Accords... and Israel itself.
As I shared with you over the last several days, I believe God is calling us to pray for our president. We know God calls us to pray for our leaders, and we know God also calls us to bless Israel. Without question, President Trump is under incredible pressure on all sides, not the least of which is pressure to abandon Israel.
The BDS Movement, which seeks to break Israel economically, took a major blow with this UAE deal. Internal Israeli government documents, leaked to Al Jazeera news, estimated that the BDS movement will rob up to $11 billion annually from Israel's economy.
Such a massive sum is a crushing amount for such a small country, especially one surrounded by sworn enemies. And Israel-haters aren't about to give up now. More than ever, we need America and our president to stand firmly on the side of Israel.
Today, I ask that you please join me in committing to pray for our president daily, certainly until this crisis has passed. Please take a moment to sign your name to our personal letter and prayer for President Trump which will be hand delivered to the White House.
Sign our urgent prayer letter to the president - Select here or the button below.

Please also make a tax-deductible year-end donation to Christians in Defense of Israel. Your generosity empowers CIDI to keep our staff on Capitol Hill aggressively defending Israel and undertaking many other vital pro-Israel activities and outreaches.
Without you, a generous supporter of this God-given mission, our impactful work would go undone. Please answer the call today and make your best possible gift of support to Christians in Defense of Israel. Select here to defend Israel!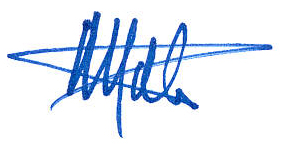 Mat Staver
Chairman


P.S. Christians in Defense of Israel works hard in the halls of power in Washington, DC, the Middle East and throughout the nation to defend the nation of Israel. Please be a part of our blessing to Israel today by giving generously.