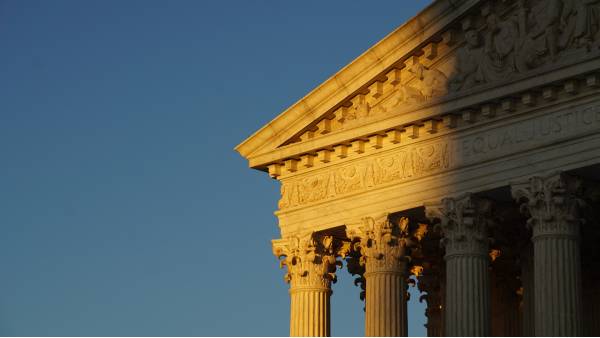 Cuomo Dragged to SCOTUS for Targeting Synagogues
A group of Orthodox New York Jews has filed with the U.S. Supreme Court, alleging that NY Gov. Andrew Cuomo is illegally targeting and discriminating against Jewish synagogues. Read on to learn more. -Mat
Tell Cuomo to STOP TARGETING JEWS - Sign the petition TODAY! Select here or the button below.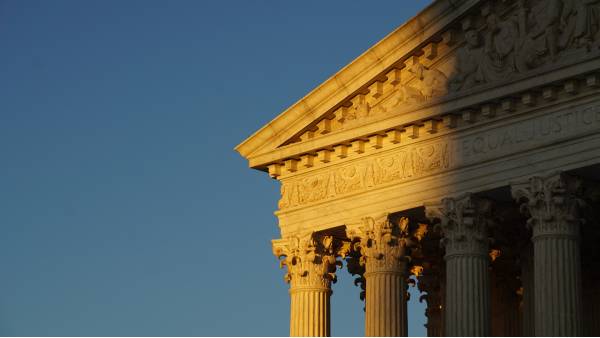 A group of Orthodox Jewish organizations from New York filed an emergency petition with the U.S. Supreme Court Monday, asking the Court to put an immediate STOP to NY Gov. Cuomo's nearly constant anti-Semitic attacks on the Orthodox community.
The filing asks the High Court for immediate relief from Cuomo's disastrously unconstitutional oppression of Jews via illegal shut down orders, accusing Cuomo of having a "'discriminatory object' of targeting Orthodox practices."
"The Governor made it overwhelmingly clear that his Cluster Initiative was designed to target a particular religious minority that he falsely blames for the spread of COVID-19 — Orthodox Jews," the filing states, referring to Cuomo's many threats targeting NY Jews, including his October statement, "If you're not willing to live with these rules, then I'm going to close the synagogues."
Support Christians in Defense of Israel's important work against anti-Semitism. Select here or the button below.

The filing further states: "The Governor did not attack religious belief generally but singled out a particular religion for blame and retribution for an uptick in a society-wide pandemic...He threatened 'members of the ultra-Orthodox community' and referred to them as a 'problem,' due to his own perceptions of the community."
Keep in mind, New York declared a Jewish Sukkot celebration to be a "riot," police raided a private Jewish home just weeks ago to break up a Shabbat dinner and NYC Mayor Bill de Blasio personally drove across town to break up an Orthodox Jewish FUNERAL, then BRAGGED about it on social media. And Gov. Cuomo has repeatedly blamed Jews for the spread of COVID.
Meanwhile, a new FBI report reveals that Jews topped the list of hate crime victims last year. In 2019, 60% of all religious bias 'incidents' were targeted at Jews. The report goes on to note that anti-Semitism in America is up by 50% over the last five years.
New York has the largest population of Jews in the world, outside of Israel. Is it any wonder that attacks on Jews across the country are rising, when the governor of the largest Jewish population is openly targeting and discriminating against them?
Please, sign our petition TODAY, demanding that NYC Mayor de Blasio and NY Governor Cuomo STOP THE WAR ON JEWS & SYNOGOGUES! Select here or the button below.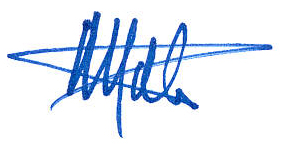 Mat Staver
Chairman


P.S. Christians in Defense of Israel works hard in the halls of power in Washington, DC, the Middle East and throughout the world to defend the nation of Israel. Please be a part of our blessing to Israel today by giving generously. Simply select here.