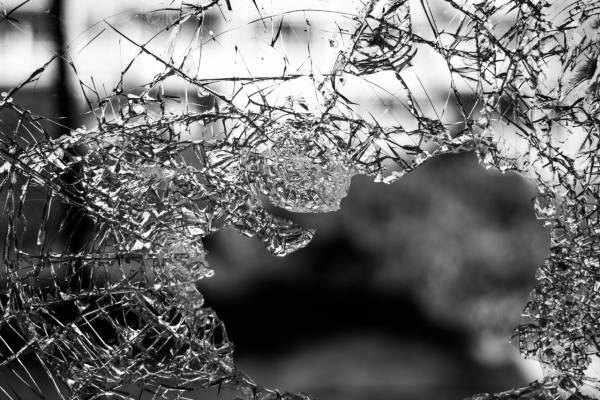 More Attacks on New York's Jews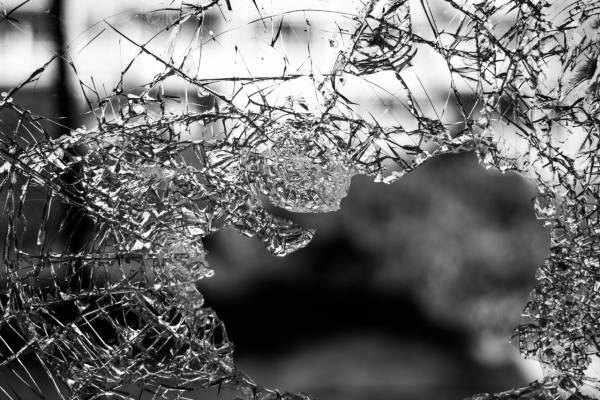 Black Lives Matter of Greater New York leader Walter "Hawk" Newsome and several other BLM members were arrested Sunday after trying to violently disrupt yet another Jewish group while it travelled through Manhattan's streets.
Thankfully, police officers were able to stop and detain Newsome and his BLM cronies before a replay of last week's horrific attacks on Jews could take place.
For months, NYC Mayor de Blasio and NY Governor Cuomo have been actively blaming Jews for COVID's spread in the state. As those poisonous statements fermented, the mayor and governor spewed additional anti-Jewish rhetoric.
Mayor de Blasio bragged on social media about personally driving across town for the specific purpose of breaking up an Orthodox Jewish funeral. And when Gov. Cuomo isn't repeating anti-Semitic "plague bearer" accusations reminiscent of past Jewish persecution, he has repeatedly threatened to permanently close synagogues.

De Blasio and Cuomo's insidious, continual attacks on New York's Jewish population are dangerous and anti-Semites have been more than happy to carry out violence in answer to their officials' anti-Semitic dog whistles.
There's a news photo from last week's attack on the "Jews for Trump" parade that should break every American's heart. A young Jewish girl is shown sitting in the back seat of her family's SUV as screaming faces press against the glass, filled with hate and spewing insults as the young Jewish girl sobs into her hands. This should NOT be taking place in America!
Tell Cuomo & de Blasio to STOP INCITING HATE against Jews! - Select here

New York has the largest population of Jewish Americans in the country. Many Jews who were fortunate enough to escape Hitler's rise fled to New York and stayed. After World War II, as displaced Jews from around the world frantically searched for freedom, New York once again offered a beacon of hope and safety.
But Mayor de Blasio's and Governor Cuomo's targeting of Jews with irrational blame for the COVID crisis has made this former "safe haven" a dangerous place to be Jewish.
We cannot allow this rampant targeting of American Jews to continue.
PLEASE – Fax Mayor de Blasio and Governor Cuomo NOW before one more Jewish household is raided, before one more synagogue is vandalized, before another bucket of fake blood is dumped on a Jew's car and before one more little Jewish girl is forced to sob with fear as her vehicle is surrounded by a mob. Also, sign the petition at the end of this email.
TELL DE BLASIO - STOP ATTACKING JEWS! - Select here or the button below.

Finally, please continue to pray for our Jewish friends both here and abroad – their lives are in increasing danger as anti-Semitism rises worldwide. Be in prayer also for our nation's election today, that NO violence ensues, and that God's will be done.
"If my people, which are called by my name, shall humble themselves, and pray and seek my face, and turn from their wicked ways; then I will hear from heaven and will forgive their sin and heal their land." - 2 Chronicles 7:14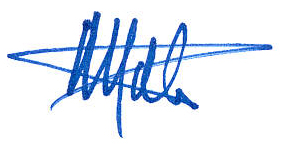 Mat Staver
Chairman


P.S. With your help, Christians in Defense of Israel fights back against attempts to demonize the Jewish state and Jewish people. But we can't do it without you. Will you make a generous and much-needed donation today? Thank you, and may God bless you for standing with Israel!
P.P.S. Prefer a petition? Select here.