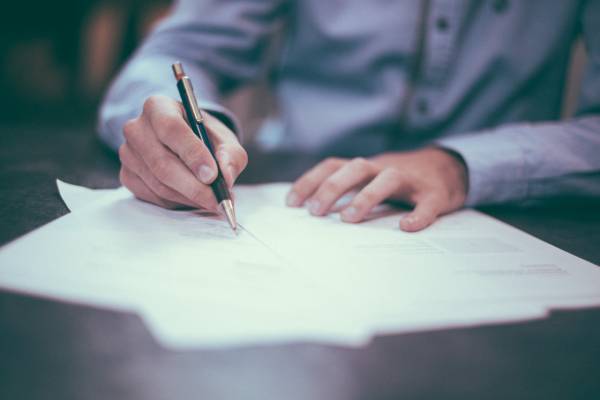 What the Abraham Accords Mean for Judea and Samaria
Here's what you need to know NOW about the Abraham Accords as they pertain to the biblical heartland of Israel -- Judea and Samaria. -Mat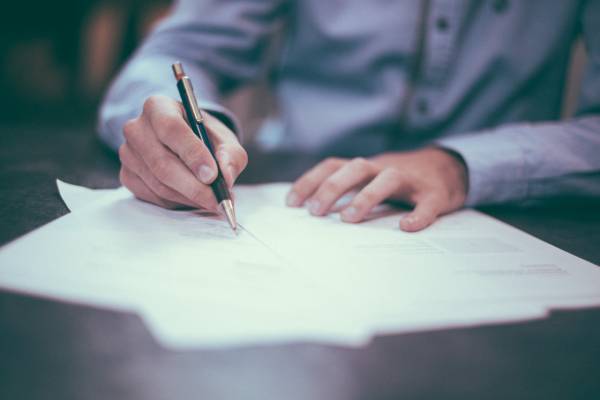 Today's email is the second in a series discussing our recent briefing with U.S. Ambassador to Israel, David Friedman, held Tuesday, October 20.
+ + What the Abraham Accords mean for Judea and Samaria
In an invitation-only briefing hosted by U.S. Ambassador to Israel David Friedman earlier this week, Christians in Defense of Israel was privileged to hear directly from the ambassador about the future of Israel's biblical heartland of Judea and Samaria.
Being included in this meeting is further evidence of the way in which the Lord is favoring CIDI's inspired mission. We have seen a dramatic increase in our influence and impact on issues about which committed friends of Israel like you are deeply concerned. But we can't continue our advocacy for Israel without the ongoing financial help of friends like you. Will you make a generous and much-needed donation today?
As Ambassador Friedman discussed the past and future of Israel, he emphasized the historical facts regarding Israel's "disputed territory." Friedman noted that when the kingdom of Jordan made peace with Israel, Jordan relinquished ALL of the so-called "West Bank" -- including Judea and Samaria -- back to Israel.
This land was never the United Nations' possession to give. And while under British rule, there was NEVER a "Palestinian State." Nor, he says, will there be in the future.
The Trump administration realizes, said Ambassador Friedman, that the establishment of a "Two-State Solution" through the creation of an official "Palestinian State" would undo everything that has been accomplished for peace in the Middle East.
Take the Pledge to Vote Israel! Select here or the button below.

All that Israel asks of the Palestinians is simple, straight-forward and something expected of ANY modern civilization, says Friedman...
Stop paying terrorists

Disarm terrorists

Stop flooding Israel with refugees intent on overturning the country

Adopt the norms of modern, civilized behavior
Contrary to many media reports, the Abraham Accords have not stopped Israel from extending its sovereignty over Judea and Samaria, said Friedman.
In fact, the Israeli flag flies over the territory even now. The accords simply "suspended" and "slowed down" Israel's moves on this issue.
In President Donald Trump's second administration, said Friedman, Israel will once again move to extend its sovereignty over the "West Bank."
But if President Trump does not win the upcoming election, Ambassador Friedman believes all this progress will vanish and Israel will once again face her enemies alone.
In such a situation, all hope for peace in the Middle East will likely be dashed at the feet of the Democratic Party's leftist, anti-Israel leadership. Many prominent Democrats, like the infamous "Squad" in the House of Representatives, hold overtly anti-Semitic, pro-Palestinian views.

Ambassador Friedman also took a moment to comment on the political differences between Jews in Israel and Jews in America – a very interesting comparison.
80% of Israeli Jews support President Trump, while 80% of American Jews support former President Joe Biden. The stark difference is explained, said Friedman, by experience and exposure.
The rockets hurled by Palestinians, which maim and kill Jewish children and families, do not fall on Berkeley, Palm Beach or New York City.
Jews in America never have to feel their hearts race when bomb alarms go off. Jews in America never have to watch the sky, praying the Iron Dome will protect their lives. Jews in America never have to frantically dig through rubble searching for the crushed bodies of their children, mothers and brothers.
But Jews in Israel must deal with this horrific reality every single day.
Israeli Jews support President Trump, because they know under a Trump administration, America has Israel's back... and peace in the Middle East is on the near horizon.
But only if Donald Trump wins.
As U.S. citizens, our vote this election will greatly affect Israel's future, according to the ambassador.
Our vote in this election will determine if we will finally see peace in the Middle East, or if the Iran Deal will be re-established, a separate Palestinian state created, and Israel once again cast friendless in a dangerous world.
Take the Pledge to Vote Israel! Select here or the button below.

Finally, please do not forget Ambassador Friedman's very specific request of CIDI's supporters: "Our society is in an incredibly dangerous place. The strongest and best possible thing any of us can do is pray."
"I will bless those who bless Israel, and I will curse those who curse Israel..." (Genesis 12:3).
Together for Israel,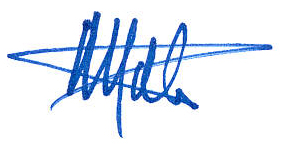 Mat Staver
Chairman


P.S. With your help, Christians in Defense of Israel fights back against attempts to demonize the Jewish state. But we can't do it without you. Will you make a generous and much-needed donation today? Thank you, and may God bless you for standing with Israel!