Yes, I Will "Vote Israel"!
As a duly registered American voter, I hereby pledge to vote for PRO-ISRAEL candidates in the 2020 U.S. election.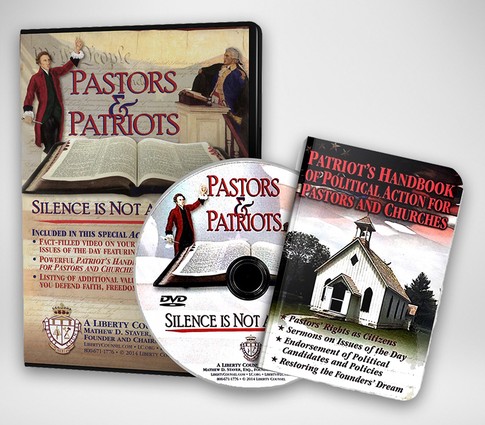 Pledge to vote a pro-Israel ticket NOW and receive

a digital copy of our "Silence Is Not an Option" package (booklet and video) – normally $35 – for FREE

.
Because the TRUTH is, churches and synagogues legally CAN and SHOULD get involved in choosing their elected leaders. And
this
election demands the attention of American people of faith like none other before!
Sign the pledge to download your free copy of "Silence Is Not an Option" now.