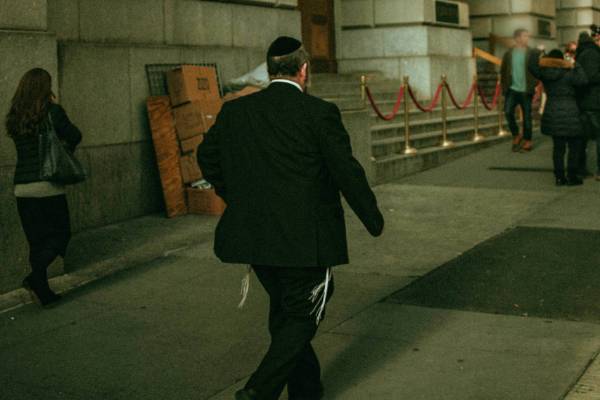 De Blasio Ignores BLM, Breaks Up Jewish Holiday
Monday, New York City Mayor Bill de Blasio sent armed police to round up Jews as they celebrated the Feast of Tabernacles (Sukkot). Yet the mayor continues to allow Black Lives Matter (BLM) protests to shut down NYC streets. Read on to learn more about the anti-Semitic abuses against our Jewish friends in New York. -Mat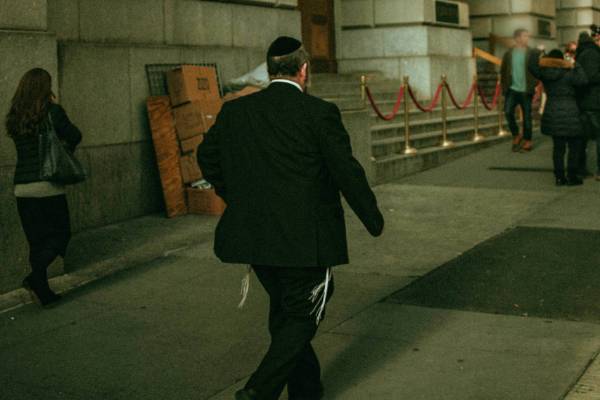 New York City has the highest concentration of Jewish people in all of America. One would think the mayor of such a city would be keenly interested in supporting and upholding this fine community.
Yet for years, Mayor de Blasio has targeted Jews for discriminatory treatment, and now he appears to favor their blatantly anti-Semitic oppressors, BLM, as they "protest" with no COVID restrictions.
In both 2018 and 2019, Mayor de Blasio had the audacity to blame Jews for New York City measles outbreaks. This summer, de Blasio personally broke up an Orthodox funeral, sent police officers to break up other Jewish ceremonies and threatened to permanently close synagogues.
And in April, de Blasio specifically scapegoated JEWS for the spread of COVID. This week, De Blasio busted up yet another Jewish holiday observance.
Monday night, Orthodox Jews in the Crown Heights neighborhood of New York City stepped outside to celebrate the joyful Jewish holiday of Sukkot. Such celebrations date back into antiquity and are an important practice for observant Jews. This year, NYC Mayor de Blasio forbade it.
Tell Bill de Blasio to STOP his war against Jews, synagogues & churches! - Select Here

Yet BLM protests, usually filled with the now all-too-typical "F*** Israel" and "Jews kill children" taunts, continue almost unabated in New York City… as they have for months. Earlier this week, many thousands of BLM protestors took over and literally shut down the Brooklyn Bridge for hours.
But de Blasio is apparently more concerned with stopping the sacred celebrations and ceremonies of New York Jews than he is about the divisive, destructive, Marxist riots BLM has been fueling in his city.
No surprise, considering de Blasio has often publicly defended his blatant discrimination. In July, de Blasio defended his decision to ban religious gatherings, but not BLM protests, stating the BLM protests had "profound meaning," implying that religious observances were trivial and non-essential.
De Blasio's ongoing attacks on Jews and restrictions against synagogues and churches are illegal and blatantly unconstitutional. The First Amendment of the United States Constitution gives EVERY American -- including Jews and Christians -- the RIGHT to worship as they please, not as the Mayor orders.
Further, the U.S. Supreme Court, in the landmark 1947 case Everson vs. Board of Ed., made clear that NO government agency or official may force anyone to stay away from a church against their will.
Mayor Bill de Blasio is WRONG. He knows it, and we need to let him know that WE know it... and that we will NOT tolerate his blatant theft of religious freedom from the Jews of New York City.
Please, fax Bill de Blasio TODAY. Tell him to STOP attacking synagogues and churches! Select here or the button below.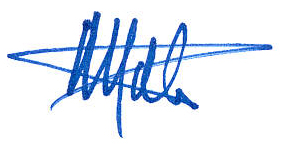 Mat Staver
Chairman


P.S. Prefer a petition? Select here.
P.P.S. With your help, Christians in Defense of Israel fights back against attempts to demonize the Jewish state. But we can't do it without you. Will you make a generous and much-needed donation today?