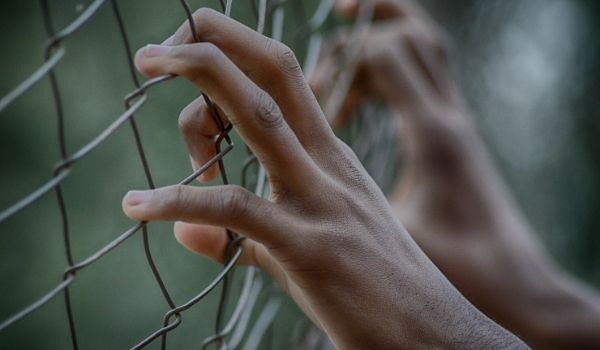 Study Shows 1918 Flu Restrictions Led to Nazi Germany
A new paper, authored by noted economist Kristian Blickle and published by the New York Federal Reserve on May 4, 2020, notes that Adolf Hitler and his Nazi party were able to rise to power in large part because of the 1918 flu pandemic.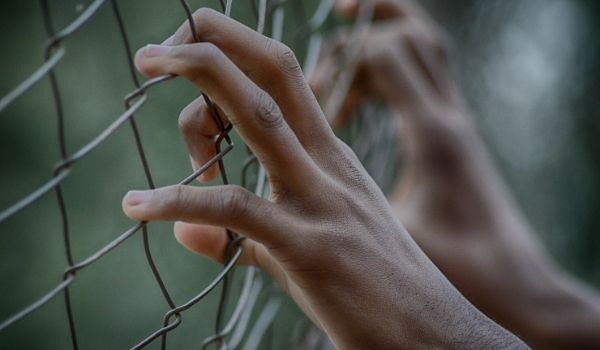 Blickle makes a strong case showing that liberties surrendered in a time of "health crisis," led to a complete loss of liberty down the road and ended with the gassing of millions.
America's Faithful are under attack. Help us defend them NOW - select here or the button below

The timing of this study could not be more important.
As I told you just last week, the mayor of the city with the largest population of Jewish people in America bragged via Twitter that he personally rushed to the scene of an Orthodox Jewish funeral for the express purpose of "breaking up the funeral."
Mayor Bill de Blasio went on to state that such things "will not be tolerated" in his city. Of course, De Blasio qualified his statement by referring to the COVID-19 panic. However, history shows that temporary tyranny generally becomes permanent tyranny.

Adolf Hitler, Joseph Stalin, and hundreds of years of tyrants before them made statements eerily and horrifyingly similar to De Blasio's, as they first robbed Jews of their freedom before taking those liberties from all others.
Hitler instinctively knew, perhaps from hundreds of years of history before him, that people want a scapegoat when times get hard, and that scapegoat throughout the ages has often been Jewish people.
Never one to let a good crisis go to waste, Hitler began to slowly restrict the freedom of the Jews, encouraging "good Germans" to comply for the sake of the country. What began with simple "tracking and surveilling," followed with "mandatory badges" to be worn for "identification" purposes.
If some of these phrases sound familiar, it is because those exact same measures are being proposed and actively used against Americans right now as part of state and local government responses to this new flu pandemic 100 years later.
The only difference is 6 million Jews and 6-7 million other "undesirables" who refused to comply have not been dispatched...yet.

My friend, evil has a long-standing historical habit of attacking Jews when times get tough, then using a "health crisis" to remove not just Jewish freedom, but all freedom. Tyrants seem to start with Jews, then move to the Christians, before robbing liberty from ALL citizens.
Certainly, just as in 1918, this new flu is a serious concern. However, the MOST serious concern for every American should be our religious freedom. For this is the first thing tyrants take, and after which all other freedoms get erased.
Don't let our religious freedom die here on American shores. Take a stand now, not just for the observant Jews maligned and attacked by Mayor Bill de Blasio, but for all God's people in America and around the world.
Please, make your best possible donation TODAY, so we can continue to fight for Israel and God's people everywhere. Select here
In Christ,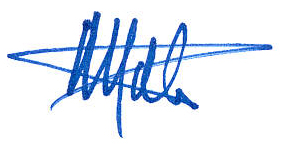 Mat Staver
Chairman

P.S. In their effort to hide the TRUTH from Americans, the Big Tech giants are "shadow banning" Christians in Defense of Israel's news reports. Help us beat the censors by sending this message to a friend now. We make it easy, just select here.
P.P.S. Christians in Defense of Israel fights for the Holy Land every single day. Won't you please give generously today? Select Here