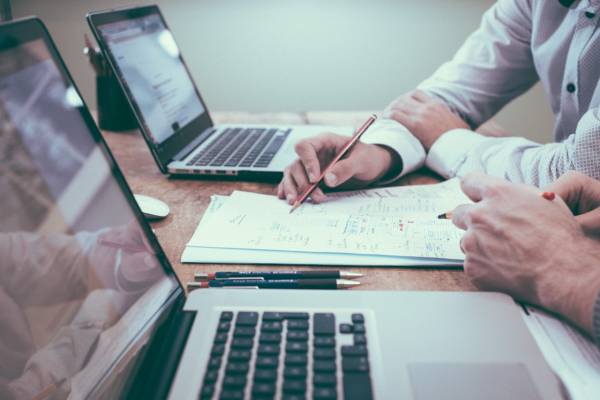 Media Ignoring Critical Israeli COVID Research
Why is the media ignoring critical Israeli COVID-19 research?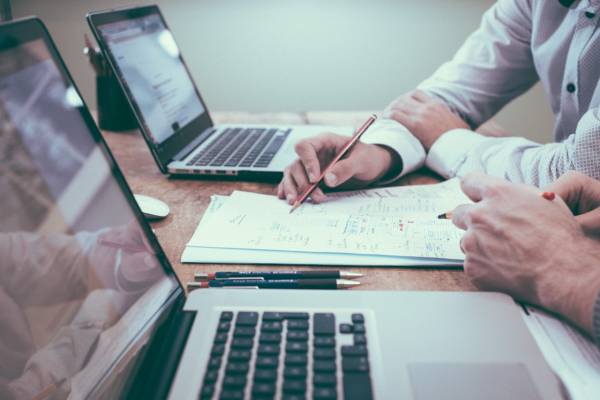 As a supporter of Israel, you already know that the universities in the Holy Land are led by some of the most educated and dedicated scholars and scientists in the world. Time and time again, Israel has led the way in research and development of everything from technology to health. The same is true now, as yet another Israeli university has come forward with groundbreaking studies on the worldwide Coronavirus pandemic…except the mainstream media refuses to cover it!
Like so much else that pertains to Israel, the Boycott, Divest & Sanction, (BDS Movement), is now also apparently sanctioning SCIENCE, simply because it has come from Israel.
But that's a big part of why we exist at Christians in Defense of Israel – to counter the lies of anti-Semitism, and to report the good news coming out of Israel. Today that good news continues to be on the Coronavirus/COVID-19 crisis!
Scholars at Hebrew University, including some of the world's top epidemiologists in conjunction with some of the world's top economists and mathematicians, have concluded that not only has COVID-19 been far, far less deadly than the mainstream media would like us to believe; but also that country wide shut downs should end immediately, not just in Israel but around the world.
The Hebrew University scholars have called upon Israel to end all COVID-19 restrictions and reopen the country. They conclude that while the lockdowns might have been necessary in London and New York and various other places, Israel didn't need to confine people to houses or impose other strict rules.
Select here or the button below to

Add this to the groundbreaking research performed by Tel Aviv University Professor Ben-Israel, (see our report on that issue here) which was the first study to show that COVID-19 is not the world killer the media predicted, and we once again have Israel showing the world the way forward.
Yet, the anti-Israel propagandists of the world refuse to report any of the good news…because it came from Israel.
Please, help Christians in Defense of Israel continue to tell the truths the anti-Semites keep trying to bury. Bless Israel today, by making your best sacrificial gift right now. Simply select here.
"The nation is like a mighty lion; when it is sleeping, no one dares wake it. Whoever blesses Israel will be blessed, and whoever curses Israel will be cursed." Numbers 24:9
In Christ,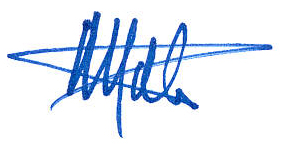 Mat Staver
Chairman
P.S. Big Tech is shadow banning Christian organizations like ours. Will you please help us beat the censorship and forward this email to a friend? Select Here
P.P.S. To help Christians in Defense of Israel in this and other matters affecting Israel, please select here.