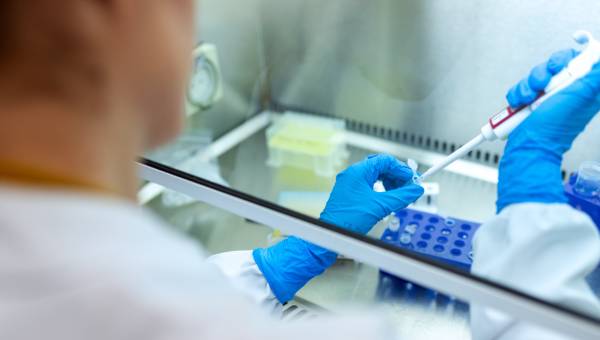 Tel Aviv University's Groundbreaking COVID Discovery
A new Israeli study, silenced by the American media, shows the TRUE nature of COVID-19 – and what to do about it.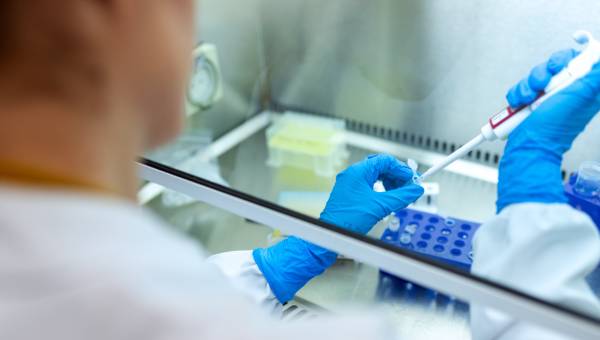 There is great news coming out of Israel about the COVID-19 pandemic! It is in sharp contrast to the now obviously failed models that erroneously predicted a US COVID-19 death toll of 2.2 million, and later a revised (but still obviously incorrect) model that predicted 200,000 U.S. deaths.
Now, Tel Aviv University has come out with a groundbreaking study that shows COVID is not nearly as deadly as predicted.
Select the button below to help Christians in Defense of Israel continue sharing important news like this!

The study, published April 16, took an in-depth look at how the virus spreads and the positive or negative effects of shutdown orders by various countries. What the author, distinguished Mathematician and statistical analyst Professor Ben Israel, found is perhaps some of the best news the world has seen since the coronavirus escaped China several months ago.
In every country studied, the virus reached its climax at 40 days and disappeared completely at about 70 days. Every modern country — including countries like Sweden, Taiwan and Singapore which did not shut down — saw the exact same rates of infection and rates of death as countries which had shut down.
And, based on proven statistical modeling based on fact, rather than supposition, the virus will not carry on forever, nor is it likely to come back in strength this fall.
But here is the most important point — whether a country shut down or not, the deaths caused by COVID were generally less than half of what any of these countries would experience in a normal influenza year.
Select here to support Christians in Defense of Israel today!

This fact is proven by the verifiable data reported every day on COVID. In a world where the flu generally takes 365,000 to 638,000 lives per year, COVID has only taken 172,000 lives to date — less than half of an average flu year.
Professor Ben Israel also went on to explain the Italian phenomena, wherein thousands of elderly citizens have perished from COVID-19. The Italian health system is so antiquated and broken, says Ben Israel, that it regularly collapses under the burden of regular influenza as it did in 2017, causing thousands of unnecessary deaths...just like their coronavirus experience.
As the University of Tel Aviv's numbers continue to play out, one thing is for certain — the Lord holds us all in His mighty hand!
The mass media has its own reasons for misreporting the truth and burying important news like this — especially when the source is Israel. That's one of the reasons Christians In Defense of Israel's work is so important — we tell the truth in a time of great disinformation.

We are in constant prayer for all those effected by this virus worldwide — those that have fallen ill as well as those who have lost their livelihoods.
But the best news, the Good News of old, is we know Who is in control, and we know Who wins in the end. Hold fast to that truth in the days ahead!
In Christ,


Mat Staver
Chairman
P.S. Christians in Defense of Israel stands in the gap in Washington D.C. and around the world for the Holy Land and God's chosen people. Won't you please consider making a special gift today to support this vital ministry? Select here