Yes, I Will Pray for Israel!
The Pledge
As someone who loves Israel, I am pledging to pray for Israel at a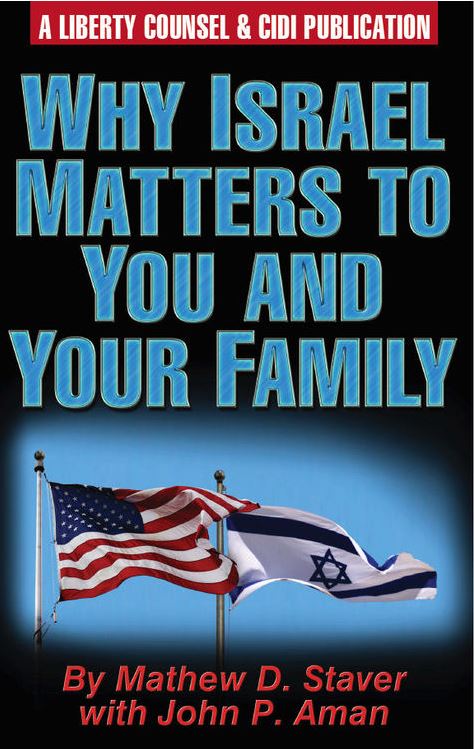 time of political uncertainty with a limited caretaker government—all while facing an enormous regional threat from Iran and its allies. As a friend of Zion, I will specifically pray for the peace of
Jerusalem through Easter (Sunday, April 12). I will plead with God to guide the Jewish state out of her political wilderness and to defend His people against the enemies on her borders.
"I will bless those who bless you,
and whoever curses you I will curse;
and all peoples on earth will be blessed through you."
—Genesis 12:3
Sign now and receive "Why Israel Matters to You and Your Family" when you give a gift of $5 or more to support CIDI's vital work!


---
Ask God to bless, protect and guide Israel in this time of uncertainty and risk
In early March, Israeli voters went to the polls yet again to vote in national elections. And they could return to their polling places in a few months. That's because no clear winner emerged from Israel's most recent election.
Meanwhile, Iran has been caught tripling their uranium supply! United Nations inspectors and nuclear experts make clear that Iran now has enough enriched uranium to create at least 1 nuclear warhead.
All this uncertainty puts the Jewish state at great risk. Prime Minister Netanyahu—who is fighting corruption charges that may well be politically motivated—now leads a weakened, caretaker government.
Very Dangerous Neighborhood
That's bad for Israel, which lives in a very dangerous neighborhood. "Israel's prolonged political volatility and uncertainty has had a disastrous impact on Israel's strategic flexibility," insists Israeli columnist Caroline Glick. "Indeed, it has induced strategic paralysis."
For all these reasons, CIDI is calling on friends of Israel like you to a special season of prayer for Israel's protection—and for God to give the nation the strong and wise leadership it needs.
Between now and Easter (April 12), we're asking you to spend a few minutes each day to ask God to guide and bless Israel at this time of uncertainty and risk.