Designate CAIR as a Foreign Terror Organization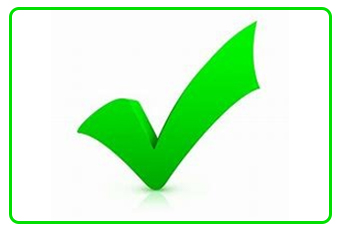 YES!
Sign my name to this important National Security Petition to designate CAIR as a Foreign Terror Organization.

Our petition reads:
Dear Mr. President, Secretary of State Mike Pompeo, Secretary of Treasury Steve Mnuchin, and Attorney General Bill Barr,

Chapter 8 US Code Section 1189 dictates that:

(a) DESIGNATION
(1) IN GENERAL The Secretary is authorized to designate an organization as a foreign terrorist organization in accordance with this subsection if the Secretary finds that—
(A) the organization is a foreign organization;
(B) the organization engages in terrorist activity (as defined in section 1182(a)(3)(B) of this title or terrorism (as defined in section 2656f(d)(2) of title 22), or retains the capability and intent to engage in terrorist activity or terrorism); and
(C) the terrorist activity or terrorism of the organization threatens the security of United States nationals or the national security of the United States.
Freedom of Information Act requests have revealed that during Robert Mueller's rule over the Federal Bureau of Investigation, FBI agents discovered and obtained significant and compelling proof that the organization known as the Council on American-Islamic Relations (CAIR), was created by the Muslim Brotherhood to act as the American disinformation arm of a "Hamas Support Network" and that CAIR continues to receive it's directives and marching orders from Hamas to this day. This information led to CAIR's labeling as an 'unindicted co-conspirator' in the 9/11 attacks, as well as a willing participant in the Holy Land Foundation terror funding scheme.


Further, Hamas was created by, and continues to be funded by Iran – the country that has repeatedly sworn to destroy not only our ally Israel, but also the United States itself.


Despite overwhelming evidence, the Obama Administration chose not to designate CAIR as a "foreign terror organization."


As an American citizen concerned with the National Security of the United States of America, as well as the protection of our ally Israel against ongoing Palestinian terror, I urge you to enact 8 USC 1189 and declare the Council on American-Islamic Relations as a Foreign Terror Organization.


Sincerely,


Your Name