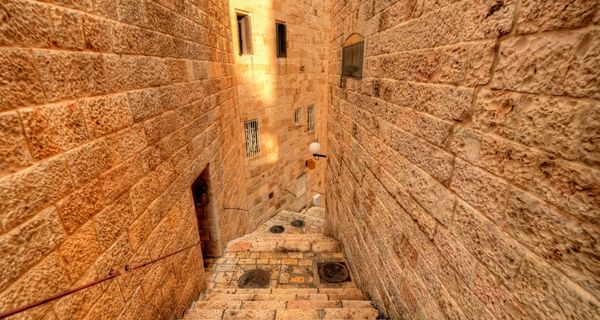 UNRWA Trained For This...
Earlier this year, Congress was briefed on how United Nations teachers have been instructing Palestinian children to "murder Jews." Just six months after the briefing, UNRWA's evil training came to fruition as Palestinian Hamas terrorists slaughtered 1,400 Jews.
It is outrageous that an organization like UNRWA, the United Nations Relief and Works Agency for Palestine, which was formed to foster peace, now promotes terror and trains its pupils for genocide.
Now Joe Biden wants to reward their actions with 9 billion in U.S. taxpayer dollars! Read on. — Mat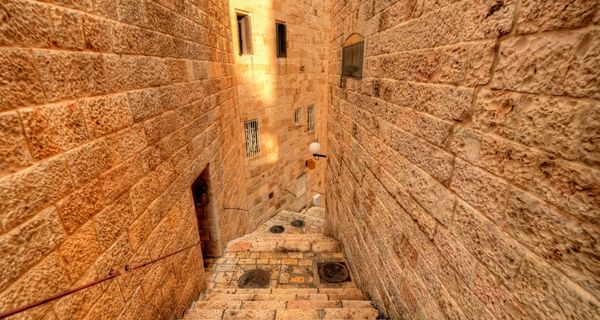 UNRWA is the bloated, inefficient, and anti-Israel refugee agency tasked with the singular purpose of "assisting Palestinians."
But this United Nations agency mainly seems interested in helping Palestinians eradicate Jews from the face of the Earth.
In April, two human rights groups, UN Watch and the Institute for Monitoring Peace and Cultural Tolerance in School Education (IMPACT-se), delivered a bombshell report to Congress detailing how UNRWA violates its charter in order to train children to become Palestinian terrorists.
UNRWA's official policy is that it has zero tolerance for racism, discrimination, or antisemitism in its schools and educational materials. But a monthslong undercover investigation revealed that UNRWA's actions are wildly different than its policies and charter.
The groups studied UNRWA class materials from grades 5, 6, 7, and 9-10 from verified UNRWA schools beginning in 2021. The materials were kept off UNRWA's digital learning platform (presumably to avoid discovery) and were handed out to thousands of students and taught in classrooms.
Within those written materials, the investigators found at least 47 new cases in which UNRWA directly incited violence against Jews. Additionally, the report cited at least 133 UNRWA teachers and staff members as having promoted violence against Jews on social media.
Further, 82 more UNRWA "educators" were found to be complicit in creating and distributing literature and lessons teaching hatred against Jews.
But these findings have not stopped Joe Biden, who is unlawfully pouring millions into UNRWA's jihadi training centers.
And all of this was exposed a full six months BEFORE the October 7 attacks on innocent Israeli families. Now, 1,400 innocent Jewish civilians are dead and hundreds more held hostage in tunnels Hamas built under Palestinian hospitals to evade justice.
After the attacks, Joe Biden wasted no time promising the butchers of Gaza 100 million dollars in "relief," funds that Hamas will simply use to prop up their terror regime.
Now Biden is demanding Congress approve 9 BILLION more dollars, the bulk of which will go to UNRWA, the very group of "educators" training young Palestinian children to grow up to kill Jews in their mad quest to eradicate every Jew from the Jordan River to the Mediterranean Sea.
Please join me in calling on Congress to pass HR 1102 and S 431, two bills (the UNRWA Accountability and Transparency Act) that will stop Biden's "terror training dollars" from reaching UNRWA or their genocidal "teachers."
The anti-Israel Biden administration, along with rising antisemitism around the world, has made CIDI's job more difficult and more important than ever before.
We cannot do this vital work without the support of friends like YOU. Please, stand with us to bless Israel by giving generously today. Make a gift to defend Israel! Select here.
Mat Staver
Chairman
Christians in Defense of Israel
TAKE ACTION
Your generosity enables Christians in Defense of Israel to make a pro-Israel difference in the halls of power in Washington, D.C., the Middle East, and throughout the world. Please stand with us to bless Israel by giving generously.


Don't let Joe Biden use YOUR tax money to fund terrorism against Jews. Sign our petition and/or fax Congress today!
---

Sources:
"UN School Students Taught to Kill Jews." The Australian Jewish News, July 28, 2016. Australianjewishnews.com/un-school-students-taught-kill-jews/.
"UN Teachers Call to Murder Jews, Reveals New Report." UN Watch, March 14, 2023. Unwatch.org/un-teachers-call-to-murder-jews-reveals-new-report/.