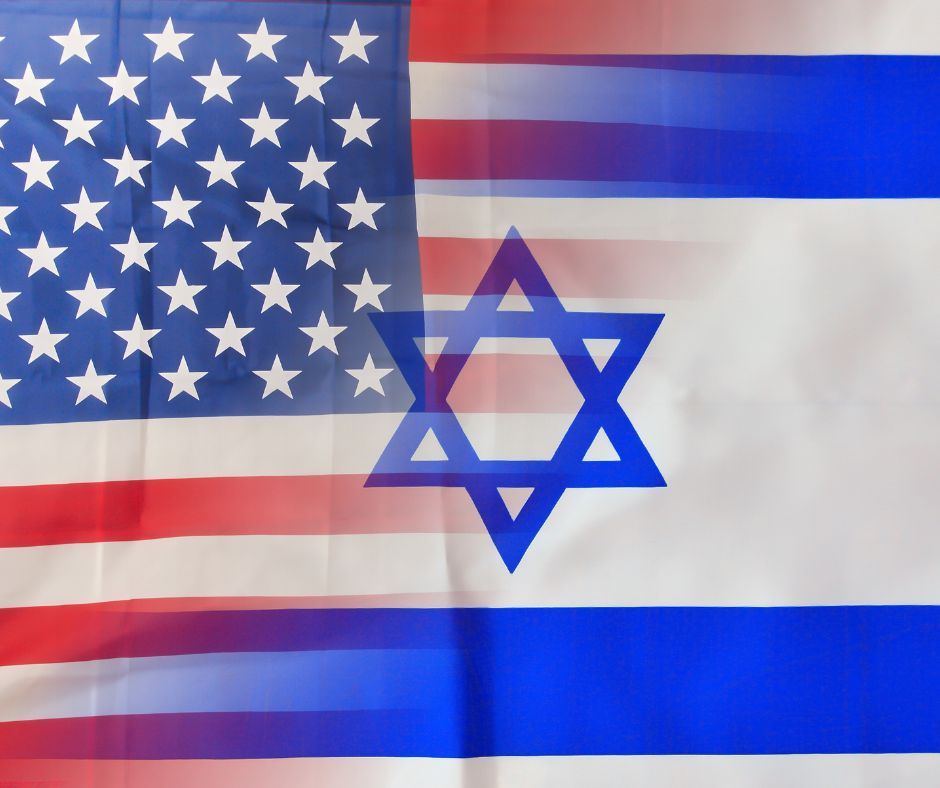 Largest Pro-Israel Rally in U.S. History Unites Many Americans
WASHINGTON, D.C. – Yesterday, about 300,000 people from across the nation, including 170 family members of Israelis kidnapped by Hamas terrorists last month, gathered on the National Mall to support Israel, call for the release of hostages, and denounce antisemitism. The massive demonstration included mostly Christians and Jews and was organized by many pro-Israel and Jewish groups, including the Jewish Federations of North America which

stated

it was the largest pro-Israel rally in U.S. history.
The rally comes in response to weeks of pro-Palestinian protests in many cities and a steep rise in vocal and violent antisemitism on college campuses since Hamas attacked Israel on October 7 and massacred more than 1,400 innocent Israelis. The "March for Israel" saw an estimated 290,000 people stand with Israel, with many supporting Israel's counter-offensive in Gaza and calling for the safe return of the remaining 240 hostages abducted by Hamas.


The peaceful crowd sang the American national anthem, the Israeli national anthem, and many other songs as they laughed, talked, and held hands in unity. As Israeli blue and white flags flooded the area with the crowd chanting, "Bring them home," and "Never again," top congressional leaders united to form a bipartisan group. Among them were Senate Majority Leader Chuck Schumer, and Speaker of the House Mike Johnson who joined hands with House Democratic Leader Hakeem Jeffries, all of which gave speeches focused on unity, Israel's right to self defense, and preventing future atrocities.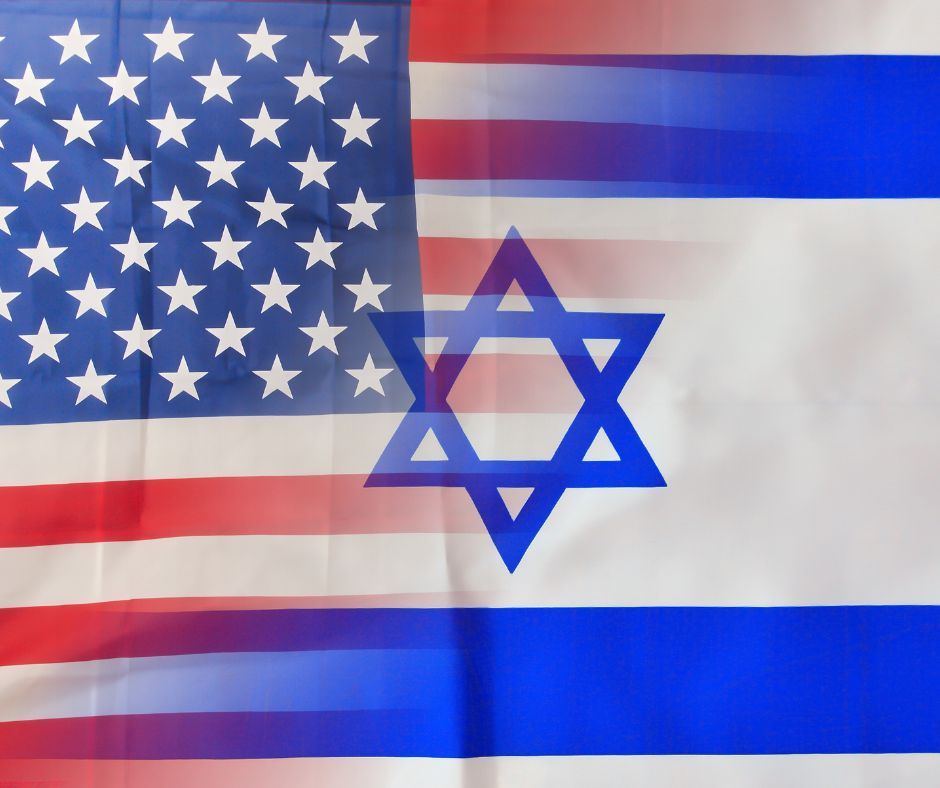 Schumer stated, "We are here united – Democrat and Republican…to say, 'We stand with Israel."


Schumer added, "Let us not forget the evils of Hamas, when Hamas says from the river to the sea, they mean all the present-day Israel should be a Jewish-free land…but here in America and in Israel the Jewish people will live forever."


Jeffries recalled the historical persecution of the Jewish people and emphatically made the case for Israel's unequivocal right to exist.


Jeffries stated, "The Jewish people were violently expelled from the Middle East. The Jewish people were systematically murdered by the Nazi regime. The Jewish people were violently attacked by Hamas on October 7th, resulting in the largest loss of Jewish life in a single day since the Holocaust…Never Again. Never Again. Never Again. The State of Israel must always exist as a safe haven for the Jewish people."


Jeffries called for everyone to stand together with the Jewish community worldwide, and to work together in efforts to "crush antisemitism" and make "every single zipcode" in the nation safe for Jews.


Johnson shared how the House had watched footage of Hamas' atrocities and noted that many in Congress could not sit through the viewing.


"There are few issues in Washington that can so easily bring together leaders of both parties and both chambers," said Johnson. "But the survival of Israel and her people unites us together."


Johnson stated the "barbarity" of the terrorists make any call for a ceasefire "outrageous."


Johnson declared, "Israel will cease their counter offensive when Hamas ceases to be a threat to the Jewish state."


Family members of some the hostages also addressed the massive crowd. Alana Zeitchik spoke of how six of her cousins were "brutally" taken hostage after hiding for hours in their bomb shelter until it filled with smoke and they could no longer hide. One of them was able to send a message, "We're not going to make it out of this. We love you."


Zeitchik said, "The pain I have experienced since they were taken has been so sharp it follows my every breath. I wake up each morning to remember this truth: My family is being held hostage by terrorists. I am here with you because I love my family and I promised I would scream to the ends of the earth for them.This unwavering love of family is the heart of what it means to be Jewish, and more importantly, it is the heart of what it means to be human."


Zeitchik emphasized that people can both "abhor the suffering of Palestinian families" and the "suffering of Israeli families" like hers. She noted that calling for the release of the hostages is not political, rather it is a "cry for love and humanity."


At the end of the rally, Israeli singer and songwriter Ishay Ribo performed a song of hope and victory taken from Psalm 121 singing, "I lift up my eyes to the hills. From where does my help come? My help comes from the Lord, who made heaven and earth."


Christians in Defense of Israel Chairman Mat Staver said, "The 'March for Israel' is a light in the darkness for all those who value of life and liberty. A silent response to antisemitism and Hamas' horrific barbarism will only hasten another Holocaust, so Christians and Jews must stand united in the face this implacable evil. Silence in the face of evil is evil itself. We cannot remain silent."


The mission of

Christians in Defense of Israel

(CIDI) is to inspire goodwill ambassadors for Israel and the Jewish people. We accomplish this mission through education, advocacy, and a life-changing Holy Land tour. CIDI provides education and advocacy in multiple ways, including the Defender newsletter; brochures, books and booklets, radio and television, social media, and ongoing informative emails.