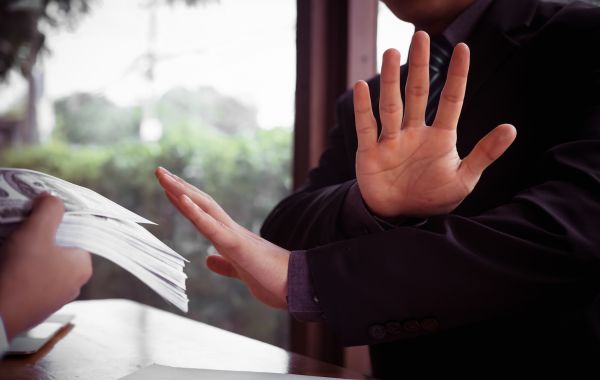 Funding Vicious Hostage Takers...
Joe Biden wants 9 billion dollars of U.S. taxpayer money which will primarily be used to replenish the United Nations Relief and Works Agency for Palestine (UNRWA) supplies. But UNRWA is directly responsible for Hamas and the Palestinian Authority's ongoing attempt to eradicate every Jew "from the river to the sea," erasing Israel from the face of the map.
Christians in Defense of Israel is working with members of Congress to stop him. But we need YOUR help. Fax Congress now, demanding they pass HR 1102 and S 431 – the UNRWA Accountability & Transparency Act. American citizens should NOT be forced to pay for Hamas' terror training schools. - Mat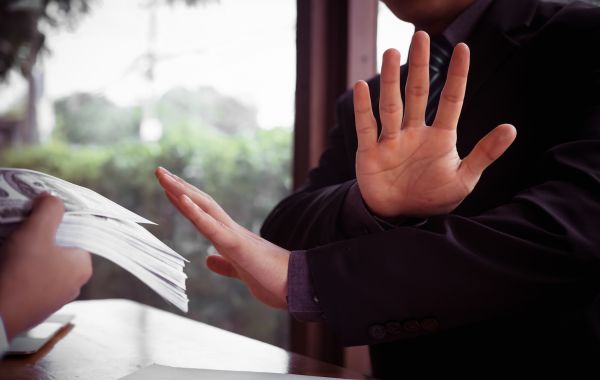 Earlier this month, under new Speaker Mike Johnson's (R-LA) leadership, the U.S. House approved $14 billion in aid for Israel. Joe Biden almost immediately announced he would VETO that bill, should it pass the Senate.
Instead, Biden promised the butchers of Gaza $100 million in "relief." This week, Biden upped the ante, demanding Congress approve $9 billion in "humanitarian aid," the bulk of which will be given to the United Nations Relief and Works Agency for Palestine.
But UNRWA has a long record of fostering antisemitic hate and endorsing genocide, building school lessons around "jihad," "martyrdom," and using words like "Jewish corpses" to teach verb conjugation in primary schools. Dozens of Gaza and West Bank UNRWA teachers openly celebrated Hamas' October 7 massacre. And official UNRWA supplies often conveniently seem to wind up in Hamas' hands.
In fact, the leadership of Hamas, despite being war criminals, have a combined net worth in the billions – billions watchdogs say are gleaned from UNRWA's "humanitarian" funds.
"I will not vote for a bill that includes UNRWA money, period. There's no way to prevent it from getting to Hamas," said Sen. Rick Scott (R-FL). "These people have American hostages."
"I have grave concerns about how we've been expending humanitarian aid in Gaza," said Sen. Pete Ricketts (R-Neb.), a member of the Senate Foreign Relations Committee.
Thankfully, Republicans in Congress have introduced the "UNRWA Accountability & Transparency Act," a measure to slash all aid to UNRWA unless UNRWA first implements a series of reforms, including:
Ending the teaching of hate for Israel in UNRWA's 700 schools.

Ensuring that no UNRWA employee is a member of Hamas or Hezbollah.

Eliminating all anti-American, anti-Israel, and antisemitic rhetoric.

Submitting to a comprehensive financial audit.
Joe Biden's anti-Jewish administration is making CIDI's job more difficult, and more important, than ever before.
We cannot do this vital work without the support of friends like YOU. Please, stand with us to bless Israel by giving generously today. Make a gift to defend Israel!
Mat Staver
Chairman
Christians in Defense of Israel
TAKE ACTION
Please consider making a tax-deductible gift to help us continue fighting for Israel and the one and only Kingdom that will never end.
CIDI's vital work defending the Holy Land is more challenging than in past years. That is why I am asking you to support our mission defending Israel with a special gift today.
Increasing antisemitism is manifesting in Washington, D.C., and around the world at an alarming rate. YOUR support enables us to keep fighting for Israel!
---
Source:
"Chip Roy Leads House Effort to Cut Funding to Anti-Israel U.N. Office." Representative Chip Roy, February 17, 2023. Roy.house.gov/media/press-releases/chip-roy-leads-house-effort-cut-funding-anti-israel-un-office.
"Report: U.N. Teachers Celebrated Hamas Massacre." UN Watch. November 6, 2023. https://unwatch.org/report-u-n-teachers-celebrated-hamas-massacre/.
‌Stein, Jeff, and Jacob Bogage. 2023. "GOP Targets Gaza's Biggest Relief Group, Clashing with the White House." Washington Post, November 11, 2023. https://www.washingtonpost.com/business/2023/11/11/unrwa-gaza-humanitarian-aid-congress/.
"UN School Students Taught to Kill Jews." 2016. The Australian Jewish News. Accessed January 4, 2022. australianjewishnews.com/un-school-students-taught-kill-jews/.