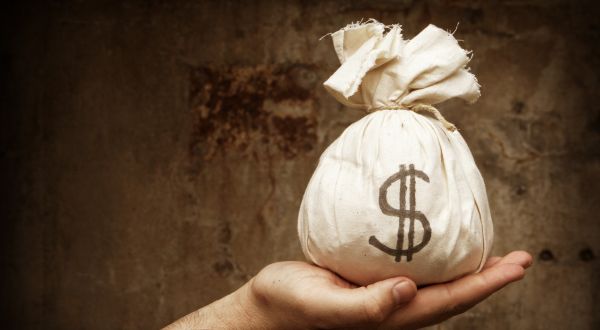 A Massive Bounty On American Heads
Joe Biden's foolish recent hostage deal with Iran is pure appeasement. It paid out 6 billion dollars for five hostages — giving Iran a HUGE incentive to take MORE American hostages and reap more billion-dollar ransoms. But that's not all. Biden is also concocting a secret nuclear pact with the tyrants of Tehran ... putting Israel at even greater risk! Read on. — Mat
Time is of the essence. Please fax Congress and sign our petition demanding Congress hold hearings and cast votes to expose and stop Biden's reckless giveaway to the terrorists in Tehran.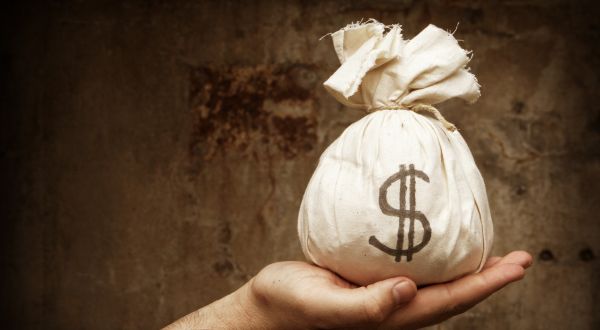 Joe Biden is making the world a MUCH more dangerous place ... for Americans like you and me and, especially, for Israel.
Biden recently handed the ruthless Israel-hating regime 6 billion dollars in a scandalous ransom payment.
Worse, this hostage payment is just one part of a larger, under-the-table Iran nuclear deal Team Biden negotiated in secret. It involves MORE than 6 billion dollars — a lot more.
The Biden White House is doing its covert diplomacy without notifying Congress as required by law. And without giving Congress a vote, as is also required by law.
That is why you and I must urgently call on Congress to intervene—to PROTEST and STOP Biden's secret scheme to aid and abet Israel's existential enemy.
Because time is of the essence, our CIDI team has already sent a letter to U.S. House and Senate leaders, urging them to hold hearings and cast votes to expose and stop Biden's reckless giveaways to the terrorists in Tehran.
But Congress NEEDS to hear from pro-Israel Americans like you ... and just as soon as possible. Fax legislators now and sign our petition demanding they INVESTIGATE AND EXPOSE BIDEN'S SECRET IRAN GIVEAWAY!
For 6 billion dollars — the highest ransom ever paid in U.S. history — Iran is releasing five Americans, some held for years in Tehran's dungeons.
And that windfall, courtesy of Joe Biden, will only build and expand Iran's war machine. Biden claims to be a friend of Israel, but he is giving the maniacal regime money it will use to try to eliminate the Jewish state — to wipe Israel off the map.
Fighting the blatantly anti-Israel Biden administration is growing more challenging with every year. Your much-needed support today will help CIDI make the strong and compelling case throughout Congress, Washington D.C., and the world for why America should stand with Israel.
And you will bring comfort to Zion — showing Israelis that Christians stand with them.
Please give generously to help CIDI defend Israel, to raise awareness about the Jewish state and the threats it faces, and to bless Israel and the Jewish people.
May God bless you for standing with Israel!

Mat Staver
Chairman
Christians in Defense of Israel


P.S. I ask for your generous and much-needed gift to defend Israel against an anti-Israel White House. Your gift now will help us fight the Biden administration's attacks on the world's only Jewish state. Please, give generously today!
P.P.S. Don't forget to fax Congress. Investigate Joe Biden's Iran giveaways!
You can also help Israel by visiting the Holy Land with us in April 2024! Our Covenant Journey program takes Christians on a once-in-a-lifetime guided educational tour of Israel. Our October 2023 trip sold out fast. Don't miss YOUR chance to get a seat on our April 2024 trip.
Springtime in the Holy Land is beautiful beyond compare. Enjoy God's grandeur with us! Learn more at CJTravel.org.


---

Source:
Wise, Talia. "Biden Admin, Iran Reach $6B Deal: 'Largest Hostage Ransom Payment' in US History." CBN, August 11, 2023. Cbn.com/news/world/biden-admin-iran-reach-6b-deal-largest-hostage-ransom-payment-us-history.