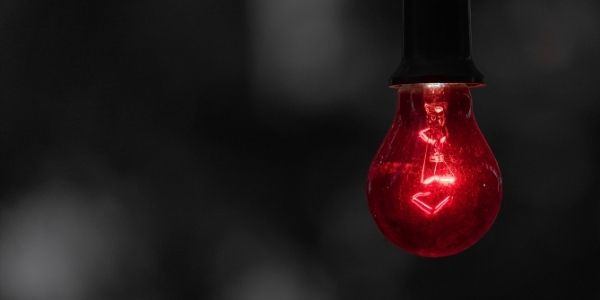 Iran Threatens Trump with DEATH
Joe Biden doesn't seem to care that the Iranian government's own terror team is actively trying to assassinate former President Trump and other U.S. officials. Instead, Biden is ready to capitulate to the ayatollah's demands to remove the assassins from the U.S. terror group list. But we have a plan to stop this insanity ... read on. — Mat
STOP THE MADNESS! Fax Congress now AND sign our petition to KEEP the IRGC on the Terror List!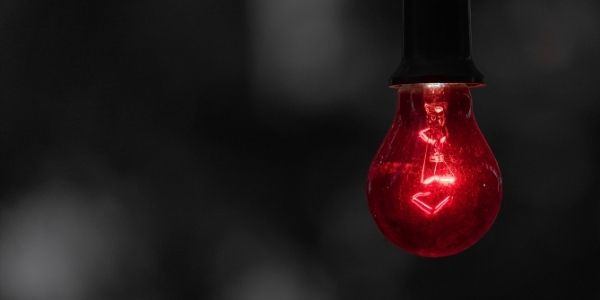 You may have seen the video. Made in Iran, it is a scurrilous animated production in which Donald Trump is enjoying a round of golf with friends in Palm Beach, Florida.
Suddenly, one of the golfers, former Secretary of State Mike Pompeo, gets a text, as does Trump, with these ominous words: "Soleimani's murderer and the one who gave the order will pay the price."
Just then, a massive drone overshadows Trump, dramatic music swells, and a black screen pops up declaring, "REVENGE IS DEFINITE."
It's an ugly piece of propaganda targeting a U.S. president ... and the threat is deadly serious. Iran's cruel dictator, Ayatollah Khamenei, tweeted it out in January.
Tell Congress: Don't reward terror! Keep the IRGC on the Terror List!
That same month, Iran's hardline president, Ebrahim Raisi—a man with the blood of thousands of Iranian dissidents on his hands—issued this vile threat:
The aggressor, murderer, and main culprit – the then-president of the United States – must be tried and judged under the law of retribution, and Allah's ruling must be carried out against him.
But that outrageous demand—an Islamic fatwa of death—for Trump's execution didn't provoke fury at the Biden White House.
Nor did it do anything to derail Biden's relentless pursuit of a nuclear deal with Iran ... or his willingness to cave to Iran's mounting demands—making concession after concession at the very moment the radical Islamic state is enriching uranium and building long-range missiles to carry nuclear payloads.
Biden's latest capitulation to the ayatollah is to remove the terror-wielding Iranian Revolutionary Guard Corps OFF the U.S. terror groups list!
STOP THE MADNESS! Fax Congress now AND sign our petition to KEEP the IRGC on the Terror List!
In ways great and small, Biden and his team are acting to undermine Israel. That's why committed Christians must stand guard, defending the Holy Land.
And it is why I am asking you today to sign our urgent demand letter to the U.S. Congress. Join me in telling Congress to forcefully DEMAND the Biden team put an end to all nuclear deal talks.
And as you do, I ask for your generous support to bless and defend Israel through the work of CIDI in Washington and across our nation.
Please consider financially supporting this vital ministry. When you give, you help us recruit and mobilize more pro-Israel Americans, you help us make the strong case for Israel in Washington and you raise up new ambassadors for Israel through Covenant Journey, which takes promising young Christian leaders to Israel for transformational 10-day visits.
But we can't do any of this without good friends like you. Please make your gift today.
Mat Staver
Chairman
Christians in Defense of Israel
P.S. Please prayerfully consider making a recurring monthly gift to support our important work on behalf of the Jewish people.


---

Sources:
Hayward, John. "Iranian President Vows Revenge for Soleimani Unless Trump and Pompeo Put on Trial." Breitbart, January 5, 2022. Breitbart.com/middle-east/2022/01/04/iranian-president-vows-revenge-for-soleimani-unless-trump-and-pompeo-put-on-trial/.
Saavedra, Ryan. "'Revenge Is Definite': Iran Releases Video Depicting Assassination of Trump at Mar-A-Lago." The Daily Wire, January 13, 2022. Dailywire.com/news/revenge-is-definite-iran-releases-video-depicting-assassination-of-trump-at-mar-a-lago.