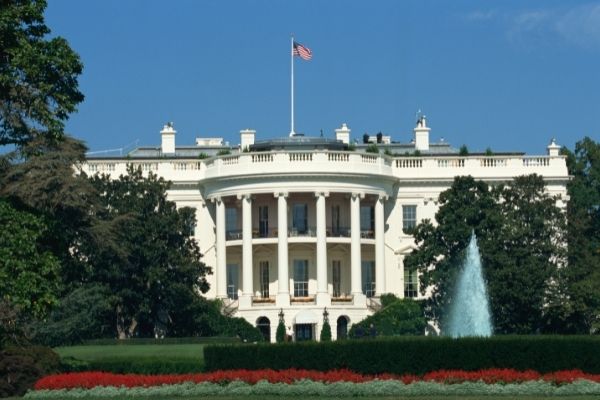 Waging War on the Jewish State
Joe Biden is REWARDING Israel's enemies ... and stabbing the Jewish state in the back with a dagger designed to rend the Holy Land in two, effectively eliminating Israel. Read on. — Mat

Defend Israel from Biden's disastrous "Two-State Solution"! Fax Congress now AND sign our petition of support to Israeli Prime Minister Naftali Bennett.
Don't let Biden Divide Jerusalem!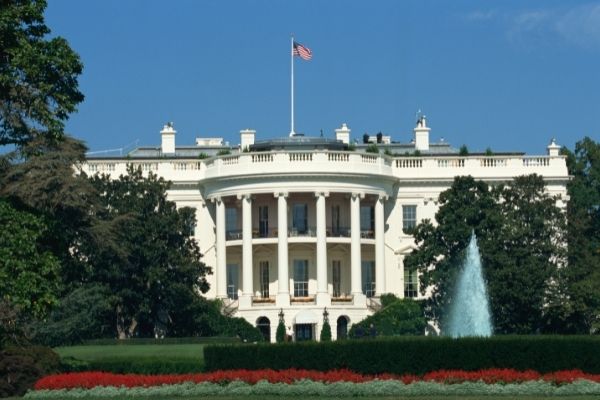 Joe Biden is sending millions of U.S. taxpayer dollars to Palestinians who, in turn, dole out millions to vicious terrorists who kill Israelis.
And despite Israeli protests, Biden has spent a year begging Iran to renew a catastrophic nuclear deal—one that gives the world's foremost terror state a nuclear arsenal and some 90 billion dollars to wage war on the Jewish state.
That's not all. Biden wants to impose the failed "two-state solution" on Israel forcing it to give up "land for peace" ... to hand over its God-given land to a so-called "peace partner" who vows Israel's destruction.
Take a stand for the Holy Land!
But this is even worse ...
Biden wants to divide Jerusalem. He wants to split the holy city—Israel's 3,000-year-old capital—making it the shared seat of government for both the Jewish state and jihad-waging Palestinians.
U.S. Ambassador to Israel Tom Nides announced in March that Biden is "fully and completely supportive of a two-state solution with a divided ... capital."
It's a big priority, Nides emphasized: "My job is to knock down things that make that possibility impossible."
Please take a moment right now to SIGN OUR LETTER OF SUPPORT to PRIME MINISTER NAFTALI BENNETT. And don't forget to FAX CONGRESS.
Right now, just as Israel celebrates its 74th birthday, Biden is determined to carve up Israel to placate Israel's enemies!
That's why the voice of evangelical Christians—America's pro-Israel backbone—must be mobilized NOW to speak out and take action. You make that happen when you support Christians in Defense of Israel.
Will you stand with us now with your much-needed gift at this time of extreme challenge for the Jewish state?

Mat Staver
Chairman
Christians in Defense of Israel



---
Source:
Kasnett, Israel. "US Ambassador to Israel Calls Settlement Growth 'Infuriating,' Backs a Divided Jerusalem." Jewish News Syndicate, March 17, 2022. https://www.jns.org/us-ambassador-to-israel-calls-settlement-growth-infuriating-backs-a-divided-jerusalem/.