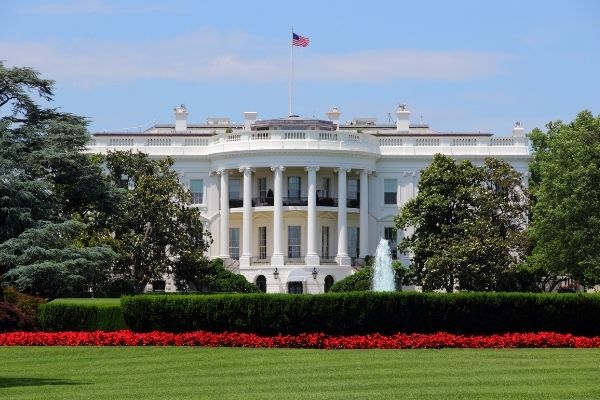 Biden Subverts Trump's Middle East Peace
Joe Biden seems intent on destroying every policy former President Trump used to bring security to Israel and peace to the Middle East. But there is something we can do right now to stop Biden's Iran-enabling plans. Read on. —Mat
Demand Congress intervene and ENFORCE IRAN SANCTIONS! Sign our petition and/or fax Congress today!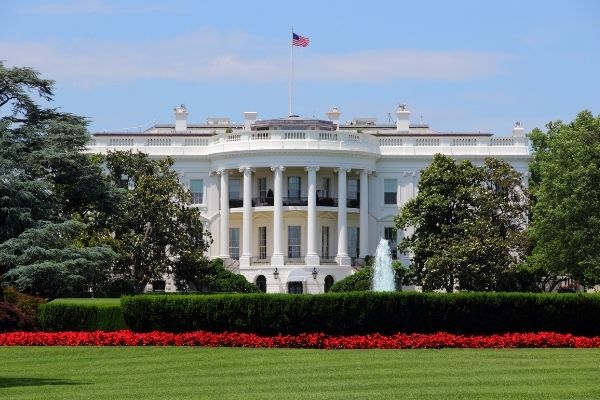 One year into the Biden administration, the U.S.-Israel relationship is in dangerous decline.
After four years of Donald Trump, the most pro-Israel president in U.S. history, and his highly successful Middle East foreign policy, feckless Joe Biden is giving Israel the cold shoulder. He has downgraded the Washington-Jerusalem alliance, appointed staff members with shockingly anti-Israel records and set about to methodically reverse President Trump's pro-Israel initiatives.
One key Trump decision was to withdraw from the Iran nuclear deal in 2018 and impose stiff sanctions on the rogue nation. Trump initiated a maximum pressure campaign to weaken Iran and force the tyrants of Tehran to give up their nuclear ambitions.
It worked well, but Biden is now doing the opposite. He has lifted many sanctions, relaxed others' enforcement and made a futile attempt to renew the Obama/Biden Iran nuclear deal. Iran has responded by accelerating its nuclear enrichment program and sprinting ever closer to having nuclear weaponry.
Thanks to Biden's abject weakness on the international stage—especially his chaotic surrender/withdrawal from Afghanistan—the criminals leading Iran now dare threaten the U.S. directly! "Iran has developed power and capability," a Quds Force commander warned last month. "The days when the U.S. could do as it wished ended a long time ago."
ENFORCE IRAN SANCTIONS! Sign our petition and/or fax Congress today!
Rather than negotiate from a position of strength, the Biden administration continues to appease the ayatollah—including relieving Iran of many of the crippling sanctions former President Trump used to keep the jihadi nation in check.
This is madness! But thank God, Biden doesn't have the last word, if we act now.
We must DEMAND the Senate put a stop to Biden's cataclysmic Iran policies NOW, before Iran gets any closer to possessing a nuclear weapon! Time is VERY short.
That is why you and I MUST demand Congress step in now to STOP Biden from committing an even more costly and catastrophic Middle East disaster than he did in Afghanistan.
Together, let's stand with Israel! If you haven't already, sign our urgent petition and make your best gift now to defend the Jewish state. Then, take a moment to send a fax to DEMAND Congress Enforce the Iran Sanctions!
Please also consider supporting our ministry by making a recurring monthly donation. Joe Biden's pro-Palestinian, pro-Iranian, anti-Israel cabinet members work overtime to empower Israel's enemies. Our staff is working harder than ever to counter the anti-Israel sentiments and policies coming out of the Biden administration.
YOUR HELP IS CRUCIALLY IMPORTANT! Make your gift to defend Israel today.
Finally, please continue to pray earnestly for Israel and her people.
Mat Staver
Chairman
Christians in Defense of Israel



---
Source:
Arutz Sheva Staff. "Iran Threatens US: 'Days US Could Do as It Pleased Are over'." Israel National News. Arutz Sheva, February 12, 2021. Israelnationalnews.com/news/317980.