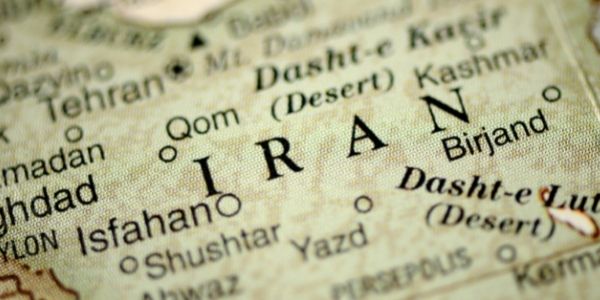 Biden's Iran Sympathizers
Biden's man leading the "Iran talks" is a sympathizer of the mullahs in Tehran with "animus" against Israel. That puts Israel at grave risk and could lead to war. See the frightening details below. —Mat
Tell the Senate to Enforce the Iran Sanctions! Select here or the button below to send your fax now!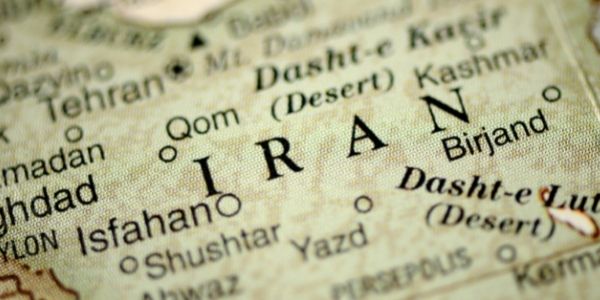 After nearly one year of negotiations, Biden's Iran envoy, Robert Malley, has failed to extract any concessions from the militant theocrats ruling Iran. And now he is back at the table, pleading with Israel's enemy, "Let's make a deal!"
All while our close friend and ally, Israel—which fiercely opposes any such agreement—has set aside 1.5 billion dollars to prepare for war.
And Israel has no time to waste. The New York Times reported in November that Iran's uranium enrichment activity has collapsed the time to build a nuclear bomb from a year to just a few weeks.
"The naive expectation that Iran will be prepared to change its path via negotiations has been proven to be baseless," Israeli Prime Minister Naftali Bennett said in a not-so-subtle jab at Joe Biden.
Israel, he added, "will do everything to prevent Iran from attaining nuclear weapons."
As friends of God's chosen people who love Israel, you and I know what that means. War is CERTAIN unless Biden walks away from the table and reimposes staff sanctions on the criminals ruling Iran ... which is why you and I must make our voices hear NOW.
Fax Congress NOW, telling them to END THE TALKS and ENFORCE SANCTIONS! Select here.
As you do, I ask you to be as generous as possible to help CIDI fight for Israel.
I hope you will prayerfully consider financially supporting Christians in Defense of Israel's vital mission. 2021 has been a deeply challenging year. With Biden's anti-Israel cabinet, and Rep. Ilhan Omar's Israel-hating "squad" gaining power in Washington, we have to fight harder than ever to keep America standing with Israel.
We need your help more than ever! Please, select here or the button below to Defend Israel.

Mat Staver
Chairman


P.S. Prefer a petition over a fax? Select here.