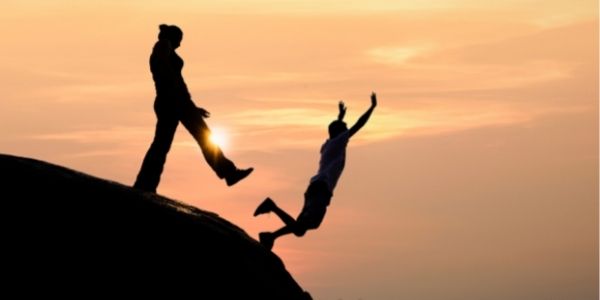 Biden Selling Out Israel
JOE BIDEN IS SELLING OUT ISRAEL. And he is using a notorious Iran sympathizer to do it—which is why the Jewish state is getting ready for war. Read on for the alarming details. —Mat
Tell the Senate to Enforce the Iran Sanctions! Sign our petition and fax Congress NOW!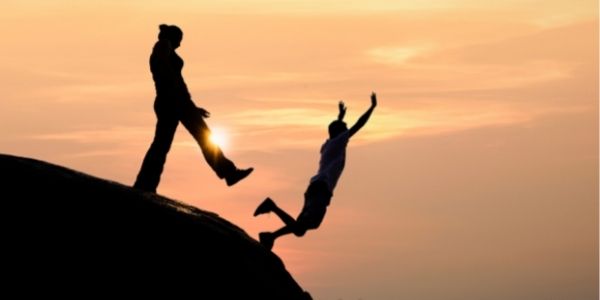 I think you'll agree that almost nothing makes sense with Joe Biden, including, many times, the words coming out of his mouth. But what I find especially bizarre are Biden's actions toward Iran ...
It's the world's foremost terror state, a nation that calls Israel the "Little Satan" and the U.S. the "Great Satan." Its leaders spout "Death to Israel" and "Death to America." Its great aim is global rule.

Its centrifuges are spinning night and day, enriching uranium to 60%, putting the rogue state dangerously close to joining the nuclear club and getting the Bomb.

It is actively encircling Israel, building up armed-to-the-teeth Islamic terror forces in Gaza, Yemen, Syria and Lebanon. An Iranian general declared last month: Israel is "doomed to termination."

It mercilessly oppresses its own people, shooting to kill protesters on the streets, harshly restricting women's rights, persecuting and torturing Christians.

It shows open contempt for Joe Biden, staging brazen military confrontations, including a five-drone attack in October on a U.S. base in Syria.
But despite all this ... and more, Biden's negotiating team is back in Vienna for yet more talks to renew the catastrophic 2015 nuclear deal, a pact that put Iran squarely on the path to having nuclear weapons.
And that is why friends of Israel like you MUST make your voice heard now. Please take a moment to SIGN OUR PETITION and FAX CONGRESS. Tell Congress to Stop the Talks and enforce sanctions against Iran! Enforce Sanctions NOW!
House and Senate leaders say they are pro-Israel. Now is the time for them to prove it. Congress must act now to stand with the Jewish state and pull the Middle East back from the brink of war.
Evil forces are at work across the globe, and nowhere more than in the Middle East. But we KNOW our God is greater than the worst storm. Our God is greater than the greatest evil. And we know our God hears our prayers.
I hope you will prayerfully consider financially supporting Christians in Defense of Israel's mission. 2021 has been a deeply challenging year. With Biden's anti-Israel cabinet, and Rep. Ilhan Omar's Israel-hating "squad" gaining power in Washington, we have had to fight harder than ever to encourage America's political leaders to stand with Israel. We need your help more than ever! Please, select here or the button below to Defend Israel.

Mat Staver
Chairman