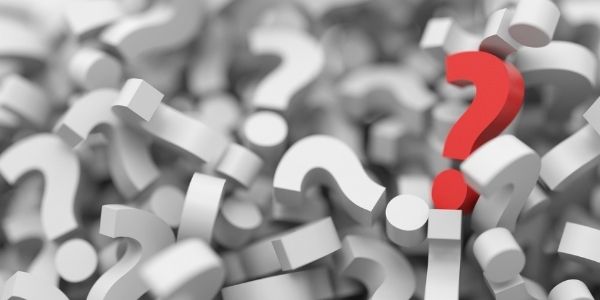 Are You "Islamophobic"?
If Ilhan Omar, the "Squad" and other House radicals get their wish, a special U.S. envoy will soon be empowered to condemn anyone—including you or me—who speaks the truth about Islam. Read on to learn what the Israel-hating "Squad" is up to now. —Mat
Don't let Ilhan Omar silence the TRUTH about Islam! Fax Congress now and sign our petition TODAY!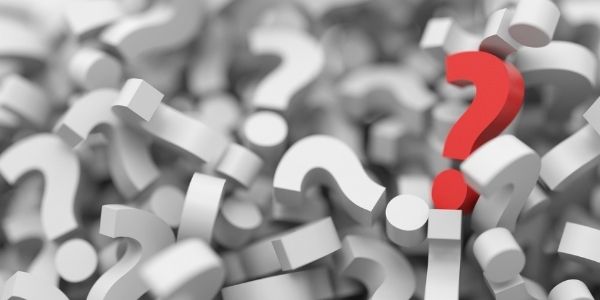 Rep. Ilhan Omar is pushing for the equivalent of Islamic hate speech laws through a new commission on "Islamophobia." If implemented, any truthful speech—especially criticism—about Muhammad, the Quran or Islam will be forbidden, and possibly treated as a crime.
Hirsi Ali, like Omar, is a Somali woman born into a Muslim home. At 15, Ali joined the Muslim Brotherhood, which gave her an education, she writes, "in the depth and breadth of Jewish villainy." Now a human rights activist and author, Ali writes:
We were taught that the Jews betrayed our prophet Muhammad. Through Quranic verses (such as 7:166, 2:65 and 5:60), we learned that Allah had eternally condemned them, that they were not human but descendants of pigs and monkeys, that we should aspire to kill them wherever we found them.
We were taught to pray: "Dear God, please destroy the Jews, the Zionists, and the state of Israel. Amen."
Muslim Brotherhood leader Mohamed Morsi, Egypt's president in 2012, said this: "We must never forget, brothers, to nurse our children and our grandchildren on HATRED for them: for Zionists, for Jews."
But now, thanks to a term that can be traced back to a Muslim Brotherhood front group, it's "Islamophobic" to point out facts like these to the American public. And Omar hopes to fund the office of an "anti-Islamophobia envoy" with U.S. tax dollars!
For that reason, you and I, as friends of freedom and the Jewish people, must speak out NOW. And that's why I am asking you to act immediately by sending a fax and signing our petition demanding Congress put an immediate stop to Omar's insanity.
Don't let Ilhan Omar silence the TRUTH about Islam! Fax Congress now and sign our petition TODAY!
Thank you for standing with God's chosen people at this urgent hour! ONLY YOUR SUPPORT allows us to continue to fight for Israel in Washington, D.C.'s halls of power and around the globe. Please, consider giving generously to support our vital work today.

Finally, don't stop praying for Israel and its welfare, and for Americans to support and defend God's chosen people!
"Hear, O Israel: The LORD our God, the LORD is one. Love the LORD your God with all your heart and with all your soul and with all your strength" (Deut. 6:4-5).
Mat Staver
Chairman
Christians in Defense of Israel



---
Sources:
Holt, Faygie Levy. n.d. "Survey: 4 in 10 US Jews Conceal Identity, See Far-Left as Serious Threat." Accessed November 4, 2021. jewishpress.com/news/jewish-news/survey-4-in-10-us-jews-conceal-identity-see-far-left-as-serious-threat/2021/10/26/.
"Moderate Muslims Speak out on Capitol Hill." n.d. The Investigative Project on Terrorism. Accessed November 4, 2021. investigativeproject.org/2217/moderate-muslim-speak-out-on-capitol-hill.
"Rep. Mo Brooks: 'Growing Influence of the Islamic Religion in the Democratic Party Ranks' Has Changed Conversation about Israel." realclearpolitics.com. Accessed November 9, 2021. realclearpolitics.com/video/2019/08/22/rep_mo_brooks_growing_influence_of_the_islamic_religion_in_the_democratic_party_ranks_has_changed_conversation_about_israel.html.