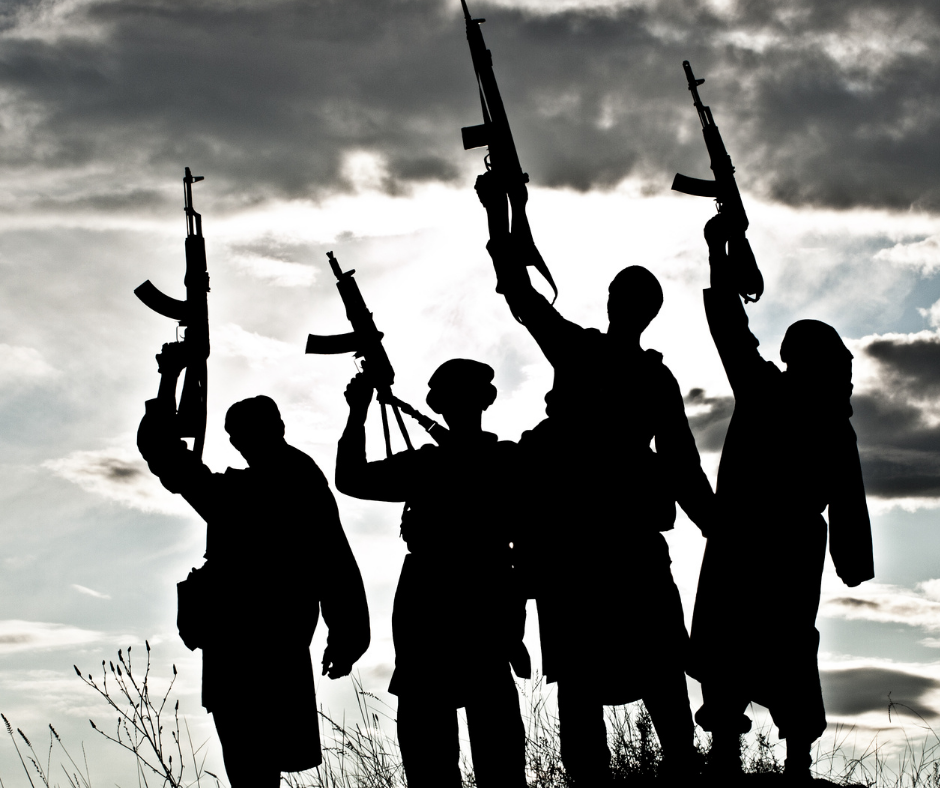 Stop Negotiating with Hamas
Not content to simply endanger Israel via Iran, Joe Biden is now consorting with another deadly enemy of Israel--Hamas. Is there anything this administration won't do to destabilize the Middle East? Read on to learn what Biden is up to now.
But first, take a moment to fax Congress demanding they pressure the Biden administration to END NEGOTIATIONS WITH HAMAS! Select here or the button below.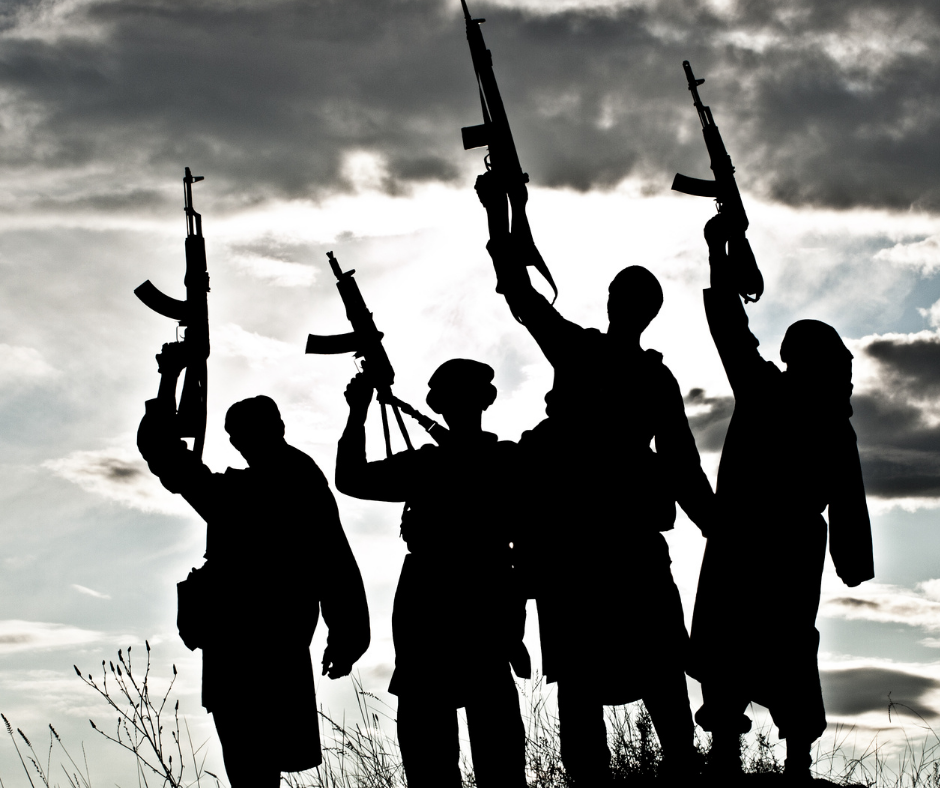 It's horrible enough that Joe Biden is begging Iran--a genocidal regime committed to destroying Israel and America--to reenter a nuclear deal that guarantees this terror state will emerge as a nuclear state.
But now we learn that the Biden administration is engaged in mediated talks with Hamas--the terror group that rules Gaza and seeks Israel's destruction.
Esteemed columnist Caroline Glick writes in an Israeli newspaper that the purpose of these talks--mediated by a Muslim Brotherhood member of Israel's new ruling coalition(!)--is to "pave the way for formal U.S. ties to the terrorist organization."
We must blow the whistle on this insane initiative that will harm Israel. Join me in calling on the Senate Foreign Relations Committee to investigate, expose and STOP Biden's anti-Israel and pro-Hamas activity.
Send your STOP Negotiations with HAMAS fax to Congress now. Your support is crucial as we press against what is rapidly becoming the most anti-Israel administration in U.S. history.

What makes this report of a Biden-HAMAS initiative even more credible is that the Biden administration's point man on the Israeli-Palestinian conflict, Hady Amr, is an enemy of Israel. In 2018, Amr called "for a future Democrat administration to formalize U.S. ties with Hamas to the extent permitted by law," Glick writes.
Amr is a "thorough-going pro-Palestinian activist who once declared: 'Washington is the second front in the battle for peace and justice in Palestine.'"
We must close those front lines against Hamas, Iran and all who hate Israel. Washington MUST NOT become yet another conduit of anti-Israel hate.
Take a stand for the Holy Land. Send your fax to Congress and demand an end to Joe Biden's Hamas negotiations. Select here or the button below.

Please also prayerfully consider supporting CIDI's vital mission. Biden's disastrous Middle East policy is making our work on Capitol Hill and around the world more crucially important than ever.

Your gift now matters because our pro-Israel voice needs to be heard on Capitol Hill. Your generosity mobilizes support for Israel across America. That's why your donation now--at this point of crisis for the Jewish state--is so needed. Select here or the button below to make a generous contribution today.

Finally, please keep praying for Israel and her people. Those prayers and support are critically important in times like these.

Standing with Israel,

Mat Staver
Chairman
Christians in Defense of Israel
P.S. Your generosity enables Christians in Defense of Israel to make a pro-Israel difference in the halls of power in Washington, D.C., the Middle East and throughout the world. Please stand with us to bless Israel by giving generously.


P.P.S. Do not forget to fax Congress! STOP negotiations with HAMAS! Select here.

Prefer a petition over a fax? Select here.