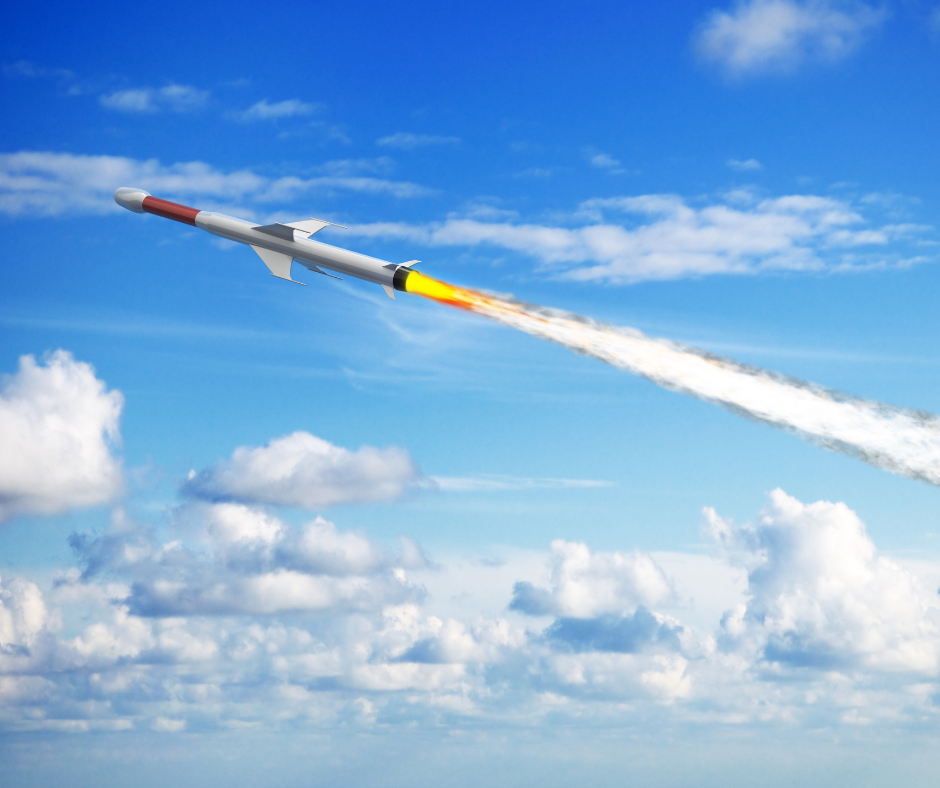 Weakness Emboldens Them
Palestinians are celebrating as Biden continues chasing the Ayatollah's dream to obtain a nuclear bomb. Israel needs your help NOW.
We must never enter a new Iran Deal. We must not allow Iran to obtain a nuclear weapon.
Read on, but first take a moment to Stand with Israel and demand the U.S. Senate stand with Israel and against Joe Biden. There must be no new Iran Deal. - Mat
SIGN THE PETITION AND SEND A FAX TO THE U.S. SENATE. STAND WITH ISRAEL—NO NEW IRAN DEAL!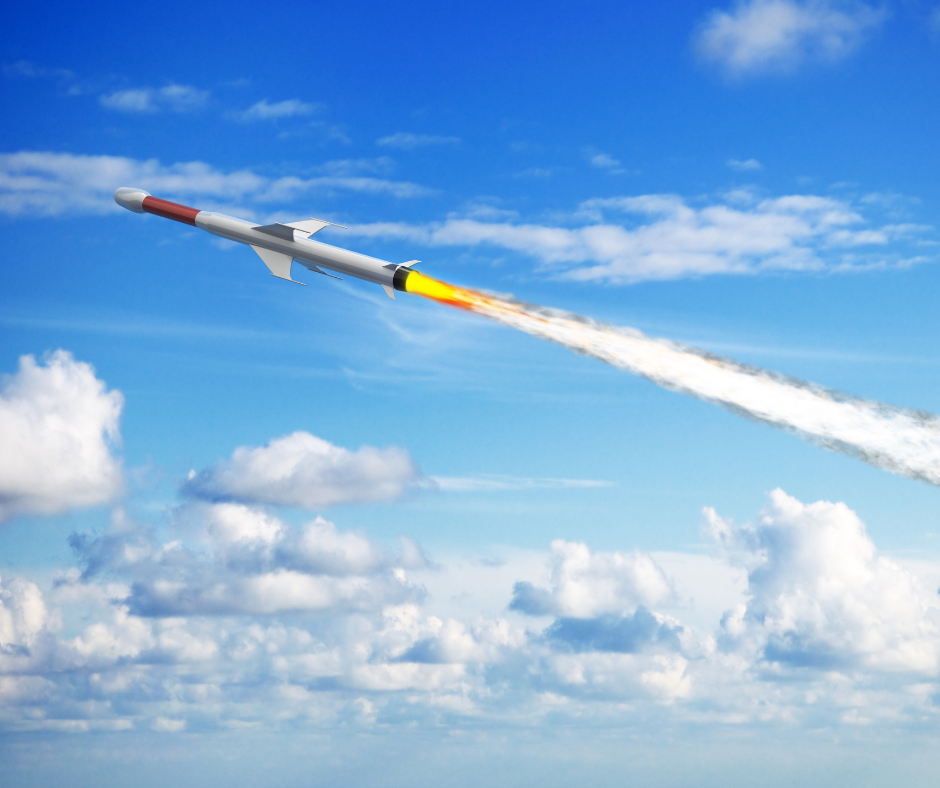 As you know, Hamas, the cruel Islamic terror group which rules Gaza, intentionally targeted Israeli civilians. Hamas fired more than 4,000 shrapnel-loaded missiles and rockets into the heart of Israeli population centers.
Hamas' deadly and unprovoked missile barrage reached Tel Aviv and near Jerusalem. It forced millions of men, women and children to huddle in bomb shelters. Worse, the hail of lethal rockets killed at least 12 Israelis and injured some 560, mostly civilians.
Please join me and many others to Stand with Israel and against a new Iran Deal.


If not for Israel's Iron Dome—which knocks enemy missiles out of the sky—and the bomb shelters built into all Israeli homes, Palestinian terrorists in Gaza would have killed thousands of Israelis ... and celebrated their success.
But the vicious attack happened for just one reason. Foolish and, frankly, dangerous Joe Biden opened the door to war through his weakness and appeasement.
Despite Israel's sharp objections, his team has been sitting down in Vienna for talks to revive the failed nuclear deal with terror state Iran--which, by the way, supplies Hamas with missiles!
Iran and Hamas alike are laughing all the way to the bank, and Israelis to to morgue, as Biden and Blinken continue to chase the ayatollah's skirts.
Over the course of 11 days, Hamas set up rocket launchers in civilian areas, then proceeded to fire more than 4,000 rockets down on Israeli civilian areas. Some of the rockets reached as far as Galilee and Tel Aviv.
Thousands of Palestinians gathered Friday outside the Gaza Strip home of Hamas Commander Mohammed Dief. The crowd waved green flags to celebrate their "victory," even as their counterparts across the country continued rioting and assaulting Israeli police officers.
ALL of this death and destruction is the direct result of Joe Biden's insane Middle East policies.
We cannot allow Joe Biden to terrorize Israel one moment longer. It's time to tell him, and every member of the U.S. Senate--STAND WITH ISRAEL--NO NEW IRAN DEAL!
Because Israel is in Iran's crosshairs ... because the Biden administration is undermining Israel's security … and because of international outrage at Israel, I am asking you to join me in signing a "We Stand With Israel!" proclamation I want to send to Prime Minister Netanyahu right away and the U.S. Senate to Stop the Iran Deal.
Sign the petition and send a fax today declaring your support for Israel and DEMAND every U.S. Senator to Stand for Israel and against Joe Biden's new Iran Deal.

Finally, please prayerfully consider supporting our mission. Your generosity enables Christians in Defense of Israel to make a pro-Israel difference in the halls of power in Washington, D.C., the Middle East and throughout the world. Please stand with us to bless Israel by giving generously.

Thank you for your partnership--for standing with Israel at this urgent hour.
Together for Israel,
Mat Staver, Chairman
Christians in Defense of Israel
P.S. Israel is under assault--just for defending its own citizens. It's grossly unjust, and some Democrats are calling for cutting aid to Israel. Stand with Israel now! Sign the We Stand with Israel--No New Iran Deal! petition and send a fax today.