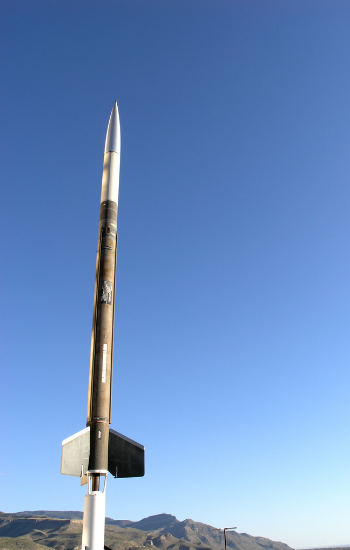 Iran Attacks and Biden Hides
Israeli forces wasted no time in striking back against Iran's most recent attacks. But seeing weakness from Israel's U.S. ally, Iran continues to launch in an act of provocation.
It's time to tell both Iran and Joe Biden: HANDS OFF ISRAEL! Please take a moment to sign our urgent petition to protect the Holy Land. Then read on for the news. - Mat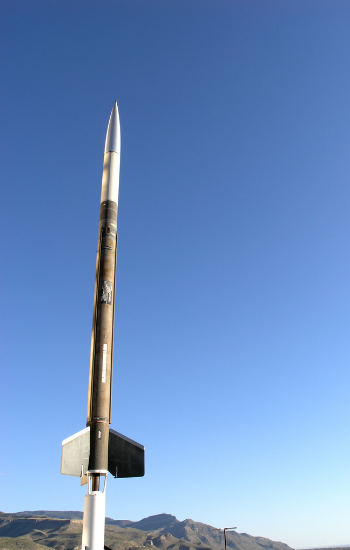 Israeli forces retaliated against Iranians striking from Syria last week, further escalating tensions in the region. The counterstrike was launched after Iran fired rockets into southern Israel.
A Syrian defector told reporters that Israel's rockets landed in Dumair, just northeast of Damascus, an area dominated by Iranian-backed militias.
"We want to prevent Iran turning Syria into an Iranian base close to Israel that may bring a drastic strategic change in the situation. ... That's why we keep pounding Iranian bases, so they don't take control of the country," said Brigadier General Yossi Kuperwasser, the former director general of Israeli's strategic affairs ministry. Kuperwasser also previously served as the head of Israeli military intelligence research.
Last week, Iranian diplomats claimed their presence in Syria is simply a humanitarian venture, helping to rebuild Syria's war-torn land.
But those claims were readily disproven just days later by the Iranian missiles fired from Syria into southern Israel, with one landing dangerously close to Israel's Negev nuclear reactor.
Contrary to their recent pronouncements, it has long been known that Iran's "military advisors" are in Syria for the express purpose of resisting U.S. and Israeli power in the Middle East.
Sadly, Joe Biden isn't giving the Iranians much to resist these days. Instead, he appears to be willing to give Iran whatever they want.
Biden has filled his cabinet with anti-Israel activists and has repeatedly snubbed Israeli Prime Minister Benjamin Netanyahu. Even Saudi Arabia is astonished at Biden's apparent eagerness to appease Iran.
But there can be no appeasement of Iran if we wish to have peace in the Middle East.
Take a moment right now to sign our urgent "Hands Off Israel" petition. We simply cannot allow the Biden administration to continue undermining Israel while empowering Iran. Please sign now! Select here or the button below.
One of the best ways we can protect Israel is by educating people about Israel.


That is why I have asked our staff to make our best Israel education resources available to you. Our 13-part original TV series, filmed on site, Why Israel Matters, and our beautiful full-color book by the same name are invaluable materials, so please do not wait. Select here or the button below to give now.

Finally, keep praying for Israel!

"The Lord loves the gates of Zion, more than all the other dwelling places of Jacob" (Psalm 87:2).
Mat Staver, Chairman
Christians in Defense of Israel
P.S. Your generosity enables Christians in Defense of Israel to make a pro-Israel difference in the halls of power in Washington, D.C., the Middle Ease and throughout the world. Please stand with us to bless Israel by giving generously.
P.P.S. Do not forget to sign the petition! Please select here to sign TODAY!