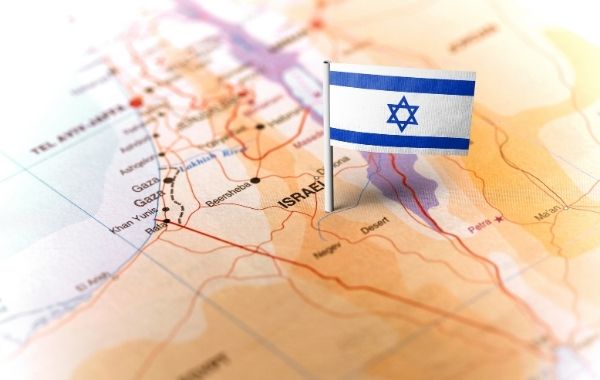 Israel Must Not Retreat From the 1967 Borders
More details are emerging from Biden's Middle East policy plan ... and it's not good news. Read on to learn what Biden expects Israel to simply abandon. But first, take a moment to fax Congress so we can STOP this disastrous plan! - Mat
Send your fax now, select here or the button below:
Tell Congress: NO FUNDING FOR PALESTINIAN TERROR!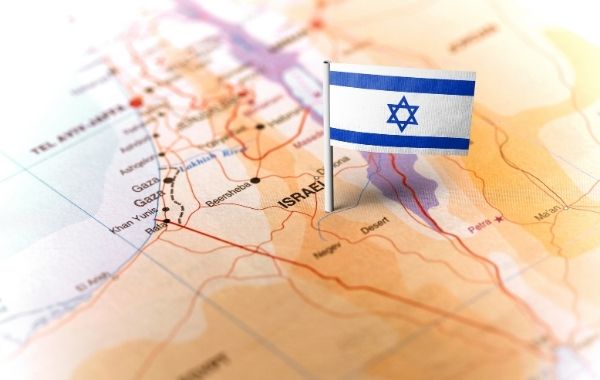 CIDI recently gained access to a Biden State Department document that outlines their plans for the Middle East. Biden's plan seems to be bent on shredding the amazing accomplishments the Trump administration achieved for Israel.
Instead of leading the world in defending Israel against maniacal enemies, Joe Biden seems to be intentionally undermining our Middle Eastern ally, beginning with giving Israeli land to Palestinians.
Biden's plan expects Israel to give up land for "peace." ...
The new plan includes a demand that Israel retreat to its pre-1967 borders. Biden mistakenly believes a so-called "two-state solution" will somehow end the Palestinian conflict.
But shrinking its territory would create a deathtrap for Israel, leaving the Jewish state with an indefensible nine-mile wide "Auschwitz" border that would invite terror attacks.
Giving up its God-given land never works for Israel, as Israeli Prime Minister Benjamin Netanyahu knows all too well. As he has stated: "When we leave land, terror organizations take it up. Immediately."
That's the lesson of Gaza, which Israel left in 2005. It's now run by Hamas terrorists who have turned it into a launching pad from which thousands of rockets have rained down on Israeli civilians.
The same would happen, but on a much grander scale, if Israel ever adopted the Biden plan and had a Palestinian state next door on its eastern flank ... and YOU would have to pay for it!
Send your fax now, select here or the button below:
Tell Congress: NO FUNDING FOR PALESTINIAN TERROR!


Even worse, the Biden plan proposes to send at least 15 million dollars per month to the Palestinian Authority!
Our staff is dissecting this State Department memo and is tracking all the dangerous ramifications for Israel. I will continue to update you with the information we uncover. Thank you for staying informed on this developing situation and for standing with the Israeli people!
Israel's security is growing more critical, and CIDI's work in Washington, D.C., and across the globe is becoming more demanding. Please, help us bless Israel by supporting our important work. Make your gift to defend Israel today.

Please continue to pray for Israel. Joe Biden's pro-Palestinian, pro-Iranian, anti-Israel cabinet members are working overtime to enable Israel's enemies. But we know our Lord is Israel's strong defender. Please keep praying for God's chosen people as the Lord leads!
Mat Staver
Chairman
Christians in Defense of Israel
P.S. Your generosity enables Christians in Defense of Israel to make a pro-Israel difference in the halls of power in Washington, D.C., the Middle East and throughout the world. Please stand with us to bless Israel by giving generously.
P.P.S. Joe Biden is putting Israel at risk in the world's most dangerous neighborhood. And he continues to add anti-Israel bureaucrats to his administration, which is a good reason why you and I must speak up immediately. Please send your faxes TODAY!
Prefer a petition over a fax? Select here.