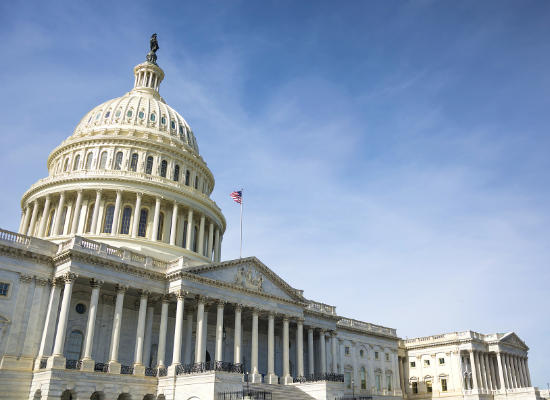 PLO to Set Up Shop in Washington, DC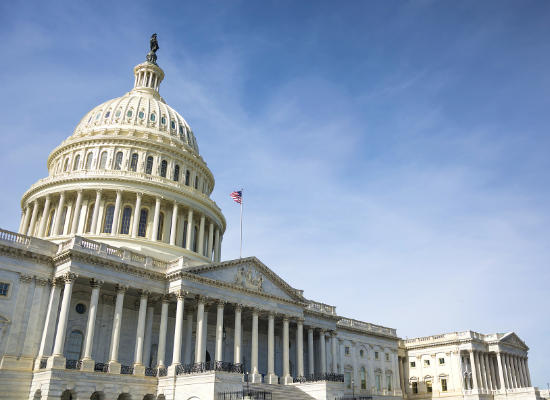 An internal memo from Joe Biden's State Department was revealed last week, which maps a dramatic reversal of President Trump's historic pro-Israel progress and puts a deep chill into U.S.-Israel relations. Worse yet, it's a recipe for terror.
Titled the "U.S.-Palestinian Reset and the Path Forward," the memo charts the Biden team's nightmare plan to undo Trump gains. Among the many deeply disturbing initiatives is a plan to allow the PLO to plant their flag right in the heart of our nation's capital.
According to the memo, Biden will reopen the Palestinian Liberation Organization (PLO) office in Washington, D.C.!
Send your fax now, select here or the button below:
Tell Congress: NO FUNDING FOR PALESTINIAN TERROR!

Former President Trump had wisely closed this office in 2018. A designated terror group, the PLO is drenched in blood with a long history of violent attacks. The PLO murdered 11 Israelis during the 1972 Munich Olympics and once hijacked a cruise ship, throwing an elderly, wheelchair-bound Jewish man overboard.
The PLO is no friend of Israel and no partner for peace. Its founding charter still calls for "armed struggle" to "liberate Palestine." It proclaims the "national duty to repulse the Zionist, imperialist invasion ... and to purge the Zionist presence from Palestine."
Worse, the PLO, as I write, is still funneling some $15 million in monthly blood-money payments to terrorists who have attacked Israelis, as a PLO official admitted to The Times of Israel just last month.
And now Biden is welcoming this enemy of Israel back to Washington ... and is proposing to make YOU pay for it!
The entire notion of funding Palestinian terror is reprehensible to any peace-loving American. Like Iran, the Palestinians have one goal--to destroy Israel.
We cannot allow Joe Biden or Congress to fund Israel's destruction with U.S. taxpayer dollars.
SELECT HERE to Tell Congress: NO FUNDING FOR PALESTINIAN TERROR!
Our staff is dissecting this memo and tracking all the dangerous ramifications for Israel. I will continue to update you with the information we discover.
The fight for Israel is growing hotter, and our work in Washington, D.C., and across the globe is becoming more intense. Please, help us bless Israel by supporting our important work. Make your gift to defend Israel today.

Please continue to pray for Israel. Joe Biden's pro-Palestinian, pro-Iranian, anti-Israel cabinet members are working overtime to enable Israel's enemies. But we know our Lord is Israel's strong defender. Keep praying!
Mat Staver
Chairman
Christians in Defense of Israel
P.S. Your generosity enables Christians in Defense of Israel to make a pro-Israel difference in the halls of power in Washington, D.C., the Middle East and throughout the world. Please stand with us to bless Israel by giving generously.
P.P.S. Joe Biden is putting Israel at risk in the world's most dangerous neighborhood. And he continues to add anti-Israel bureaucrats to his administration, which is why you and I must speak up immediately. Please send your faxes TODAY!

Prefer a petition over a fax? Select here.