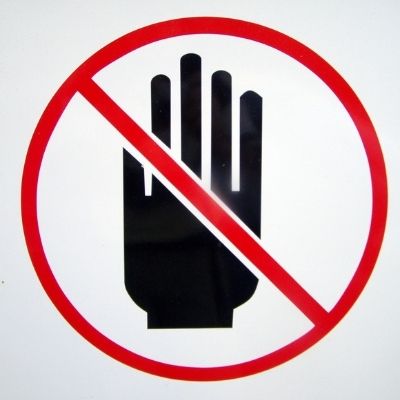 Hands Off Israel
The situation in the Middle East has grown even more alarming! Just as Biden comes seeking a renewed deal with Iran, the radical Islamic regime mocks America by testing nuclear-capable ballistic missiles—the kind that can reach Israel with a 1,400-pound warhead.
I am asking you to sign our demand letter to key members of Congress. This issue is so important to Israel's welfare that I have a unique offer for you. Sign the letter and keep reading to learn the latest threats against Israel. —Mat
Sign the Demand letter! HANDS OFF ISRAEL! Select here or the button below.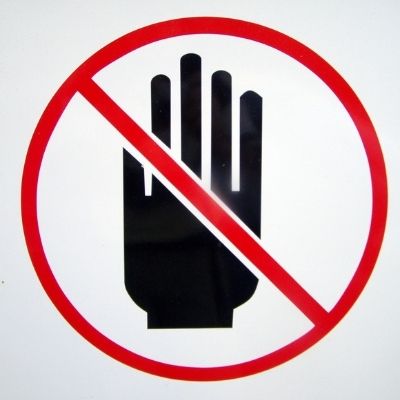 Joe Biden is half a world away—safe in Washington, D.C. But if his mad scheme to forge a new deal with the mullahs of Tehran succeeds, Israel could soon be within range of nuclear-tipped Iranian missiles.
That deeply concerns and angers me.
Biden's foreign policy is threatening the continued existence of the Jewish nation. And make no mistake: Iran's regime is an evil, venomous foe determined to destroy Israel.
The renegade nation's dictator, Ali Khamenei, has repeatedly called for the "full annihilation and destruction of the Zionist regime."
Khamenei predicted in 2015 that the world's one-and-only Jewish state would not exist in 25 years. How would that happen? Atomic weapons. The Bomb is the way Iran can achieve its fevered dream of destroying God's chosen people.
The deal Biden wants so badly is no path to peace, but to genocide—a second Holocaust. And here is why ...
With just one nuclear missile, Iran will be able to do in six minutes what Hitler took six years to do: murder 6 million Jews.
That is utterly unthinkable, which is why I am asking you to join me NOW in sending an urgent, pointed message to the United States Senate.
Stand with me and thousands of friends of Israel like yourself by signing the powerful demand letter telling the Senate: "HANDS OFF GOD'S CHOSEN PEOPLE!"
We will deliver this demand letter with your name and the names of thousands of other pro-Israel Americans to key senators and other officials as strategic opportunities present themselves.
The Biden administration might not think so, but Israel's physical, strategic, economic and most importantly, biblical importance to the world cannot be understated.
One of the best ways we can protect Israel is by educating people about Israel.
That is why I have asked our staff to make our best Israel education resources available to you. Our 13-part original TV series, filmed on site, Why Israel Matters, and our beautiful full-color book by the same name are invaluable materials, so please, do not wait. When you click on the giving button, you will be able to choose from among some of CIDI's best educational materials.

Finally, please keep both America and Israel in prayer. The battle before us may be arduous, but we know the Lord is our strong defender!
"Hear, O Israel: The Lord our God, the Lord is one" (Deut. 6:4).
Mat Staver, Chairman
Christians in Defense of Israel


P.S. Your generosity enables Christians in Defense of Israel to make a pro-Israel difference in the halls of power in Washington, D.C., the Middle East and throughout the world. Please stand with us to bless Israel by giving generously.
P.P.S. Do not forget to fax Congress. Tell them to STOP the Iran Deal! Please select here to send your faxes TODAY!