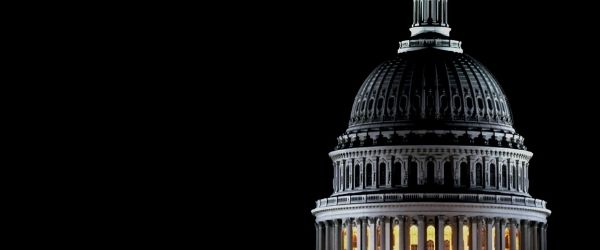 Unbelievable—Another Anti-Israel Biden Pick
Joe Biden appears determined to build the most anti-Israel cabinet in U.S. history. And now these forces are pushing to start sending YOUR hard-earned tax dollars to Palestinian terrorists. Read on. —Mat
Tell Congress—NO FUNDING FOR FOR PALESTINIAN TERROR! Select here or the button below.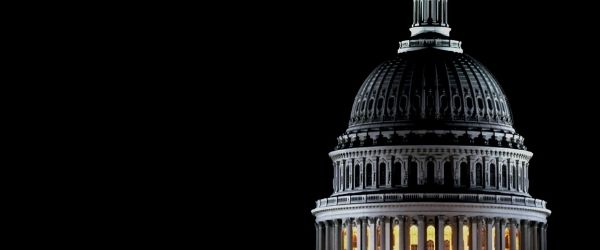 The former national coordinator of the anti-Israel Middle East Justice Network, Hady Amr, once declared he was "inspired by the Palestinian intifada"—the violent uprisings that killed some 1,300 Israeli civilians.
Joe Biden just made Amr his "point man" on the Israeli-Palestinian conflict.
Despite Amr's long and venomous history with the Jewish state, this anti-Israel, admittedly intifada-inspired bureaucrat has been charged with developing Biden's official State Department "road map" for Israel!
Please, send your fax NOW to the U.S. Congress. Tell them NO FUNDING FOR TERRORISTS!


It's mind-boggling, but this pro-Palestinian activist now guides U.S.-Israel policy as deputy assistant secretary of state for Israeli and Palestinian affairs!
Yet Amr is only one of many hostile-to-Israel Biden appointees.
Israelis are growing more and more uncomfortable with every new Biden appointment because so far, they ALL hate Israel.
Maher Bitar, senior director of intelligence programs at the National Security Council, is an anti-Israel activist and past supporter of the movement to boycott, divest from and sanction Israel (BDS). Bitar once wrote that Israel's "political existence as a state is the cause for Palestinian dispossession and statelessness."
Reema Dodin, deputy director of the White House Office of Legislative Affairs, once said that Palestinian "suicide bombers were the last resort of a desperate people."
Uzra Zeya, Biden's pick for under secretary for civilian security, democracy and human rights at the State Department, helped produce a book for an anti-Israel organization that asserts "the Israel lobby has subverted the American political process to take control of U.S. Middle East policy."
And these are but a few of the Israel haters Joe Biden is putting into critical foreign policy positions.
It seems that Biden's foreign policy will favor appeasing and enabling terrorists, then paying them with YOUR hard-earned tax dollars.
We CANNOT allow this pro-Palestinian administration to weaken and destroy Israel by funding the terrorists who seek Israel's ultimate destruction.
Please, send your fax NOW to the U.S. Congress. Tell them NO FUNDING FOR TERRORISTS!


And please make a much-needed, generous gift to take our pro-Israel mission forward. We exist to protect and defend the Jewish state by mobilizing the American public on its behalf.
God promised to bless those who bless Israel. We firmly believe that and want America to know God's blessing, not His curse.
You and I are standing at a crucial moment for Israel. Joe Biden is determined to erase nearly every pro-Israel move made by President Donald Trump.
The fight for Israel is growing hotter, and our work in Washington, D.C., and across the globe is becoming more intense. Please help us bless Israel by supporting our important work. Make your gift to defend Israel today.

Thank you for your love for Israel, prayers and thoughtful support!
Mat Staver
Chairman
Christians in Defense of Israel
P.S. Your generosity enables Christians in Defense of Israel to make a pro-Israel difference in the halls of power in Washington, D.C., the Middle East and throughout the world. Please stand with us to bless Israel by giving generously. Make a special gift to defend Israel today! Select here.
P.P.S. Joe Biden is putting Israel at risk in the world's most dangerous neighborhood. We must STOP THE IRAN DEAL! Please, send your faxes TODAY!
Prefer a petition over a fax? Select here.