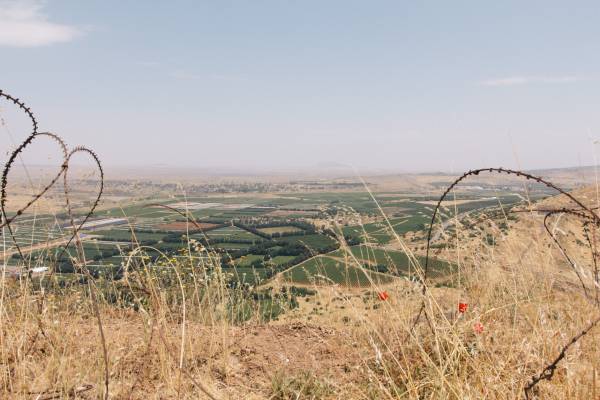 Israel Foils Iranian Attack Just Hours Before US Envoy Arrives
Iranian forces carefully prepared an attack on Israel – and potentially US Secretary of State Mike Pompeo - from the sands of Syria this week. Read on to learn more about this breaking news. -Mat
Stand Firm Mr. President!
Sign our letter to President Trump NOW! - Select here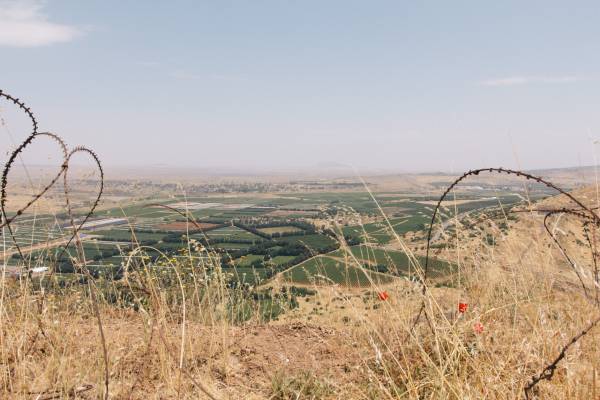 Just hours before U.S. Secretary of State Mike Pompeo was scheduled to arrive in Jerusalem to continue peace talks with Bahrain, Israeli soldiers discovered an Iranian-led force in the Golan Heights, preparing for attack.
Reportedly led by Iran's elite Quds Force and a contingent of Syrian military operatives, anti-personnel mines had been strategically placed for maximum damage in key thoroughfares.
The Iranians continuously rattle their sabers, but attacks have increased in recent months and weeks. These eruptions, say some global foreign policy experts, are designed to put a damper on Abraham Accords negotiations. Given the timing of U.S. Secretary of State Mike Pompeo's arrival in Israel, Iran's intent may have been even more deadly!

This latest action is the second time in nearly as many months that Iran has led Syrian forces, a sign of what many believe to be preparation for coordinated attacks.
"I, once again, remind our enemies: Israel will not tolerate any violation of its sovereignty on any front," said Israeli Defense Minister Benny Gantz. "The Syrian regime is accountable for what happens on its territory or out of its territory."
Thankfully, the Israeli military was able to eliminate the target before any Israeli lives could be lost.
The Israeli forces struck "storage facilities, headquarters and military compounds" belonging to the Iranian Quds forces, as well as Syrian anti-aircraft missile batteries. Initial reports indicate that at least five, and potentially many more, Iranian Quds forces were killed in the strikes.
DEFEND ISRAEL by Supporting Christians in Defense of Israel's important work - Select here or the button below.

"It is apparent that the message that we wanted to convey last time wasn't clear enough, not to the Iranians and not to the Syrian regime," said Israeli military Spokesman Lt. Col. Jonathan Conricus. "We hope now that the message is clear."
Meanwhile, the Abraham Peace Accords discussions have reportedly slowed, as the world waits to see what will happen with the highly contested U.S. presidential election. U.S. State Department officials have indicated that negotiations with some key Muslim countries have been affected.
While Iran's latest military maneuvers are designed to create a chilling effect on the peace agreement, the U.S. MUST NOT BACK DOWN.
Israel's sovereignty MUST be maintained. And the only way to ensure this happens is to take a strong stance defending the Abraham Accords. Please, sign our urgent letter to President Trump TODAY.
Every American voice must now be raised - Israel MUST NOT be abandoned! Sign our urgent letter TODAY!
Stand Firm Mr. President!
Sign our letter to President Trump NOW! - Select here

Finally, please pray for our friends in Israel. These are dangerous times throughout the world, but especially in the Holy Land.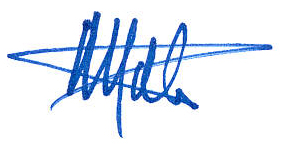 Mat Staver
Chairman


P.S. Christians in Defense of Israel works hard in the halls of power in Washington, DC, the Middle East and throughout the world to defend the nation of Israel. Please be a part of our blessing to Israel today by giving generously. Simply select here.