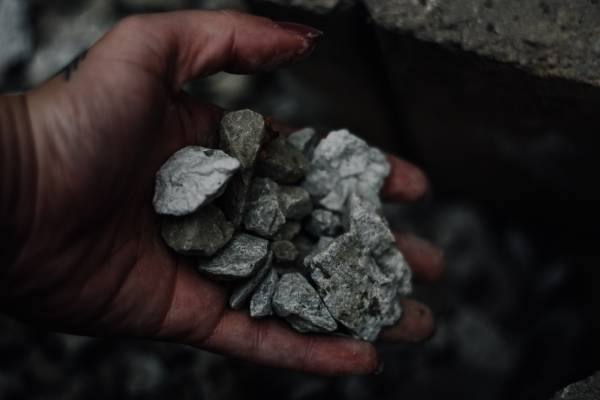 Jews for Trump Parade Attacked in NY
A sizeable "Jews For Trump" parade through New York City was mercilessly attacked last Sunday, no surprise considering Gov. Andrew Cuomo's and Mayor Bill de Blasio's continual blaming of Jews for the state's COVID crisis.
Tell Cuomo & de Blasio to Quit Inciting Violence against Jews! - Select here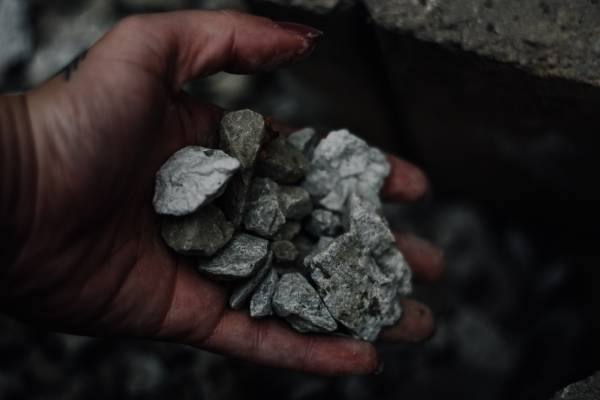 "WE DON'T WANT YOU HERE, YOU ######."
"GO BACK WHERE YOU CAME FROM, *****."
Expletives abounded, and at least one man was dragged into the street and beaten, as a Jewish caravan moved through the area.
One family of seven was attacked and chemicals sprayed in their children's faces as anti-Semitic slurs and curses filled the air. Rocks and bottles flew. A Jewish father bled in the street, and Jewish children sobbed quietly into their hands as they were subjected to pure, unadulterated hate.
You might think I am reciting Holocaust history, documenting the beginning of the world's worst-ever pogrom which claimed the lives of 6 million Jews. Sadly, I am not.
This bone-chilling attack on Jews is not a story from 1938's Berlin or Warsaw. This incident happened in New York City, last Sunday.
Tell Cuomo & de Blasio STOP INCITING HATE AGAINST JEWS! - Select here

Perhaps we should have expected no less, given the ongoing incitement campaign NYC Mayor de Blasio and NY Governor Cuomo have launched against Jews in the state of New York.
Every pogrom against Jews throughout the ages has started the same way. Jews are publicly blamed for a crisis of some sort, and heavy restrictions are placed on Jewish communities. What almost always follows is mass violence, in the streets, specifically targeting Jews.
CIDI is actively confronting the rise of anti-Semitism in America wherever it rears its ugly head. Will you make a generous and much-needed donation to advance our vital, God-given mission today?
When you need a scapegoat, blame Jews...
BOTH NYC Mayor de Blasio and NY Governor Cuomo have repeatedly and irrationally blamed New York City's Jewish population – the largest and oldest Jewish community in the nation – for New York's abject failure in handling the COVID crisis.
Instead of admitting their own COVID-response mistakes which cost thousands of lives, New York officials did what tyrants have done for 2,000 years – blame the Jews.
Then, target Jews...
Nearly every Jewish neighborhood in New York has been declared a "red zone," by de Blasio and Cuomo. As such, Jewish New Yorkers are suffering under harsher restrictions than the rest of the city.
Synagogues are severely restricted, seasonal Jewish celebrations have been broken up by armed police and the Mayor himself has personally driven across town to break up an Orthodox Jewish funeral. The mayor even bragged about this funeral break-up via Twitter!
And threaten to close synagogues...
Both Mayor de Blasio and Governor Cuomo have repeatedly threatened that Jews who refuse to comply with the NY government's illegal and unconstitutional demands will see their synagogues "permanently closed."
Tell Cuomo & de Blasio to STOP INCITING HATE against Jews! - Select here
Finally, blame Jews for the inevitable violence that will erupt.
On Sunday, October 25, observant Jews, tired of New York's continual strangling of their liberties, formed a peaceful "Jews for Trump" vehicle parade. The large caravan of cars decorated with MAGA, pro-police and "Jews for Trump" flags, travelled from Coney Island to Trump Tower on Fifth Avenue before setting out for a campaign-sponsored Trump rally in a nearby Brooklyn park.
Unfortunately, Jew-haters heard about the parade and came prepared to make trouble. Video coverage of the event shows BLM and Antifa-types lined up on bridges, overpasses and along city sidewalks hurling eggs and rocks at parade participants.
A car with pro-Trump signage was doused with red paint, the thick liquid drying in blood-like streaks. Down the road, real blood ran in streaks down the face of another "Jews for Trump" parade member after his front teeth were knocked out by a member of de Blasio's "mostly peaceful" army that had answered the mayor's dog whistles.

And a family of seven, which included four young children and an elderly woman, was pepper-sprayed point blank through the windows of their car. The Jewish driver, who asked not to be identified out of fear for his family's safety, was then chased down the street by the mob determined to punish him for daring to express his political preference.
News footage showed a little girl crying in the back seat of her family's "Jews for Trump" decorated car as anti-Semitic protestors pressed against the car windows hurling curses and slurs.
ENOUGH!
Neither Mayor de Blasio, nor Governor Cuomo, have decried the rising violence against New York's Jews. And neither have officially apologized for how their continual rhetoric against the Jewish community has incited this current hate and violence against New York's Jewish community.
Perhaps both officials believe the world doesn't know about their anti-Jewish campaign. Or perhaps they simply think no one cares. They are wrong.
Please, take a moment RIGHT NOW to fax NYC Mayor de Blasio and Governor Cuomo. Tell them WE WILL NOT ALLOW this new pogrom against Jews here on America's shores! Select here or the button below.
Tell Cuomo & de Blasio NO MORE ANTI-JEWISH PROGROMS! - Select here
Finally, VOTE. The only way tyrants in America can continue their oppression and theft of personal rights is if they stay in office. We MUST vote evil out at every opportunity. This is the biggest election of our lifetime. Please, do not let this election finish without YOUR VOTE being counted!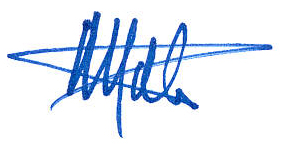 Mat Staver
Chairman


P.S. With your help, Christians in Defense of Israel fights back against attempts to demonize the Jewish state. But we can't do it without you. Will you make a generous and much-needed donation today? Thank you, and may God bless you for standing with Israel!