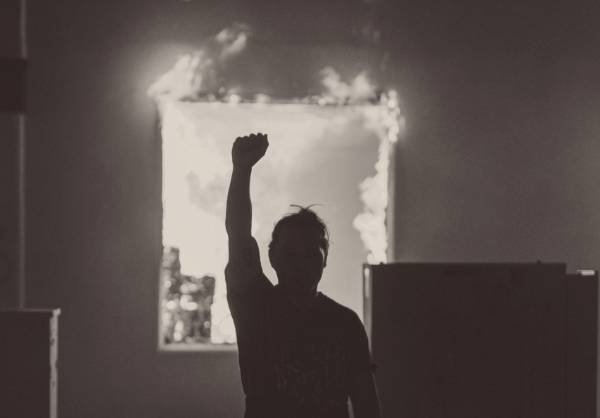 BLM's Dangerous Allies Further Exposed
Witchcraft, the Weather Underground, and now the Chinese Communist Party: CIDI is exposing the dangerous and violent revolutionary groups actively supporting and financing BLM's anti-Semitic and anti-Israel agenda. Read on to learn more. -Mat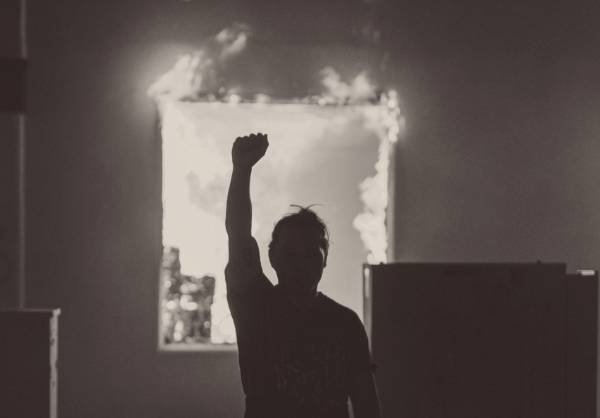 Despite the rosy treatment by the media and the millions of dollars corporate America has showered on it, the Black Lives Matter organization is a dangerous, anti-American and Israel-hating organization. And its founders are avowed Marxists whose agenda is America's destruction—and Israel's, too.
Black Lives Matter riots have burned and vandalized churches and attacked and defaced synagogues. And radical Muslim groups, including the Council on American-Islamic Relations (CAIR) and a convicted terrorist, have jumped on the BLM bus.
Not only that, but this violent Marxist movement is energized at the top by open witchcraft. In a bizarre twist, top BLM leadership conduct occult ceremonies in which they invoke the dead to help achieve their dark plans—including the defunding of police, a sure means to unleash anarchy in America.
And we have learned that a group linked to the Chinese Communist Party is the "fiscal sponsor" of a key BLM activity. The Black Lives Matter movement—which has also enjoyed funding from radical billionaire George Soros—is overtly working to destroy America. And it is doing so in league with a group that is a front of the Chinese Communist Party!
It's crucially important that Attorney General Barr mount a vigorous investigation into this dangerous, anti-American and Marxist group linked to Communist China.
Send a fax to our nation's leaders calling on them to Investigate, Expose and Act Against Black Lives Matter! Select here or the button below.

We dare not allow BLM to continue its violent activities, particularly its anti-Semitism and strong support for Hamas using U.S. and Chinese funding to "wipe Israel off the map." For our part, CIDI will not rest until this dangerous organization is fully exposed and its illicit funding is terminated.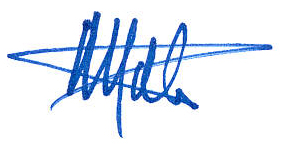 Mat Staver
Chairman


P.S. With your help, Christians in Defense of Israel fights back against attempts to demonize the Jewish state. But we can't do it without you. Will you make a generous and much-needed donation today?

P.P.S. Prefer a petition? Select here.