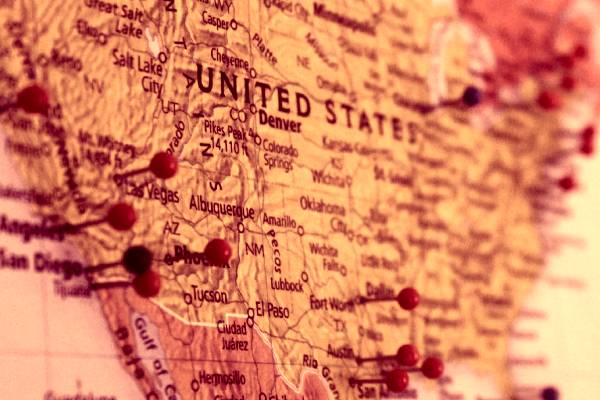 America's "Hate Monitor" Is Really a Hate Monger
A leading so-called "hate monitor" is, in fact, an active hate monger, siding with anti-Semitic enemies of Israel. Many are saying this group is "dangerous to the Jewish community." Read on to learn what is going on and what we can do together to stop it. -Mat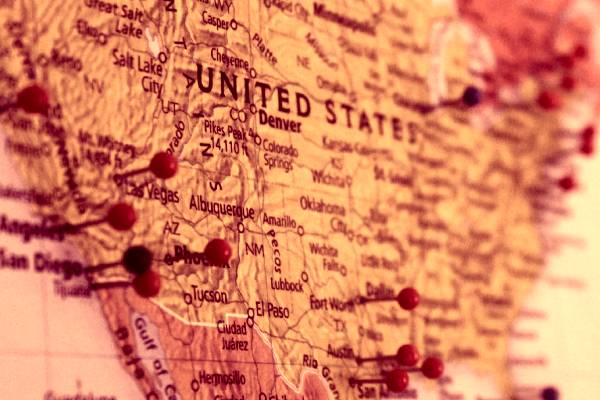 Israel's Ambassador to the U.S., Ron Dermer, hammers it as "defamers and blacklisters." An ex-employee blasts it as a "highly profitable scam." And Islam expert Frank Gaffney assails it as "a radical left-wing, Islamist-sympathizing group."
I'm speaking about the scandal-plagued smear machine known as the Southern Poverty Law Center (SPLC). With a 471-million-dollar endowment and more than 250 employees, it claims to be our nation's "premier" non-profit organization monitoring hate groups in America.
But that's not its real agenda. As one SPLC leader exclaimed, "our aim in life is to destroy these [alleged "hate"] groups, completely destroy them."
That, by the way, is why the anti-Christian SPLC blacklists pro-family faith groups that uphold marriage and support Israel. To the SPLC, they're "hate groups" to be destroyed.
But it gets worse. The SPLC, as 100 rabbis charged last month, is "uniquely detrimental and even dangerous to the Jewish community." I'll share how in a moment.
But first, I want you to know that this so-called civil rights champion is mired in hypocrisy. Just last year, it fired its co-founder, Morris Dees, handing him a pink slip after almost 50 years. It acted amid long-standing and long-ignored accusations of sexual harassment and racism.
Dees, 83, had a reputation for "hitting on young women," as a former SPLC employee revealed. And in the 1990s, an in-depth newspaper investigation revealed that while the SPLC preached anti-racism, its black employees reported hearing racial slurs. One former employee says that some "likened the center to a plantation."
Just two words come to mind: rank hypocrisy. And it needs to be investigated!
Further, the SPLC has been very supportive of another subversive group, the Council on American-Islamic Relations (CAIR). This so-called civil rights group has long been exposed as being in league with some of the most poisonous, anti-Israel terrorist groups operating in America.
Last year, Sen. Tom Cotton called on the IRS to probe the Center, which he slammed as a "political hate group." And in August, the GOP passed a resolution declaring that the "SPLC is a radical organization". . .yet no serious investigation into the SPLC has been announced.
That's why I'm asking you now to sign our INVESTIGATE THE SPLC SMEAR MACHINE! demand letter. Join me and others in calling on Attorney General William Barr, the Internal Revenue Service and Senate Majority Leader Mitch McConnell to investigate this radical organization.
Israel has many enemies, both in the Middle East and here in America, and those enemies are incredibly well funded. We cannot allow an American organization to continue their overt attacks on Israel!
Join me now in demanding Congress investigate the anti-Israel hate and lie machine known as the Southern Poverty Law Center. Sign our letter to Congress and the Department of Justice by selecting here or the button below.

With your gift of 35 dollars or more, I will send you our highly informative work, "The Southern Poverty Law Center Exposed: Making Millions of Dollars from Radical Propaganda, plus another powerful exposé, CAIR: Lobbying for Islam, Linked to Terror."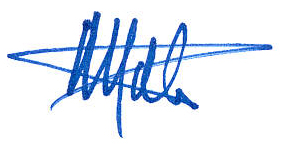 Mat Staver
Founder and Chairman


P.S. The SPLC is a shameless slander factory. Worse, it sides with radical Islam and puts the Jewish community in danger. Sign the INVESTIGATE THE SPLC SMEAR MACHINE! demand letter now! Select here or the button below.

P.P.S. With your help, Christians in Defense of Israel fights back against attempts to demonize the Jewish state. But we can't do it without you. Will you make a generous and much-needed donation today?